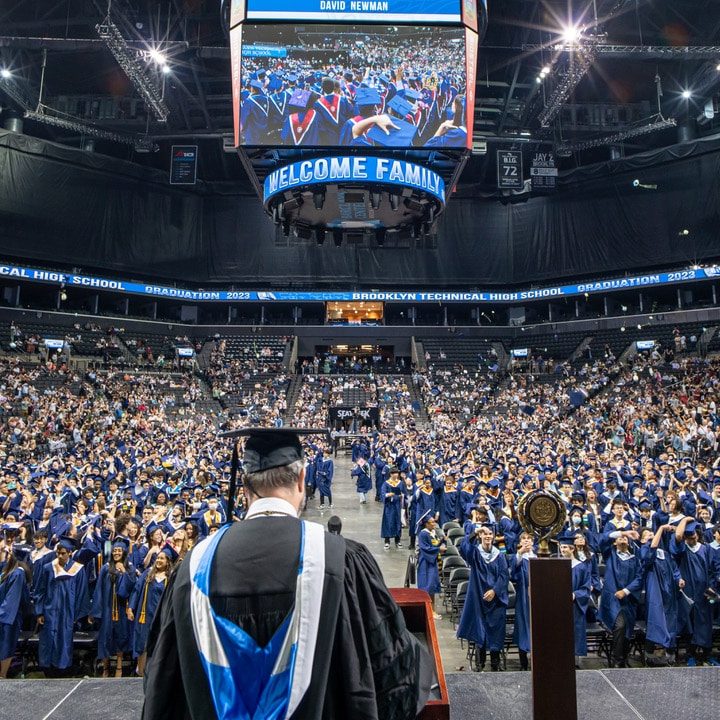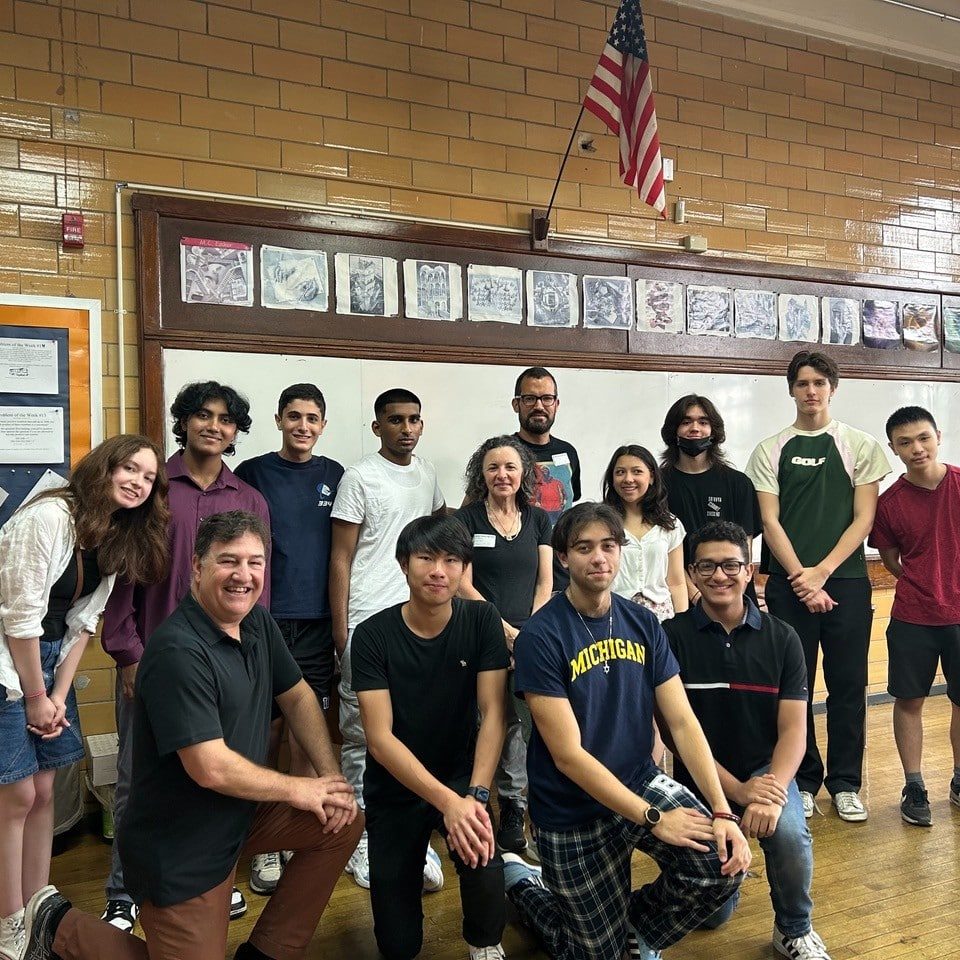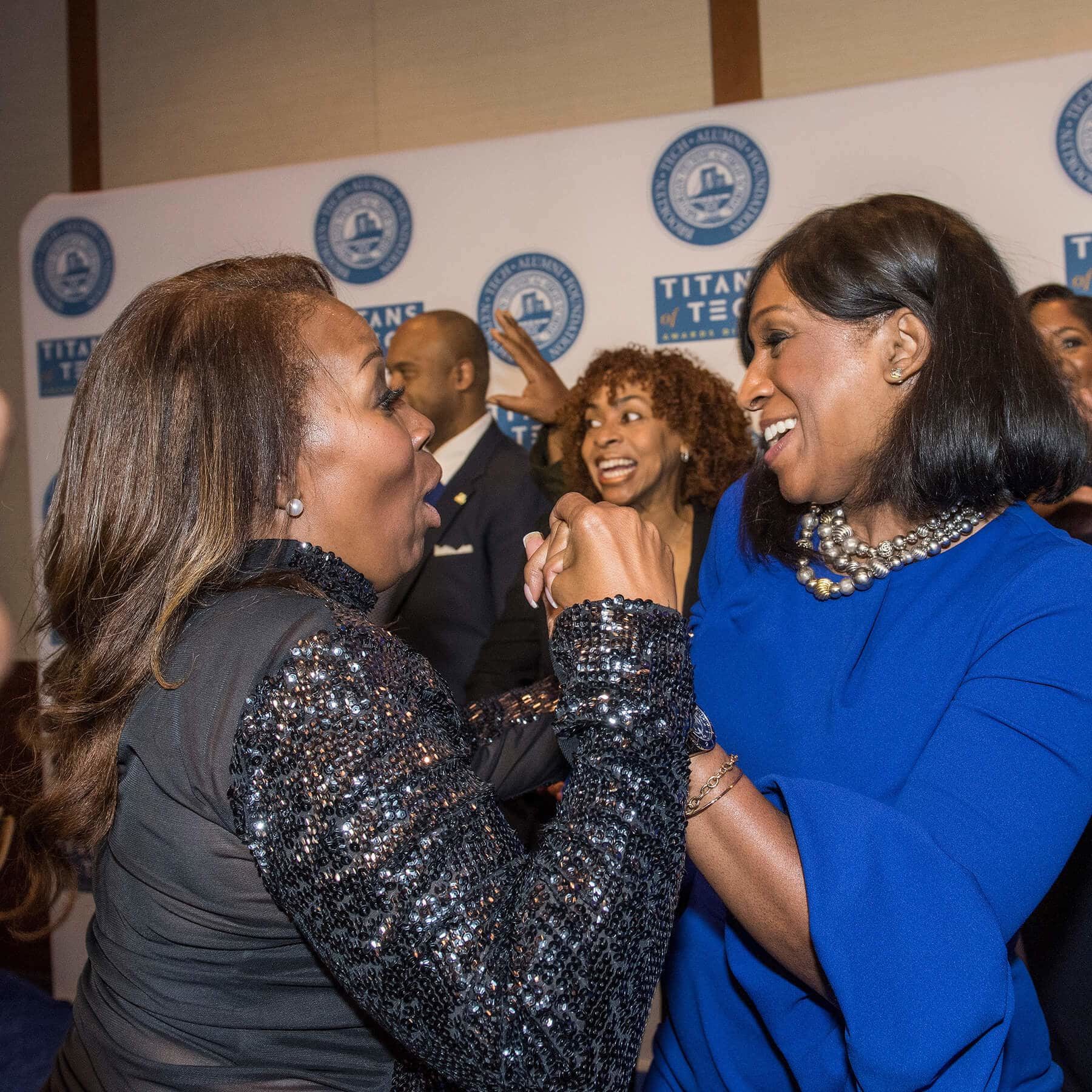 Reconnect with alumni from your graduating class and recreate your favorite moments from your time at Tech.
Chapters, Clubs and Groups
Network with fellow Technites in your region and with similar interests.
Celebrate with classmates from anniversary classes ending in 3 and 8 and Diamond Club members.
Keep in touch with your classmates and volunteer as part of your class's leadership team.
Share your most recent achievements and milestones with your Tech family.
Make an impact on future Technites by making a class gift or donating to programs, labs, facilities, and scholarships.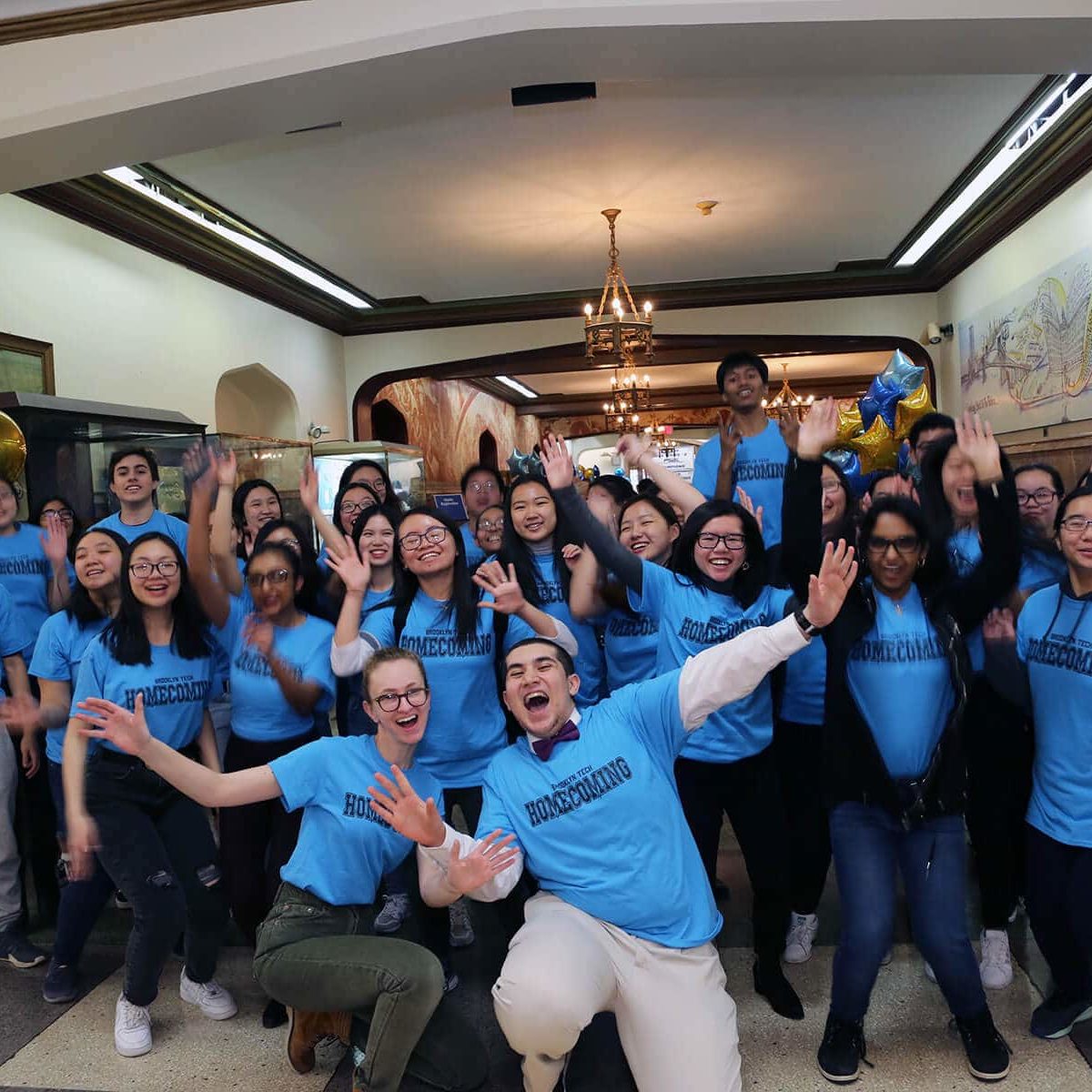 Eric Edwards '65
Founder, The Cultural Museum of African Art - The Eric Edwards Collection
The Cultural Museum of African Art – The Eric Edwards Collection, which opens in February at Restoration Plaza in Brooklyn, is an experience created by Eric, who has amassed one of the largest African art collections in the United States.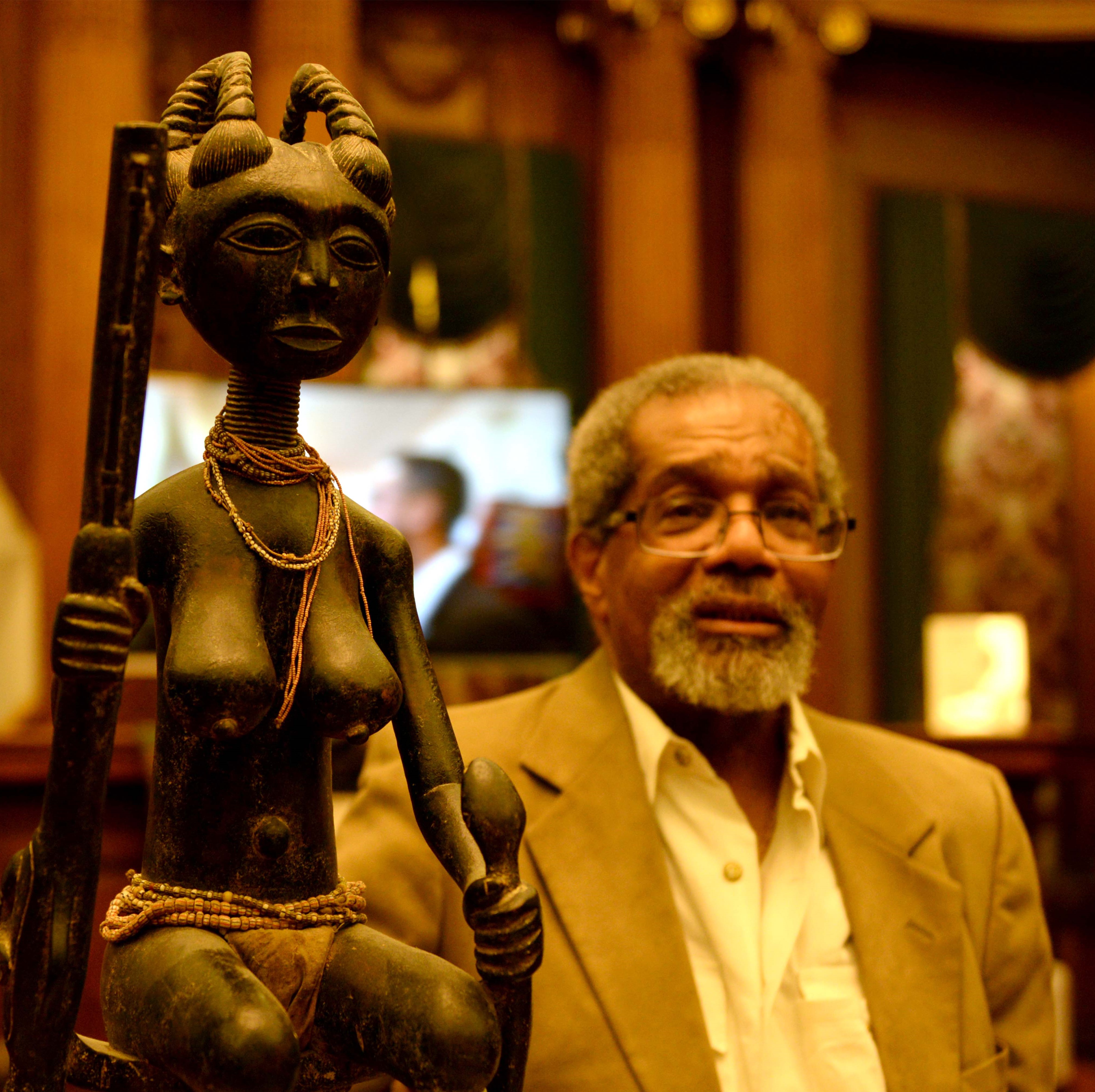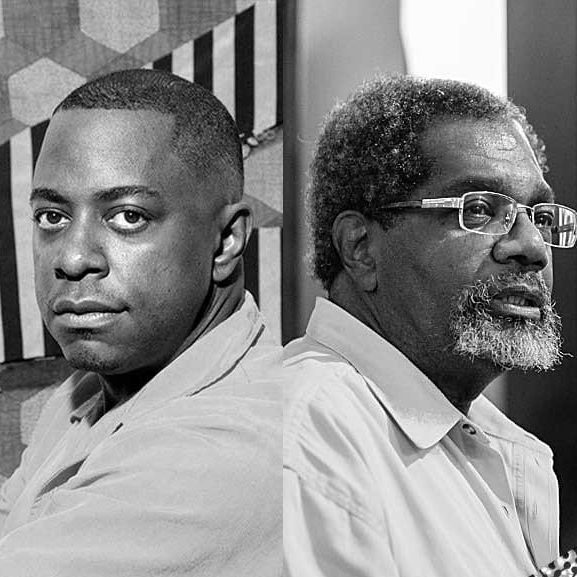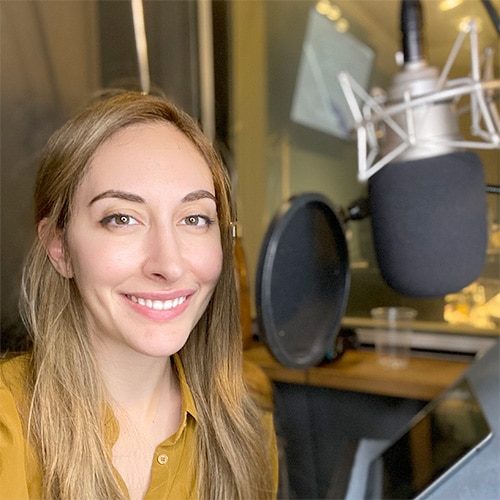 Sara Natochenny '05
The Voice of Pokémon
The voice behind Pokémon's Ash Ketchum, Sara was only 18 when she landed the job: "My goal was never to be a famous actor."
When I came into high school, I knew that I wanted to put myself in environments that would test my potential as a student and an athlete. Thanks to the generosity of alumni, the Alumni Foundation's Weston Research Program has undoubtedly become one of those environments for me, challenging me to pursue what I was interested in and showing me that the research we do can help promote real-world change!
Farah Osman '22 (Chemistry)
Columbia University '26
Help give today's Technites the educational excellence they deserve!