Centennial Gala
Buy Tickets Today!
November 19, 2022
The Glasshouse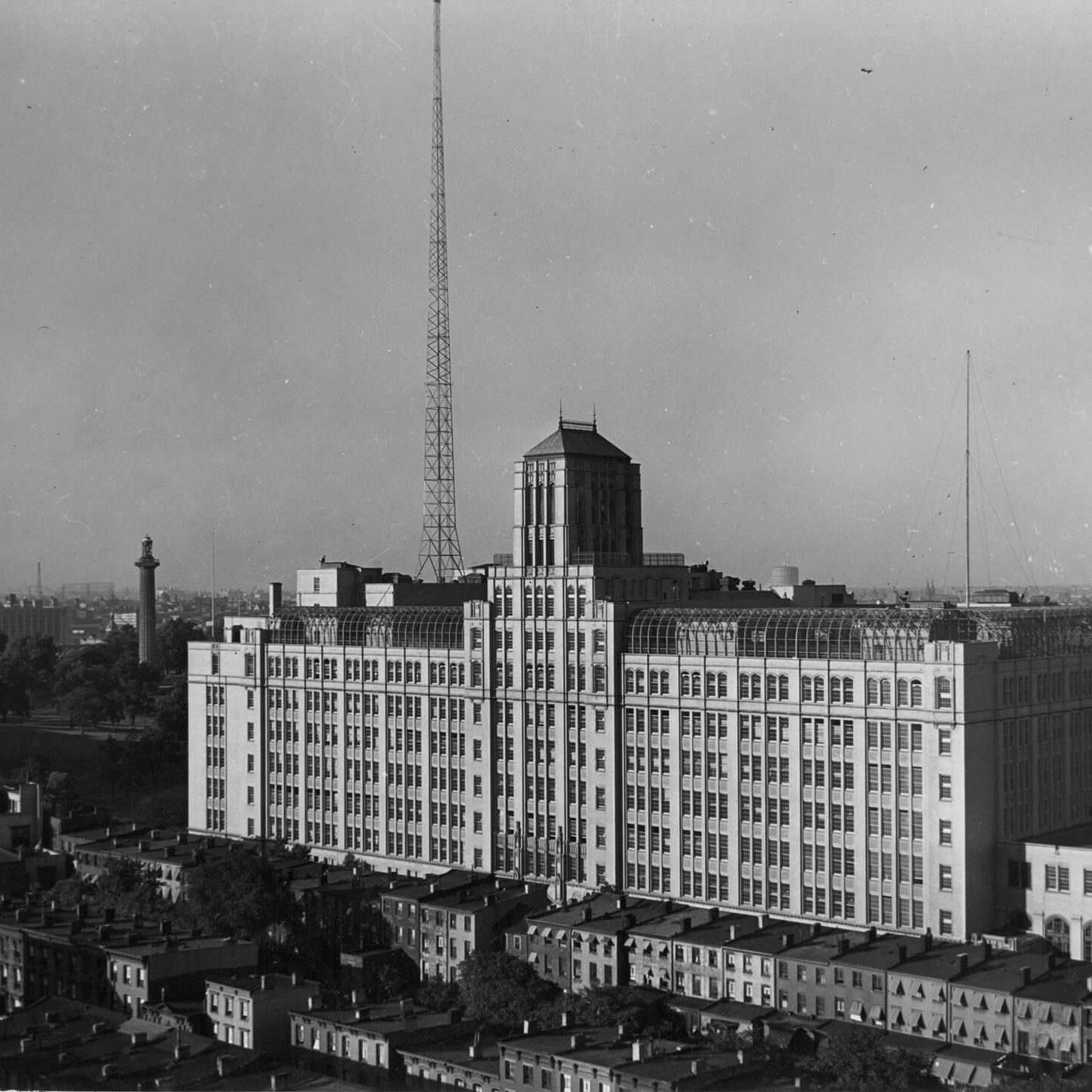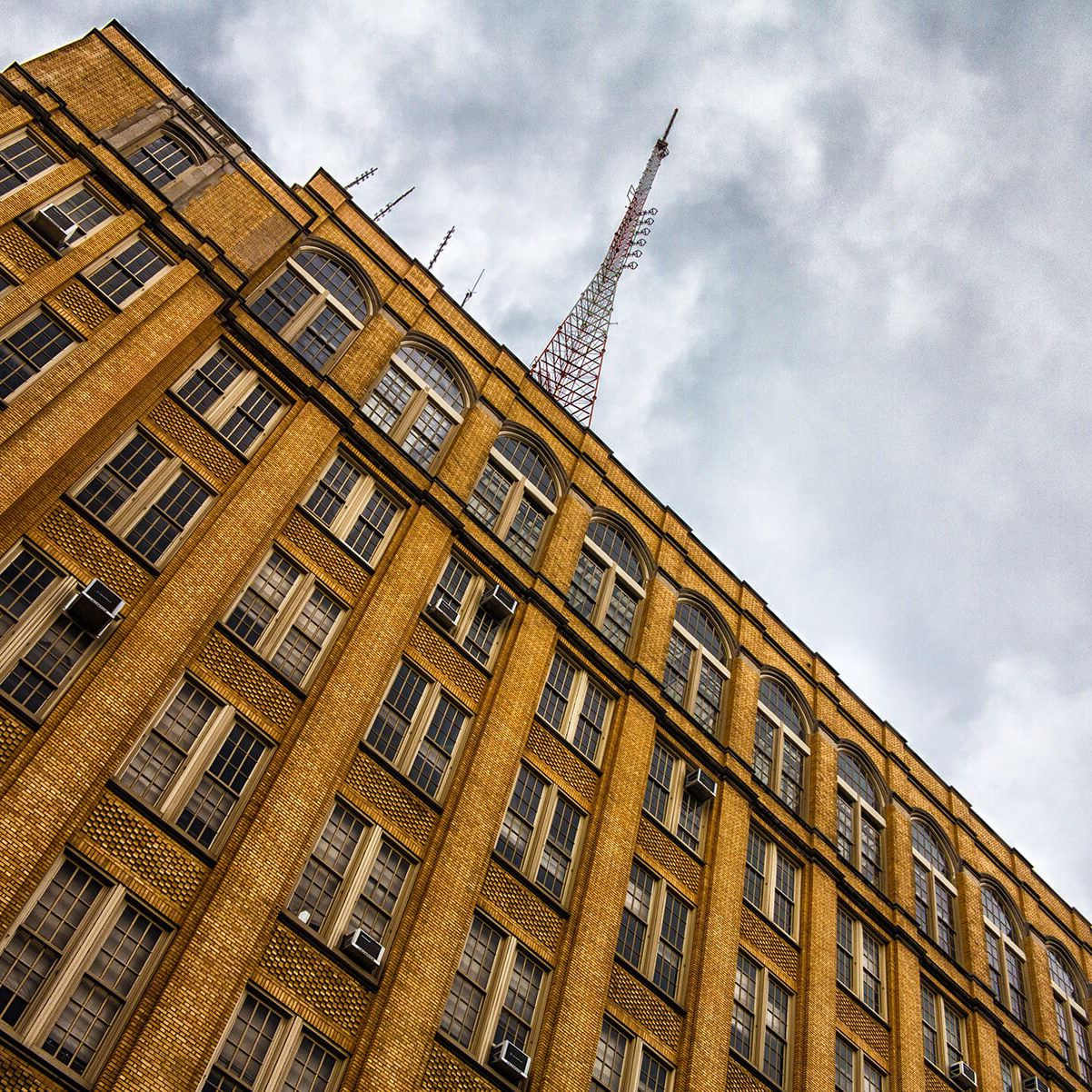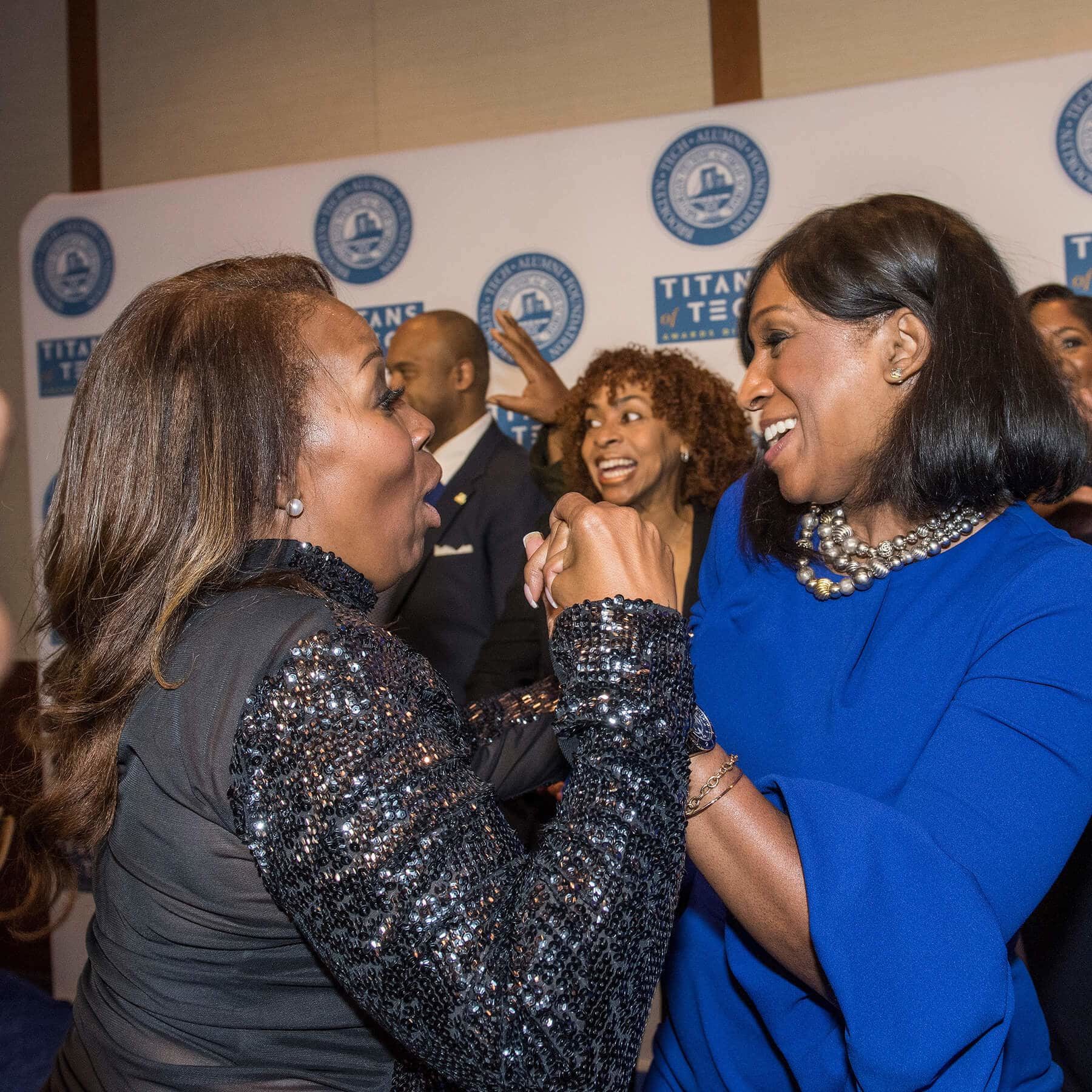 Reconnect with alumni from your graduating class and recreate your favorite moments from your time at Tech.
Chapters, Clubs and Groups
Network with fellow Technites in your region and with similar interests.
Celebrate with classmates from anniversary classes ending in 3 and 8 and Diamond Club members.
Keep in touch with your classmates and volunteer as part of your class's leadership team.
Share your most recent achievements and milestones with your Tech family.
Make an impact on future Technites by making a class gift or donating to programs, labs, facilities, and scholarships.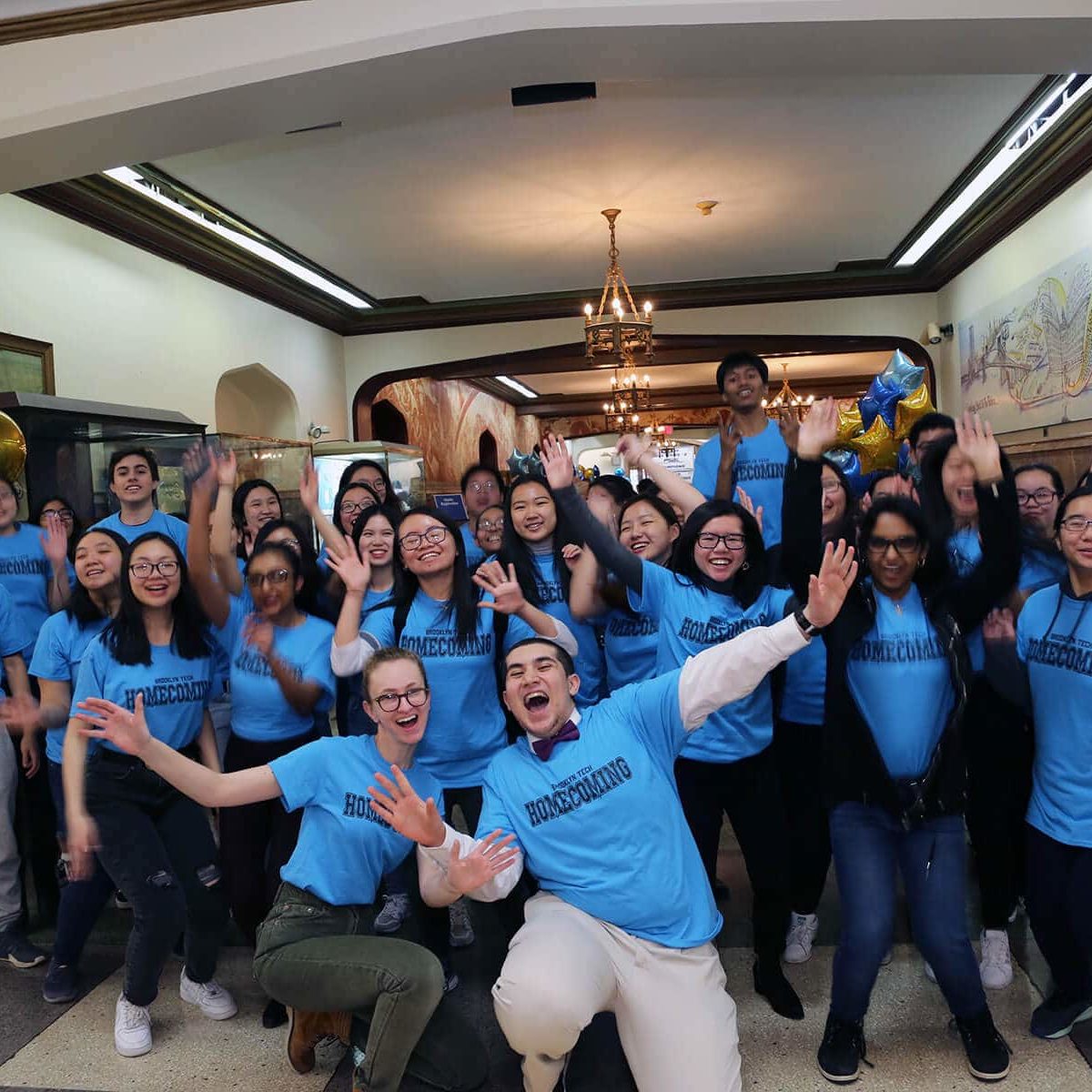 Tanya R. Kennedy '85
Associate Justice, Appellate Division, First Department
Lifelong ties: "I developed relationships with faculty and fellow students at Tech that I still have today. It gives me a sense of joy and fulfillment."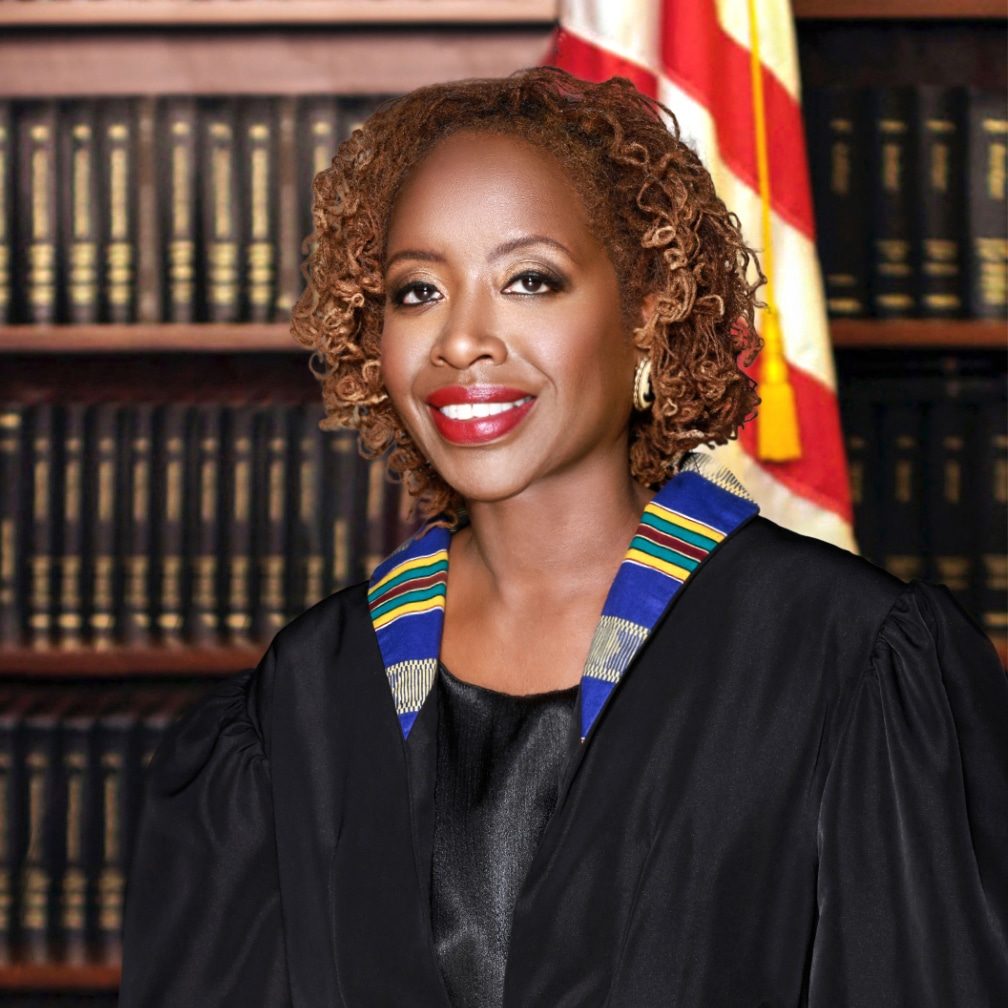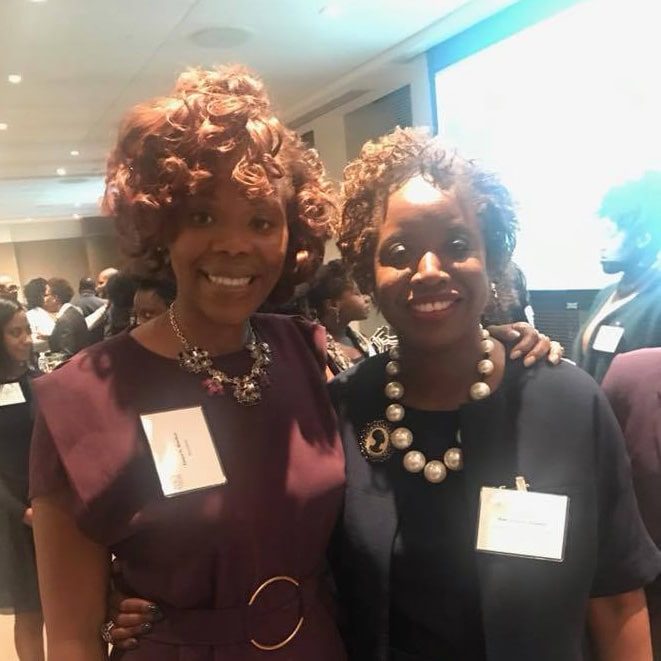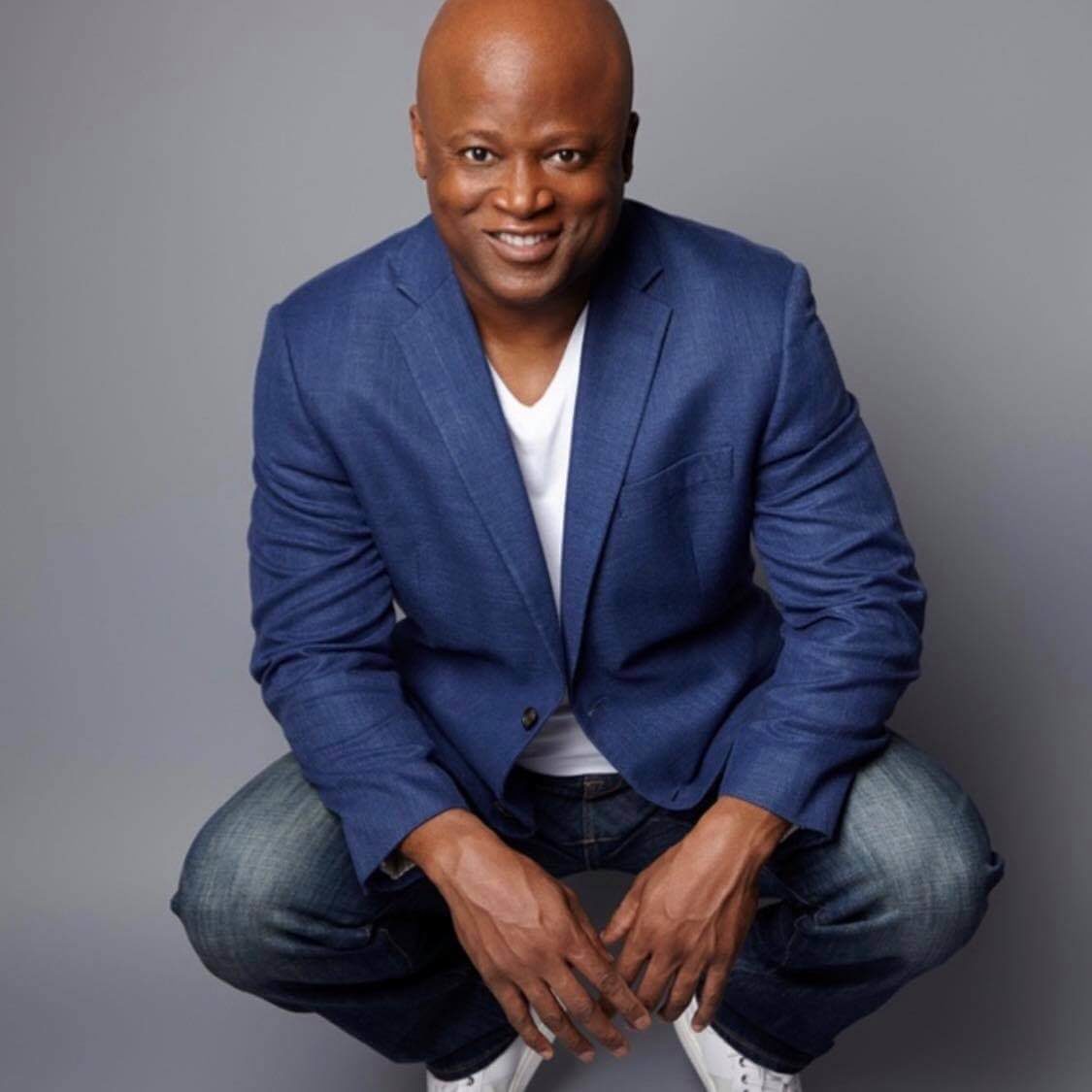 Maurice Ashley '83
Chess Grandmaster
Maurice has received multiple community service awards from city governments, universities and community groups for his work. In recognition of his immense contribution to the game, he was inducted into the US Chess Hall of Fame in 2016 and the Brooklyn Tech Alumni Hall of Fame in 2018.
When I came into high school, I knew that I wanted to put myself in environments that would test my potential as a student and an athlete. Thanks to the generosity of alumni, the Alumni Foundation's Weston Research Program has undoubtedly become one of those environments for me, challenging me to pursue what I was interested in and showing me that the research we do can help promote real-world change!
Farah Osman '22 (Chemistry)
Columbia University '26
Help give today's Technites the educational excellence they deserve!