2022 Joe Mascali Tournament
Brooklyn Tech Varsity Baseball won the annual Joe Mascali Tournament for the first time ever! The competition benefits the family of FDNY Lt. Joseph A. Mascali, a fallen 9/11 hero.
Brooklyn Tech won two very exciting comeback games on Friday, April 22nd against the second and first seeded teams. In both games, BTHS was down heading into the 7th/last inning, but turned it around to triumph. Tech won 8-5 in the Semi-Final vs. the Lincoln Railsplitters, and 10-7 in the Final vs. St. John's Prep!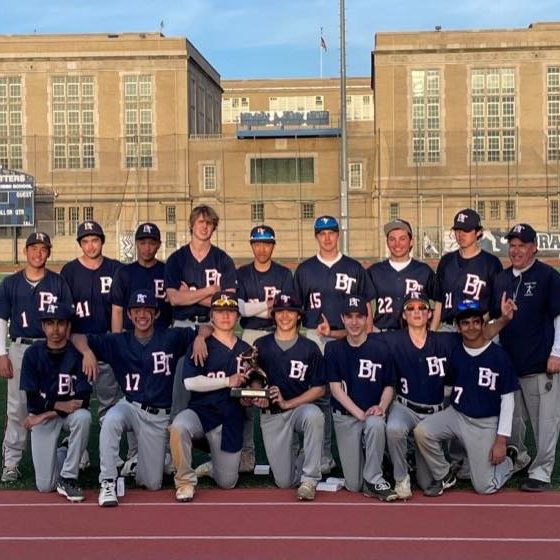 Stay Informed
Get the latest Brooklyn Tech alumni news and updates in your inbox.
The John A. Cavanagh Materials Testing Lab is where civil engineering majors recently became the first high school students in the nation to receive professional certification for making, curing, and testing concrete, thanks to the efforts of teacher Michael Boulis.
more