Despite the challenges of the pandemic for the nation's largest school, Brooklyn Tech retains its status in 2022 in the Top 10 Best High Schools in New York State and Top 50 in the U.S, according to U.S. News & World Reports.
Data from the 2019-2020 pandemic year places Brooklyn Tech #46 in the U.S. and #6 in New York State; 24,000 schools were reviewed and nearly 18,000 were ranked. Brooklyn Tech has been named a Gold Medal high school since the rankings were created, consistently placing among the Top 100 U.S. high schools.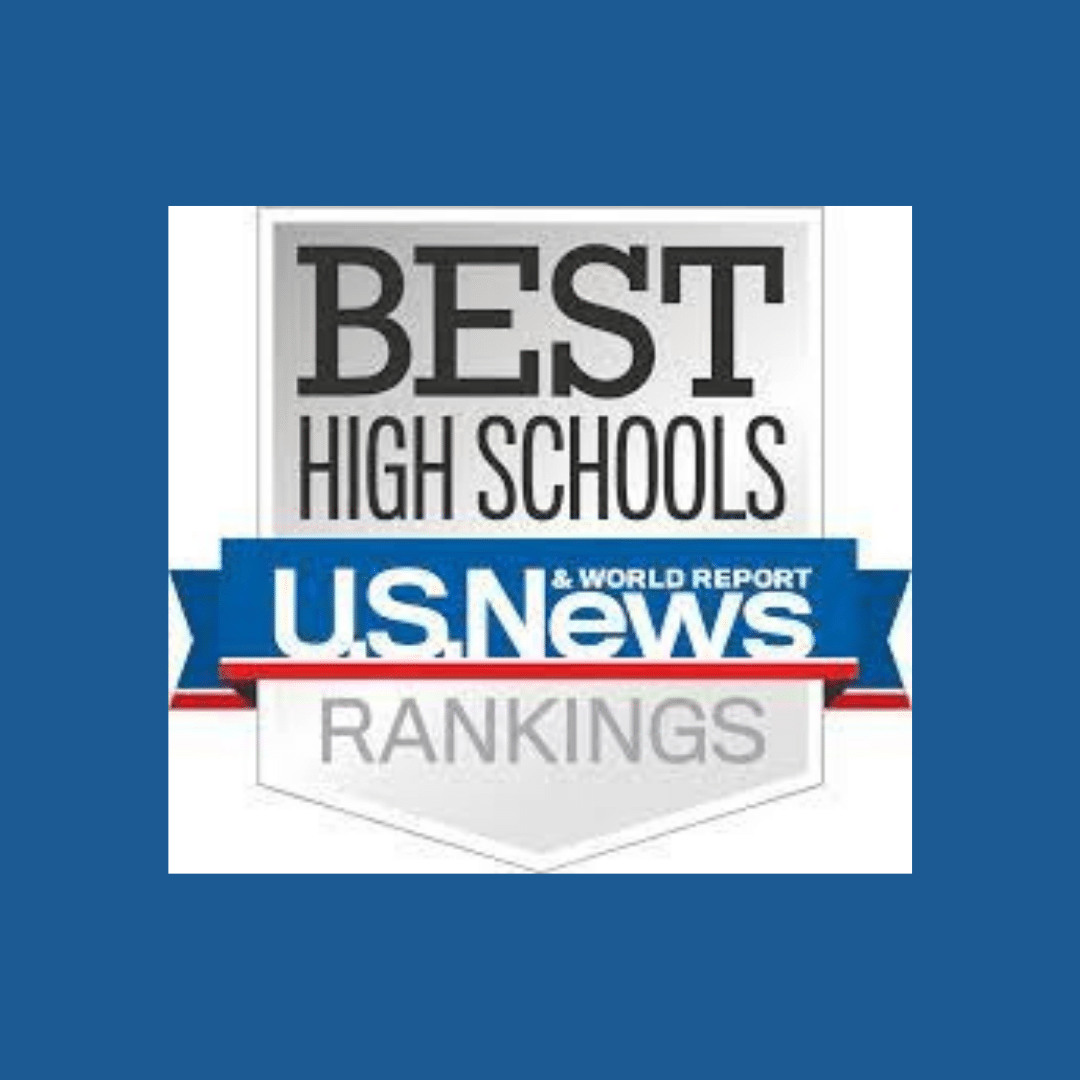 Stay Informed
Get the latest Brooklyn Tech alumni news and updates in your inbox.
Arno Penzias '51, Tech Alumni Hall of Fame member, is featured in an article by the "New York Times."
more