#3 Niche Standout School in America; #2 in New York
Brooklyn Tech ranks at the top of the 2022 Niche Standout Schools list recognizing public schools that are making a difference in their community. Ranking factors include school diversity, graduation rates and state test scores for economically disadvantaged and minority students, SAT/ACT scores, and the quality of colleges that students consider. For this ranking, 50% of students at the school must be identified as economically disadvantaged.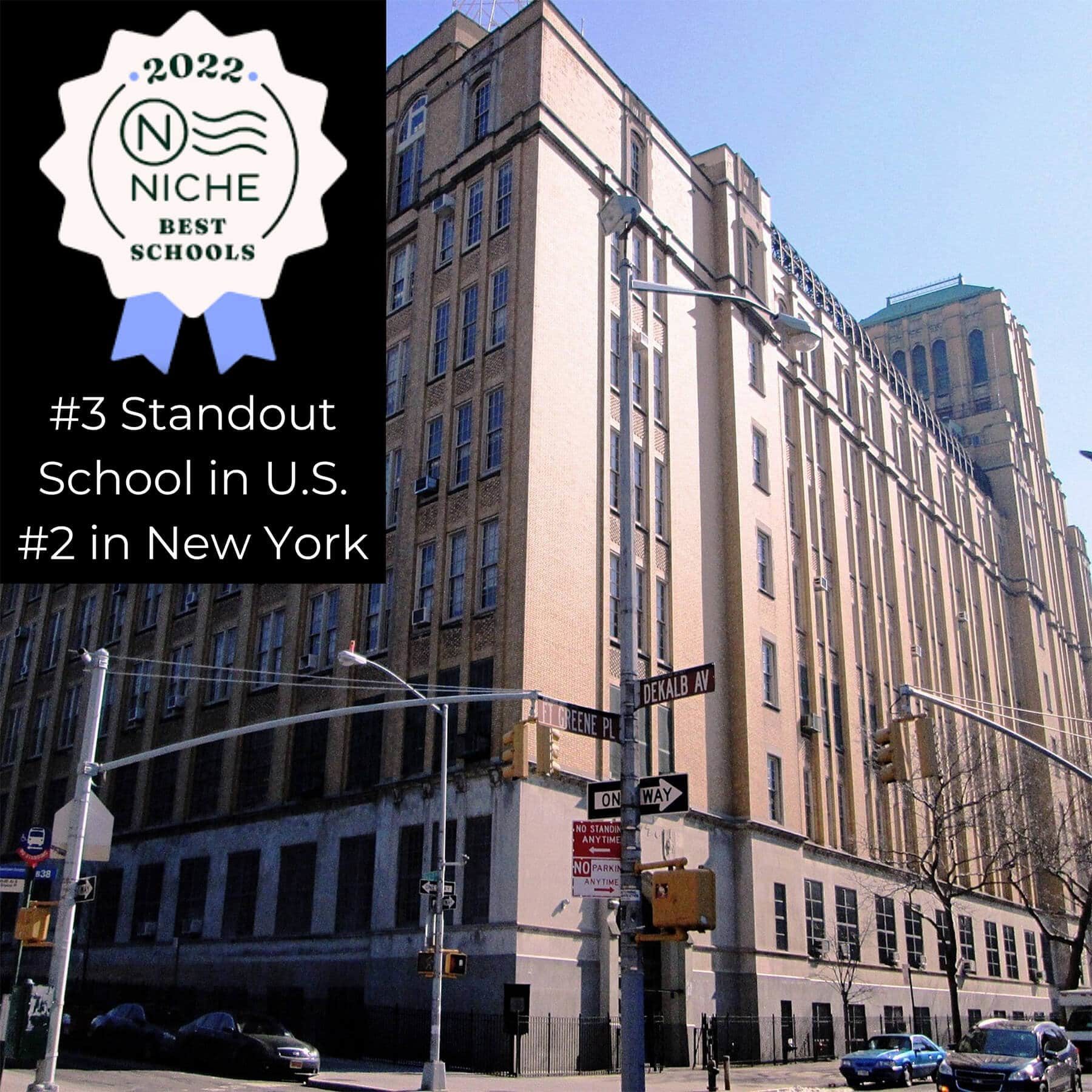 Stay Informed
Get the latest Brooklyn Tech alumni news and updates in your inbox.
Dr. Crystal Bobb-Semple '87, EdD, founder and CEO of Plato Learning was recently featured on NBC's "TODAY Show" for Plato Learning's Camp Half-Blood.
more