#3 Niche Standout School in America; #2 in New York
Brooklyn Tech ranks at the top of the 2022 Niche Standout Schools list recognizing public schools that are making a difference in their community. Ranking factors include school diversity, graduation rates and state test scores for economically disadvantaged and minority students, SAT/ACT scores, and the quality of colleges that students consider. For this ranking, 50% of students at the school must be identified as economically disadvantaged.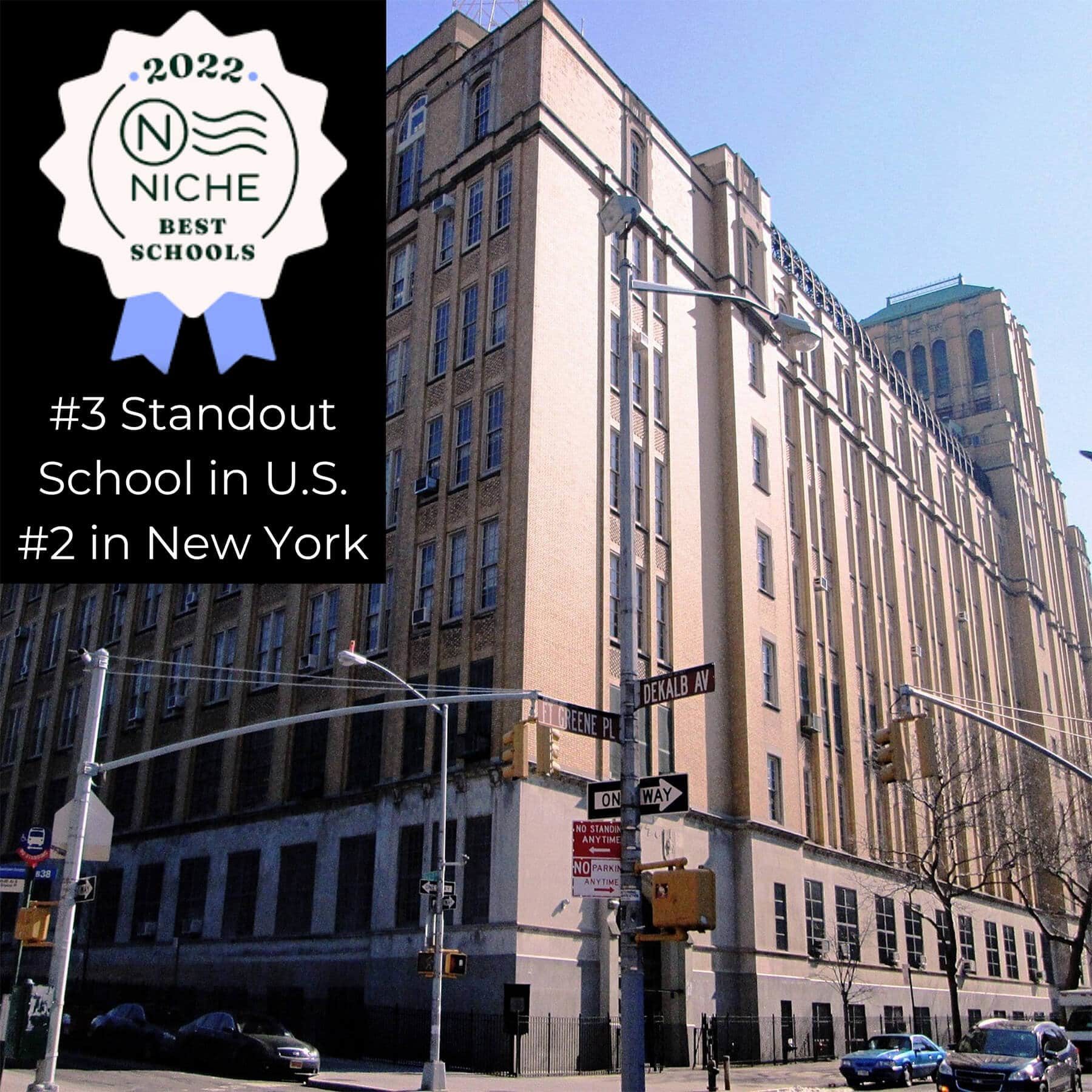 Stay Informed
Get the latest Brooklyn Tech alumni news and updates in your inbox.
Juniors in Tech's Industrial Design major completed a nine-week survey course this spring as part of the Alumni Foundation's Thomas Volpe '53 UrbanGlass Initiative.
more