A Clean XC Sweep – #1 in NYC
Brooklyn Tech Cross Country teams swept the NYC PSAL Championships this year with all four teams — Girls and Boys Varsity XC and Girls and Boys Junior Varsity XC — winning their respective competitions to be crowned best in the City.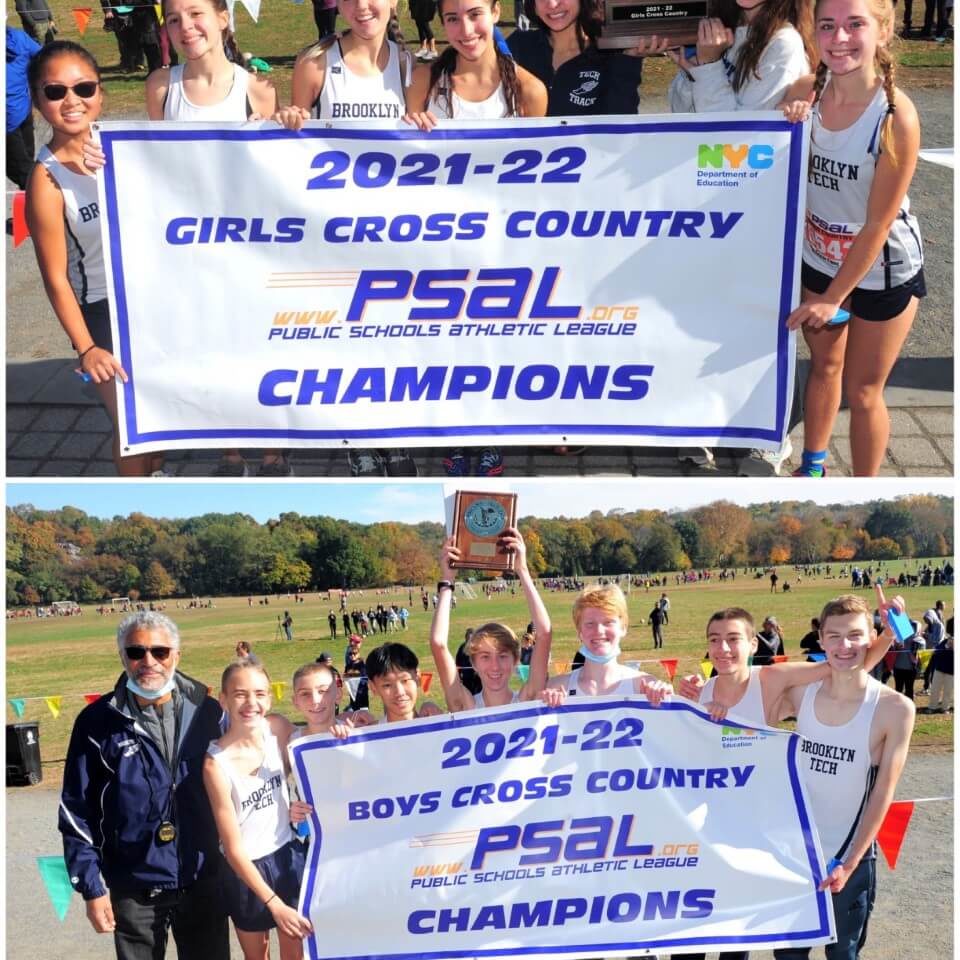 Stay Informed
Get the latest Brooklyn Tech alumni news and updates in your inbox.
Brooklyn Tech Varsity Baseball wins the annual Joe Mascali Tournament for the first time in its history.
more