Allan L. Abramson, MD '58
Allan L. Abramson, MD '58 is a board certified otolaryngologist who currently is in his 50th year of practice at Long Island Jewish Medical Center. He also serves as Professor at the Donald and Barbara Zucker School of Medicine at Hofstra/Northwell. In 1975, he established the first Otolaryngology Residency Training Program on Long Island. His research interests deal with papillomavirus infections of the larynx.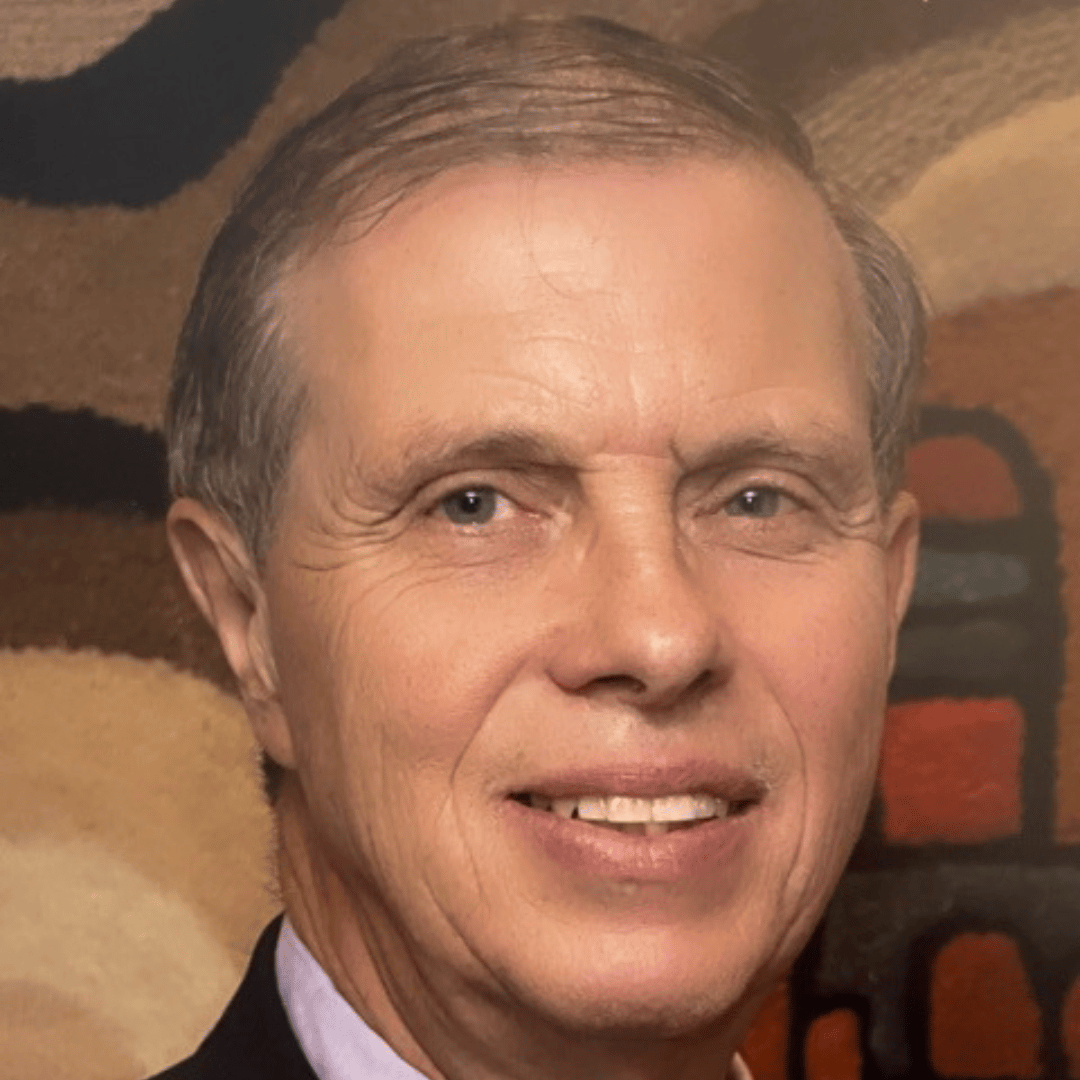 Reconnect!
See what your classmates are up to, update your information to get the latest alumni news & event info, let us know what you're up to and more.
Lifelong ties: "I developed relationships with faculty and fellow students at Tech that I still have today. It gives me a sense of joy and fulfillment."
more