Fashion Designer
Paris Fashion Week, home to le monde superchic establishment, (Hermes, Chanel, Dior), also showed the creations of one of the planet's buzziest designers – a
Brooklyn Tech math major alum who started out selling T-shirts in the cafeteria.
Meet Colm Dillane, the supercharged force behind KidSuper, who WWD tagged last year as "fashion's next breakthrough star."
The New York Times has profiled him. Marc Jacobs wore him in a video. He won the prestigious LVMH Karl Lagerfeld award, given to a young designer "whose creative talent has seduced the Jury." The Metropolitan Museum of Art displays him. He has dressed Jay-Z, Lil Nas X, and Dua Lipa.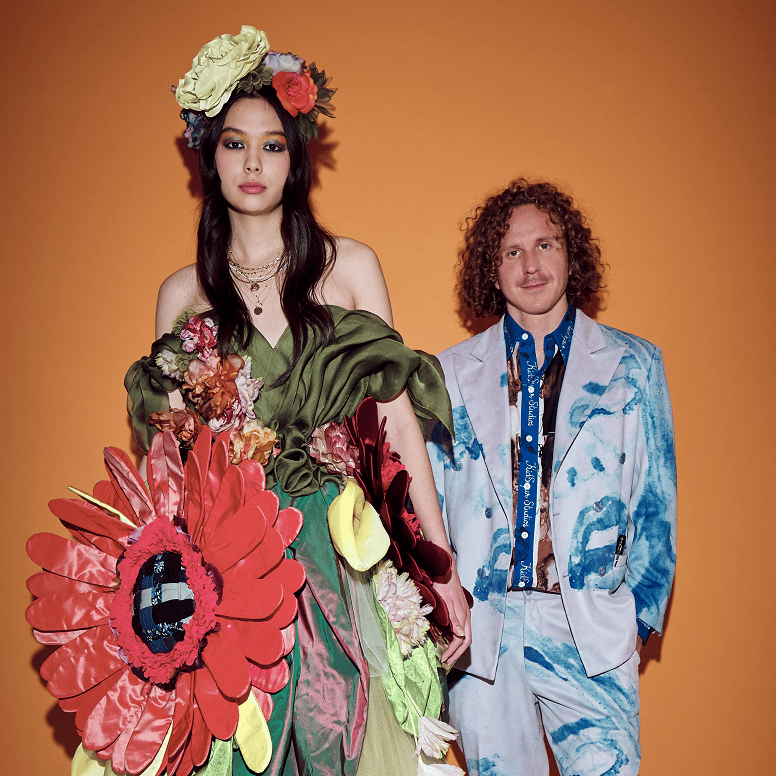 How did all this happen? No mystery: He's fresh, colorful and playful. The KidSuper line evokes "a childlike sense of wonder and mischievousness," Colm says. The fashion world bought in big time.
KidSuper has become a multimedia brand producing music videos, art shows and collaborations with star performers. It's finishing a giant new studio in Williamsburg, echoing the spirit of Andy Warhol's Factory, to house it all.
But Brooklyn Tech math started him: "It taught me an innate ability to problem solve, to step into new worlds and figure out what to do."
PS: It didn't hurt that his Tech cafeteria T-shirt line was a big success.
Stay Informed
Get the latest Brooklyn Tech alumni news and updates in your inbox.
All TechTimes Stories
TechTimes Fall 2022
TechTimes Fall 2023