Boys Varsity Track & Field Wins 2021 Bishop Loughlin Tournament
Brooklyn Tech Boys Track & won the team championship at the 67th Annual Bishop Loughlin Games on Saturday!
A highlight of the meet — one of New York City's oldest and most prestigious — was the 4x800 varsity relay:
Jonah Reisner '23
Dylan Zhao '22
Aleksander Jopek '22
Travis Wolfe-Thompson '24 came in at 8:19 for the gold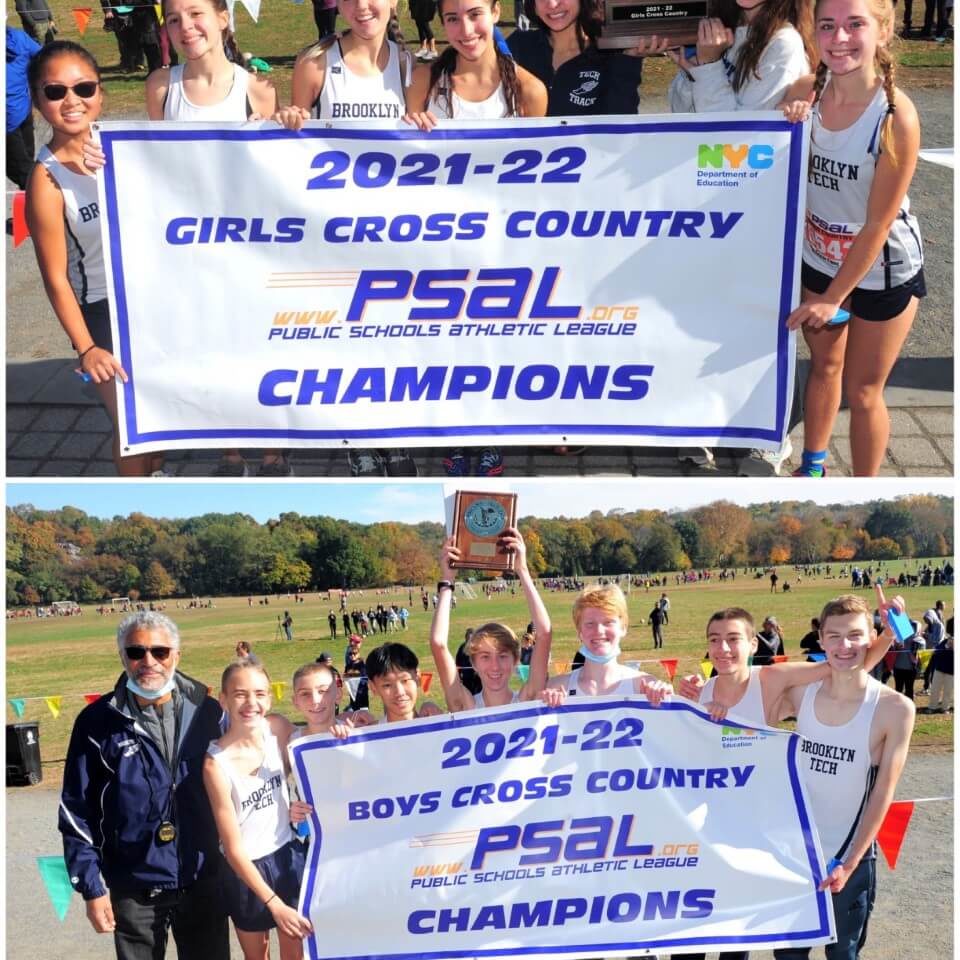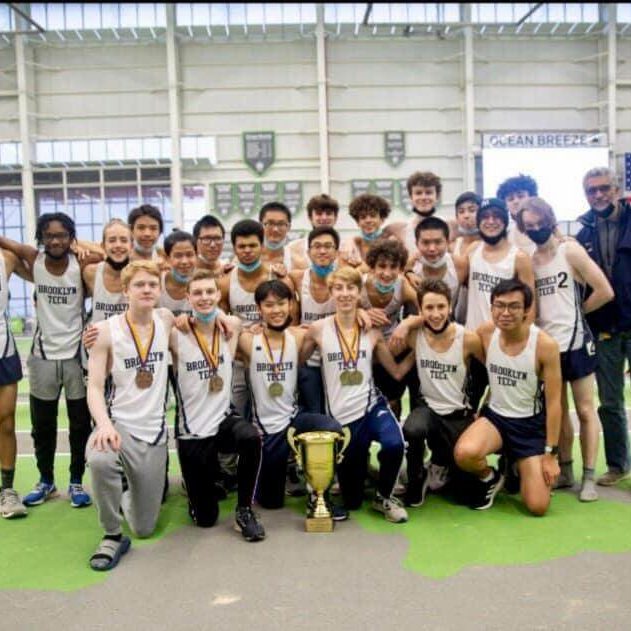 Stay Informed
Get the latest Brooklyn Tech alumni news and updates in your inbox.
Wilton Cedeno, former director of regulatory affairs for Con Edison, monitors and seeks to shape state energy policy for Con Edison, a massive utility company that provides electric and gas service to residents – and businesses – in New York City and Westchester County.
more