Brooklyn Tech Named #1 Sports Program in New York State
Brooklyn Tech's sports program is ranked #1 in New York State by MaxPreps Cup, after the 2021-2022 winter season, in standings published on May 13, 2022. View standings.
Tech has won four NYC PSAL City Championships so far this academic year and counting! They include the following:
Girls Varsity Cross Country  
Boys Varsity Cross Country 
Girls Varsity Swimming 
Boys Varsity Table Tennis 
Tech has also proudly placed second in the following sports:
Girls Varsity Soccer 
Boys Varsity Fencing 
Boys Varsity Indoor Track & Field 
Boys Varsity Swimming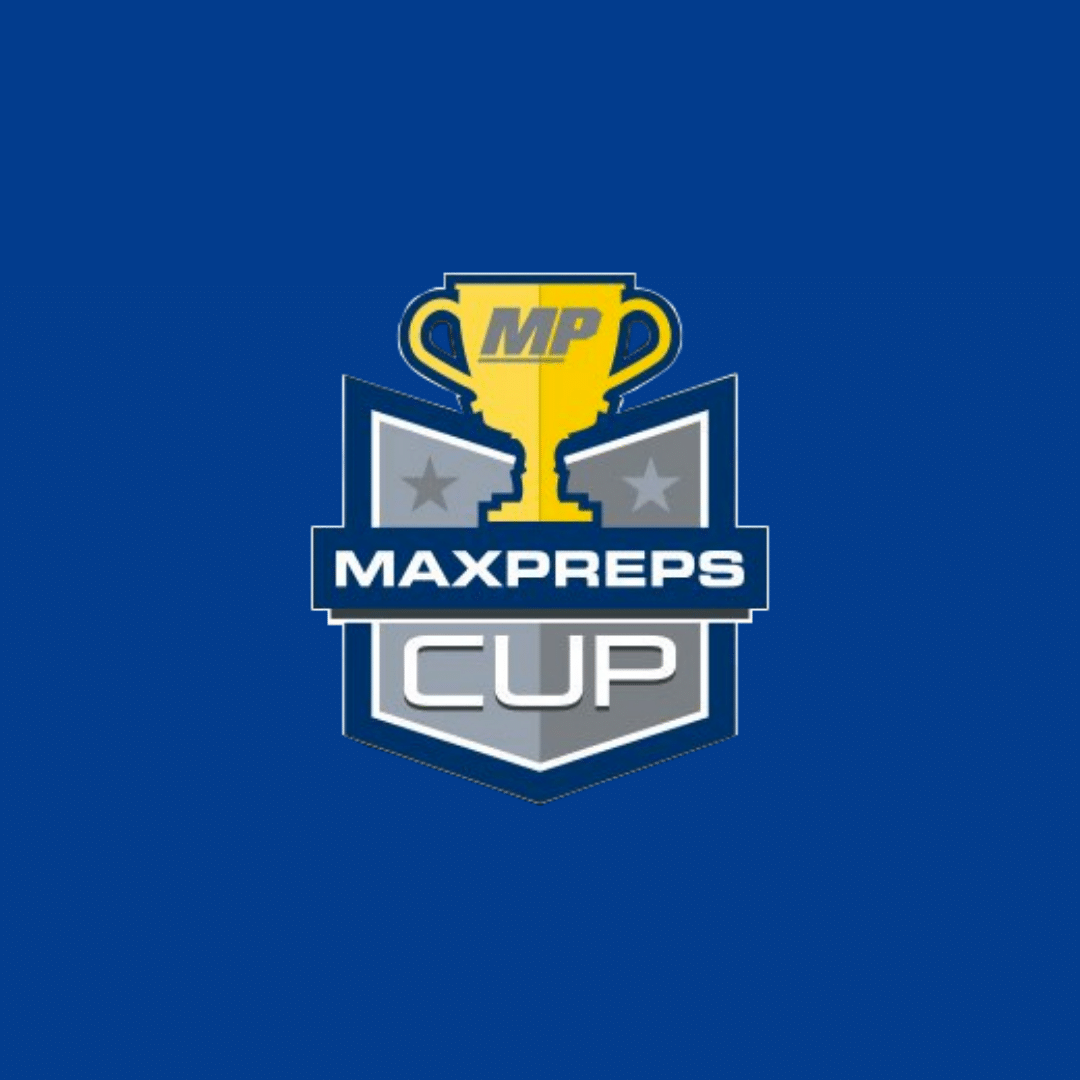 Stay Informed
Get the latest Brooklyn Tech alumni news and updates in your inbox.
Robert Holmes, a beloved and highly respected retired Architecture teacher and Girls Track and Field coach, passed away on Friday, March 24, 2023.
more