Career Day
Career Day is returning next fall! All alumni will be welcome! Stay tuned for more details.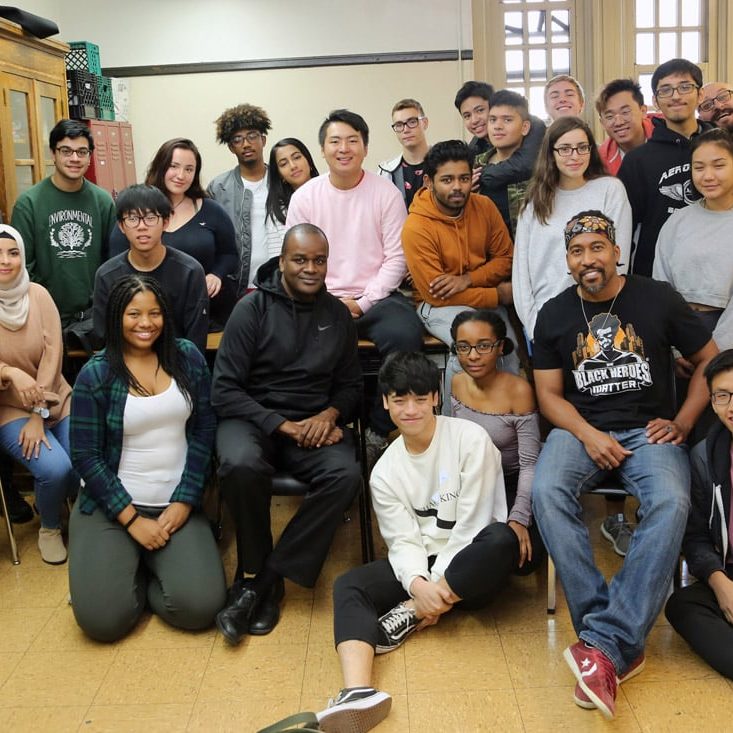 The Brooklyn Tech Alumni Foundation is bringing back Career Day in the fall of 2024 at Brooklyn Tech! We will be inviting alumni from all fields to help create a critical link between the classroom and the workplace, giving students the opportunity to explore various career paths and enabling them to make better informed higher education and career choices. Stay tuned for more information!
Career Day benefits Brooklyn Tech students by:
• Providing exposure to diverse career paths
• Connecting how skills learned in the classroom are used on the job
• Discovering which college majors or programs feed into different career paths
This is a great opportunity for presenters to:
Share their professional expertise
Interact with students
Meet teachers
Learn about what is going on at Tech today
Presentation Details:
Each session will consist of an in-class presentation. Classes are 41 minutes each. Each alumni presentation will run for 20-30 minutes with time allotted for students' questions. Classes are comprised on average of 34 students. Presenters are advised to wear business casual attire and comfortable shoes. 
Stay tuned! We will announce the date in 2024!