Our first-ever Alumni Dinner Cruise and Centennial Homecoming were sold-out successes! We were thrilled to welcome more than 500 alumni aboard a breath-taking cruise of New York City Harbor on Friday, April 8th and to greet more than 600 alumni, friends, family and faculty emeriti to our Centennial Homecoming festivities at the school on Saturday, April 9th. Alumni from across the generations reconnected on the cruise, Homecoming, and Saturday evening's nine reunion parties, organized by our dedicated and tireless class reps. Performances included a star turn by Bryan Bautista '10, finalist from The Voice; our award-winning Lady Dragons and Organized Chaos step teams; the School Musical Cast performing You're a Good Man, Charlie Brown; the Brooklyn Tech Chorus; Jazz Band; and Orchestra.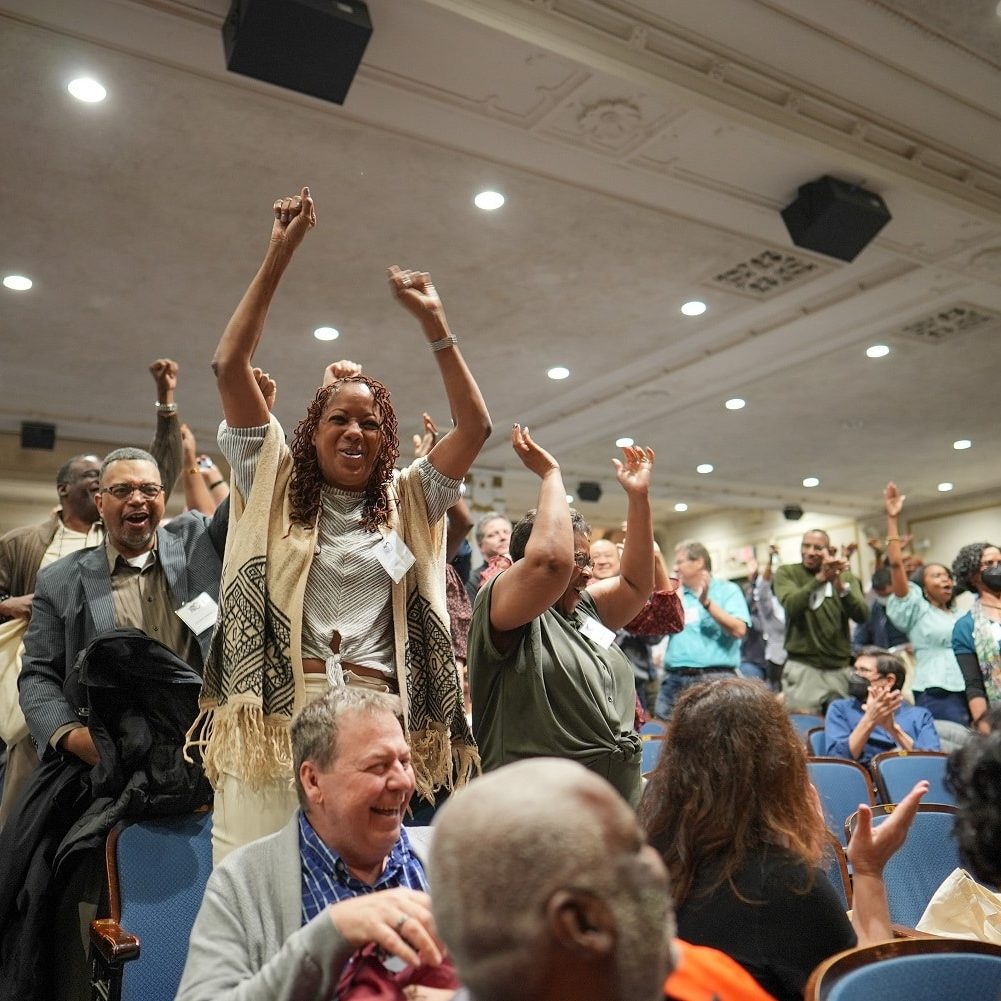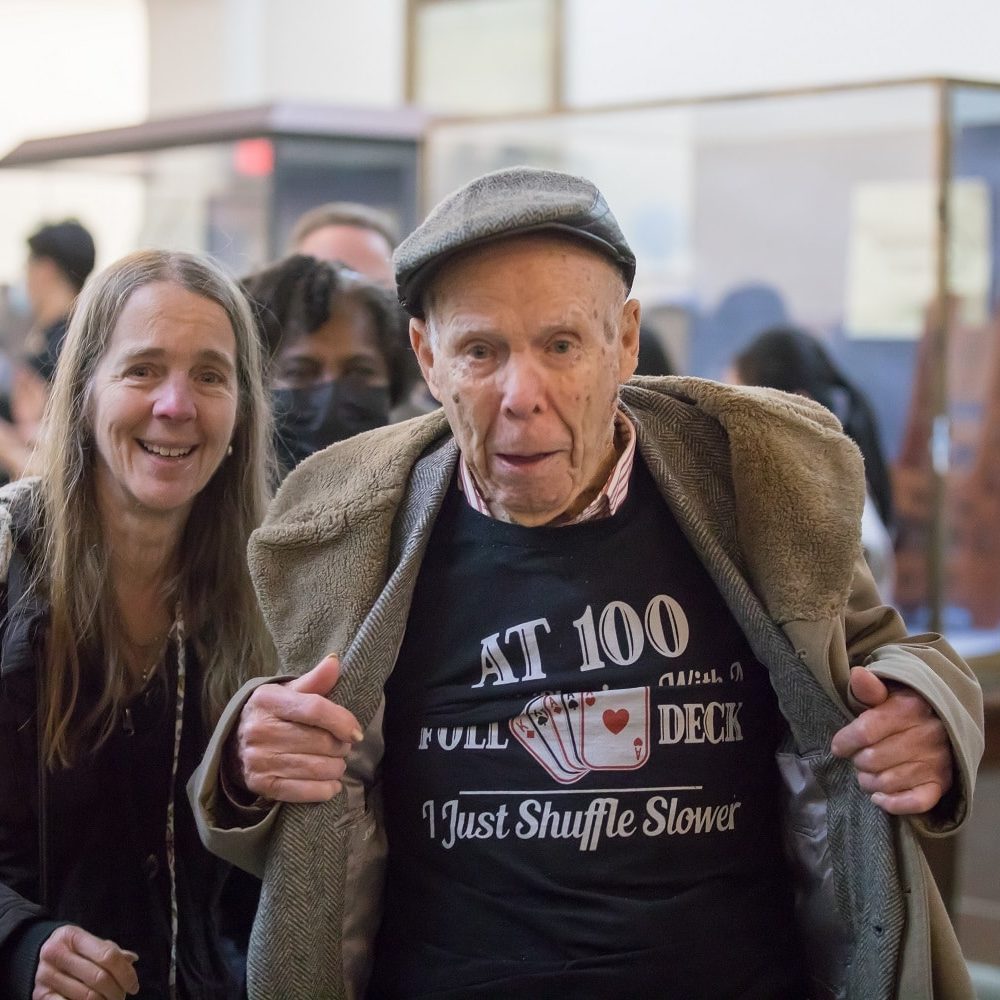 After the auditorium program concluded, alumni dined in the cafeteria and toured the courtroom, Tech's laboratories, classrooms, library, swimming pool and gymnasia. More than 200 alumni who were not able to join us in person celebrated with us by attending the virtual program and watching the livestream of the celebration. A Centennial Homecoming-at-Home box was sent to each of them to mark the occasion. A recording of the livestream can be viewed here.
Due to the pandemic disruption of in-person events, we honored alumni from three cohorts of Anniversary class years — 2020, 2021, and 2022: 1970, 1971, 1972, 1975, 1976, 1977, 1980, 1981, 1982, 1985, 1986, 1987, 1990, 1991, 1992, 1995, 1996, 1997, 2000, 2001, 2002, 2005, 2006, 2007, 2010, 2011, 2012, 2015, 2016 and 2017.  The Diamond Club, a new group established to honor all graduates of 51 years ago or more, was specially recognized, as well. The oldest Homecoming attendee was Walter Ness '39 at age 101. Walter has attended Homecoming as long as the Foundation has held them!
Class Reps Wanted for Homecoming 2023!
Are you are interested in serving as a Class Representative and helping plan next year's Homecoming and your Anniversary Class celebrations? Next year we will be honoring all classes ending in 3 and 8 as well as our Diamond Club members (Classes of 1972 and earlier)! To volunteer, please contact the Alumni Foundation at info@bths.org.
Stay Informed
Get the latest Brooklyn Tech alumni news and updates in your inbox.
As a graduate of BTHS in 1954, I applied for admission to RPI, MIT and Cal Tech. While accepted to all three, due to financial considerations, I was accepted and chose instead to attend Cooper Union in Manhattan and continue to live at home in Queens. Shortly after starting college,…
more