Non-profit Leader
Crystal Walthall identifies herself as a "non profit executive, educator, changemaker."
Crystal is executive director of Faith in New York, an affiliate of the national organization Faith in Action. Multi-faith and grassroots, Faith in New York engages religious leaders and community members in community organizing on such issues as voting and immigrant rights through a lens of faith and justice. Her organization equips these groups with training, resources and legislative analysis. During the pandemic, its work intensified with programs that funders noticed: Her organization grew at a time when many others retrenched; staff nearly tripled. "We dug into what we do well, which is centering the needs of directly impacted communities in defining their own vision for change," Crystal explains.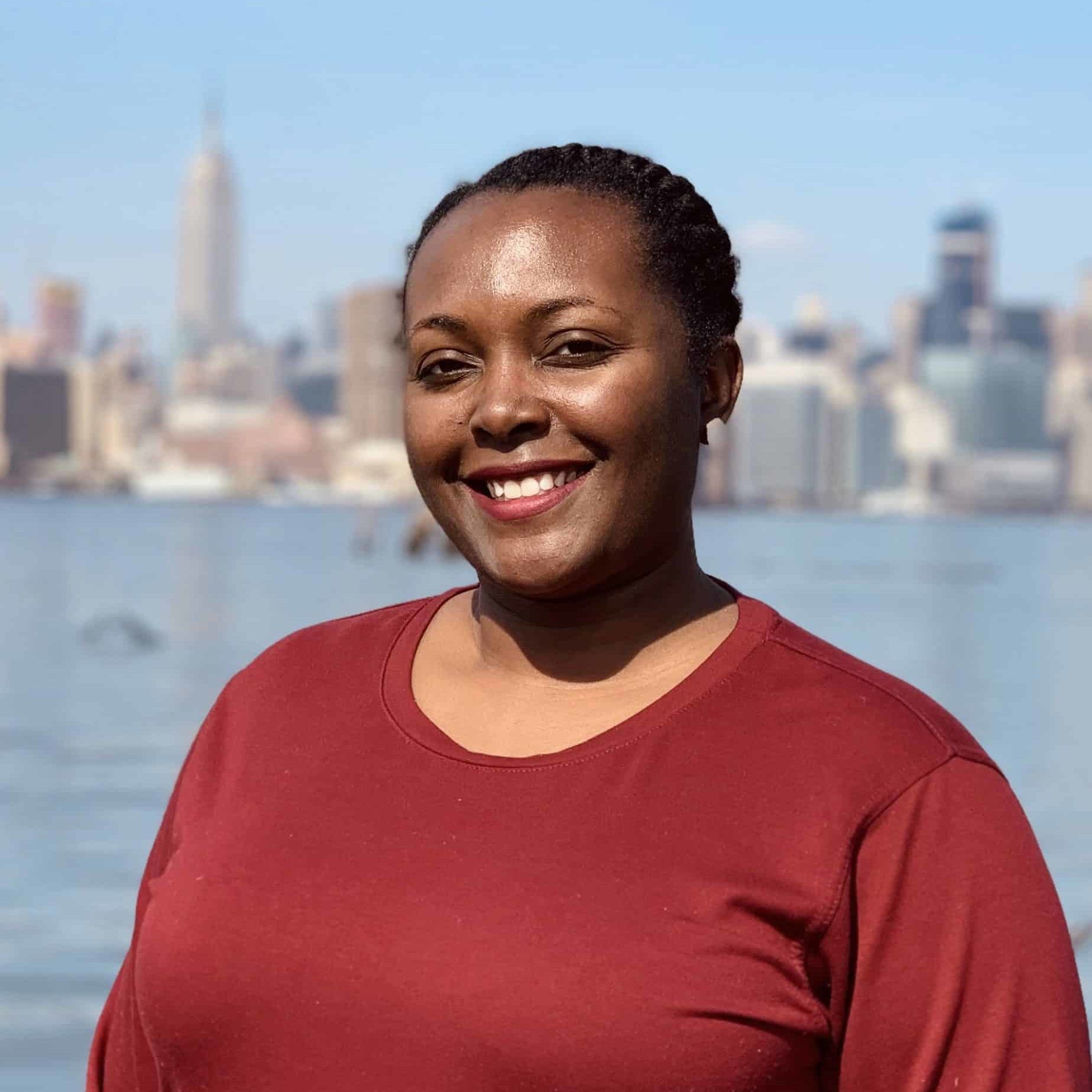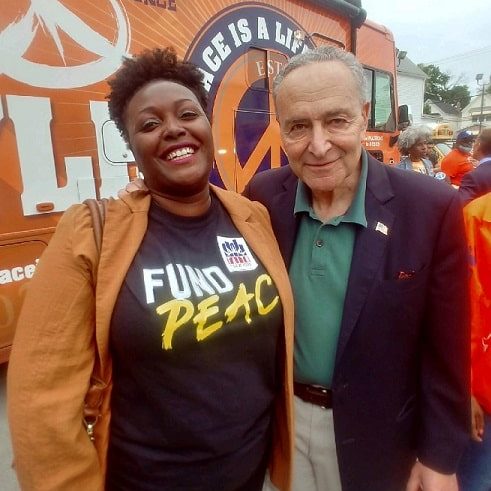 Strategies learned at Tech two decades ago, in student government and in class, (a paper she did on Black churches pointed to her eventual professional path) guide her work to this day.
"I want to change conditions for the next generation, so people won't have to experience the things I experienced," she says.
Stay Informed
Get the latest Brooklyn Tech alumni news and updates in your inbox.