Clarence C. (Chris) McCollum '69, a beloved Brooklyn Tech teacher, coach, mentor, and alumnus, passed away on Saturday, November 26, 2022. Coach McCollum was highly dedicated to the development of the Tech table tennis program and team, which he began coaching in 2014. He immersed himself in learning about the sport, becoming a certified level 2 coach. His success as a coach speaks for itself: a 58-8 record and 3 consecutive city championship titles — a legacy he saw continue in 2022. He retired from coaching in 2021 but continued to regularly attend practices and was on hand to see the team win their fourth New York City Public School Athletic League Championship banner.
A teacher over the years of electrical engineering, chemistry, and algebra II/trigonometry, Clarence attended prom each year decked out in top hat and coat with tails. He was beloved as a coach and educator and as the advisor of Tech's Keepers of the Brotherhood program. His students and players will have a lifetime of great memories of Mr. McCollum.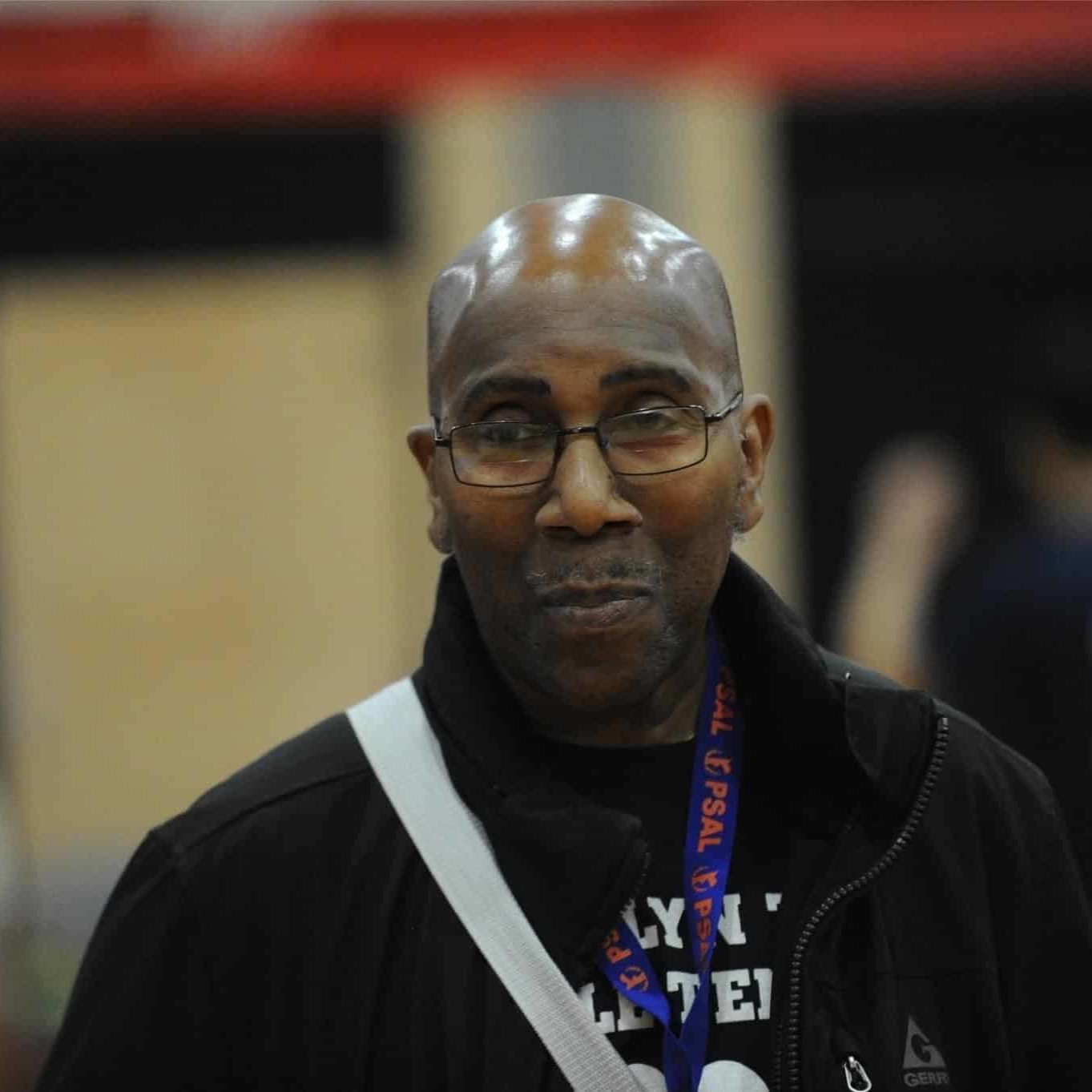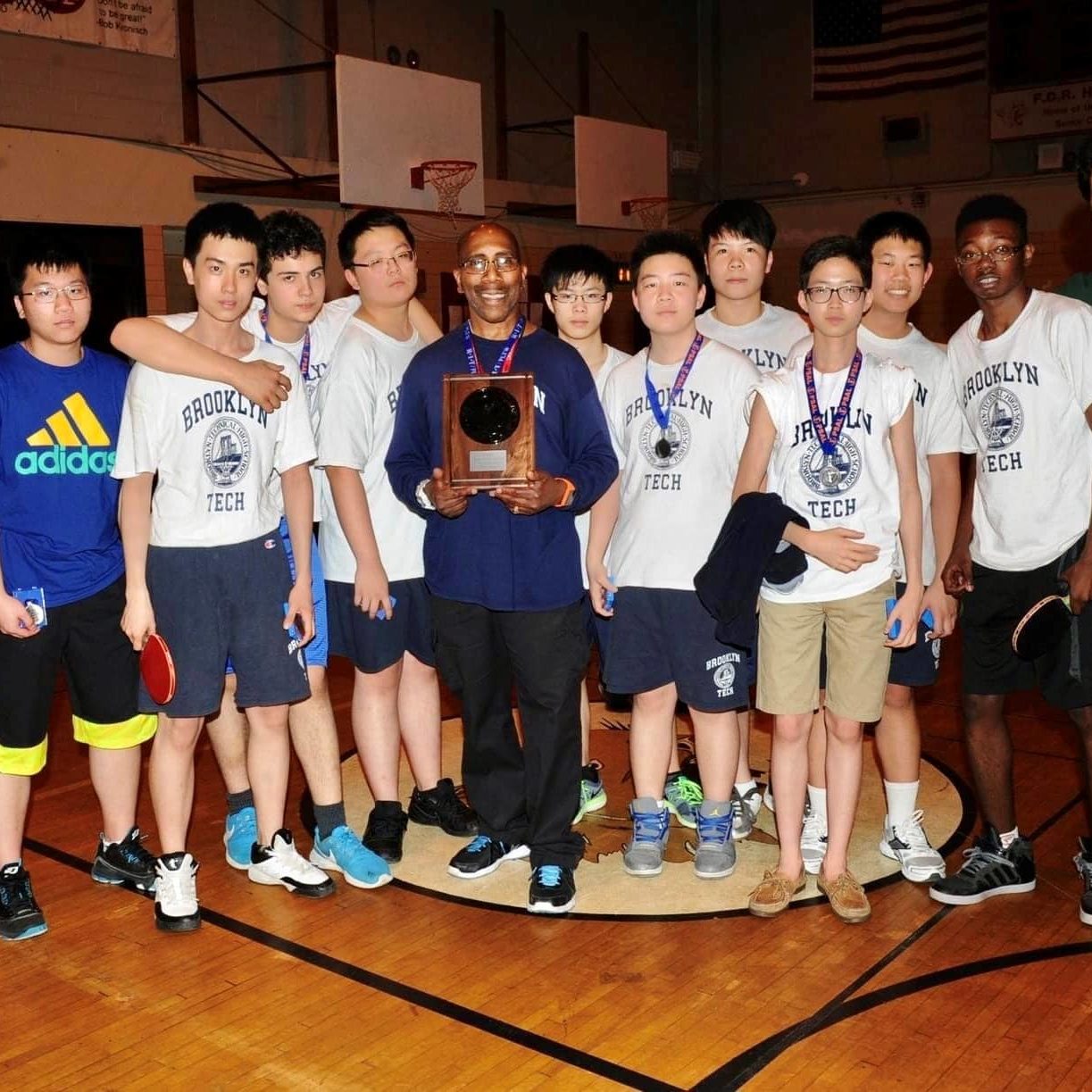 Caption text goes here...
Please consider making a gift in Mr. McCollum's memory by indicating Clarence McCollum in the tribute line of our secure online donation line.
Stay Informed
Get the latest Brooklyn Tech alumni news and updates in your inbox.
Brooklyn Tech Boys Track & won the team championship at the 67th Annual Bishop Loughlin Games on Saturday! A highlight of the meet — one of New York City's oldest and most prestigious — was the 4x800 varsity relay: Jonah Reisner '23, Dylan Zhao '22, Aleksander Jopek '22, and Travis
more