Class of 1985's Evening with the Basquiats
Some 75 alumni attended "An Evening with the Basquiats" at the blockbuster exhibition, Jean-Michel Basquiat: King Pleasure. The private event was hosted by Jeanine Heriveau '85, the artist's sister and co-curator of the exhibition. Including more than 200 works from the Basquiat estate, the show is set inside a 15,000-square-foot space at the Starrett-Lehigh Building in New York's Chelsea art district. Extended twice, the exhibition runs through January 1, 2023.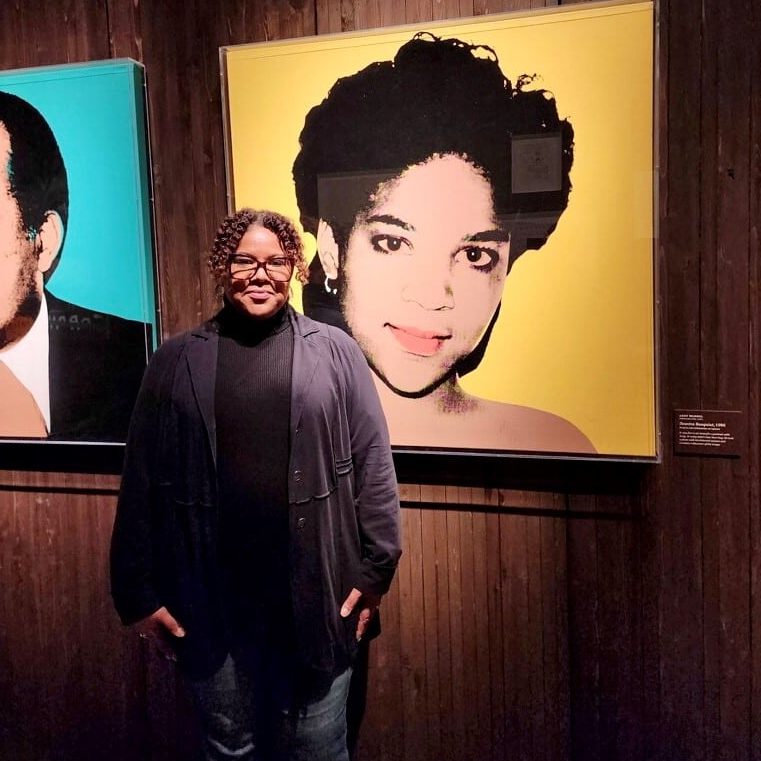 Stay Informed
Get the latest Brooklyn Tech alumni news and updates in your inbox.
Brooklyn Tech's Moot Court Team retained its MENTOR: Moot Court NYC Championship this academic year, with Tech Respondents defeating a very game Lehman High School of American Studies' Petitioner.
more