Welcome to the class of 1971 page!
This is our hub for all information about our class, including upcoming events, current class rep roster, previous event photos, and other exciting updates. With close to 150 members, this is a great way for all of us to keep in touch!
Lead Class Reps: Marty Borruso and Thomas La Guidice
Help meet our class giving goal!
The Class of 1971 has set a fundraising goal of $19,710.00 towards the class gift.
Please consider donating a multiple of $197.10 or $19.71 to celebrate our 50th Golden Anniversary (51 years later)! To help contribute, make a donation and select Class of 1971 from the drop-down menu.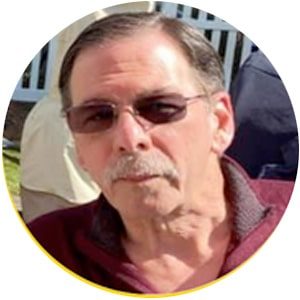 Marty Borruso
Lead Class Rep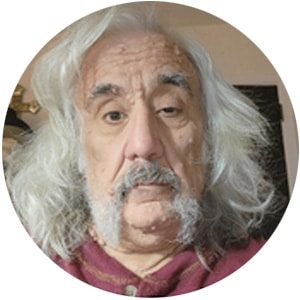 Thomas La Guidice
Lead Class Rep