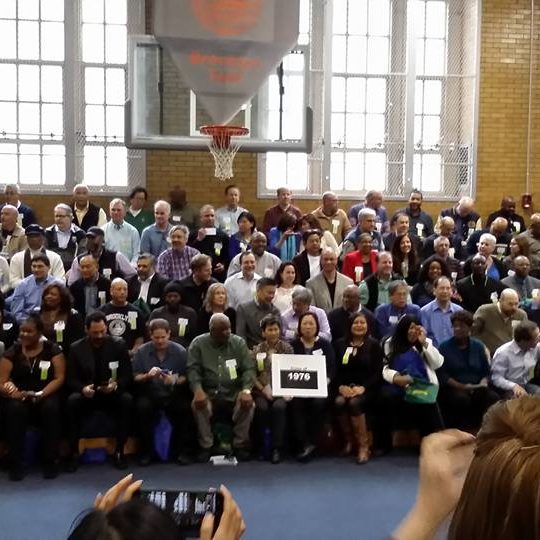 Welcome to the class of 1976 page!
This is our hub for all information about our class, including upcoming events, current class rep roster, previous event photos, and other exciting updates. With nearly 300 members, our Facebook page is another great way for all of us to keep in touch!
Help meet our class giving goal!
The Class of 1976 has set a fundraising goal of $4,500 towards the class gift in honor of our 45th anniversary.
To help contribute make a donation and select Class of 1976 from the designation drop-down.