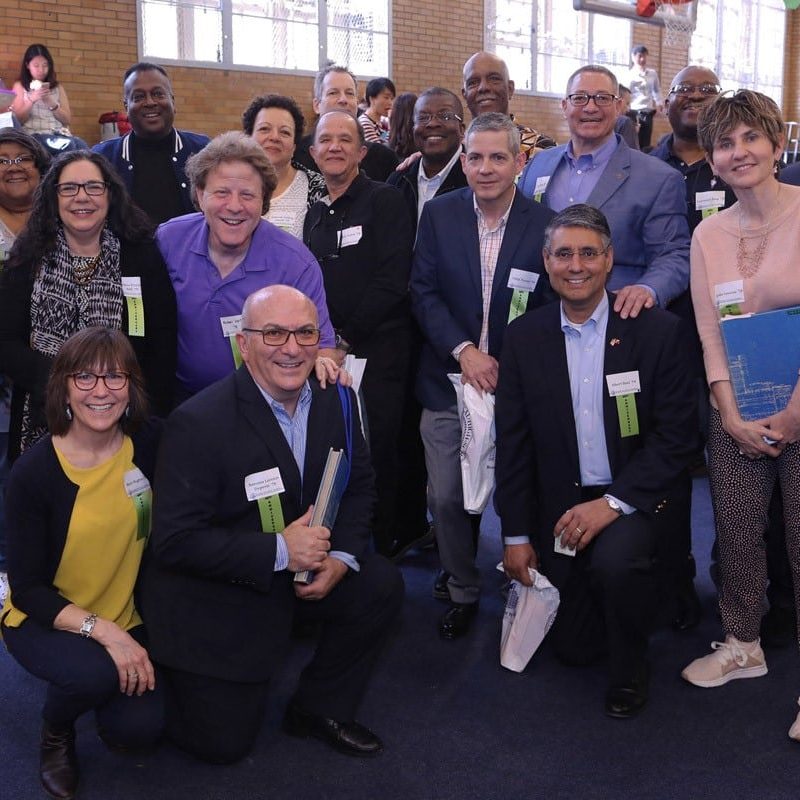 Welcome to the class of 1978 page!
This is our hub for all information about our class, including upcoming events, current class rep roster, previous event photos, and other exciting updates. With nearly 250 members, our Facebook page is another great way for all of us to keep in touch!
Lead Class Reps: 
Carl E. Brown, Jr.
Stanley Ng
Lee Torres
David Yuen
Help meet our class giving goal!
The Class of 1978 has set a fundraising goal of $15,000 towards the class gift.
Our class gift will go towards the Alumni Foundation's Future World Vision STEM Pathways Program, which introduces NYC middle schools students underrepresented in STEM to the exciting world of science and technology.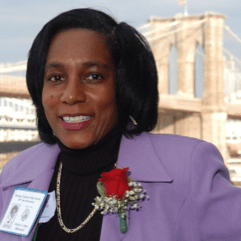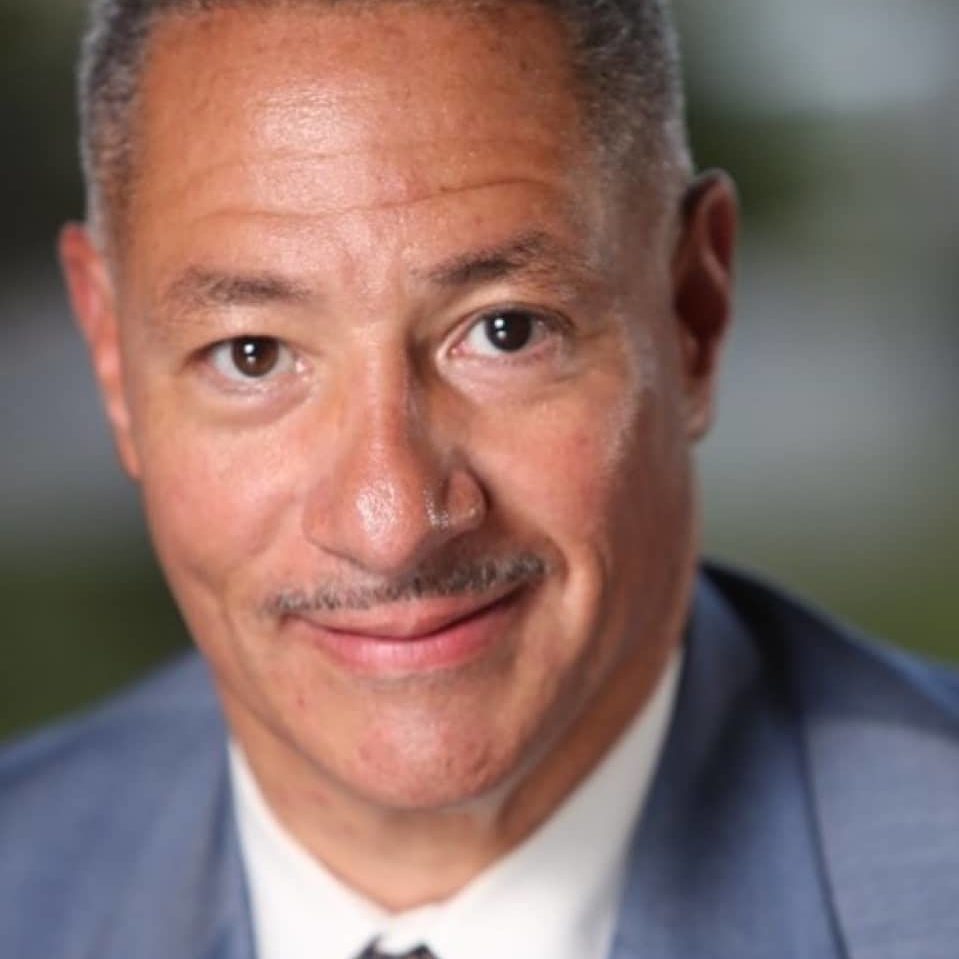 Carl E. Brown, Jr.
Lead Class Rep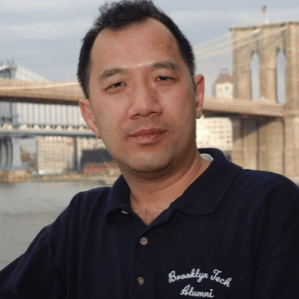 Stanley Ng
Lead Class Rep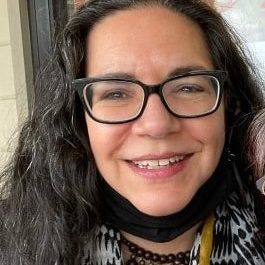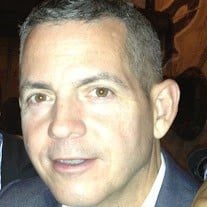 Lee Torres
Lead Class Rep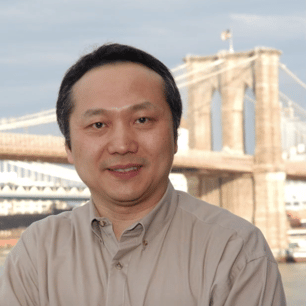 David Yuen
Lead Class Rep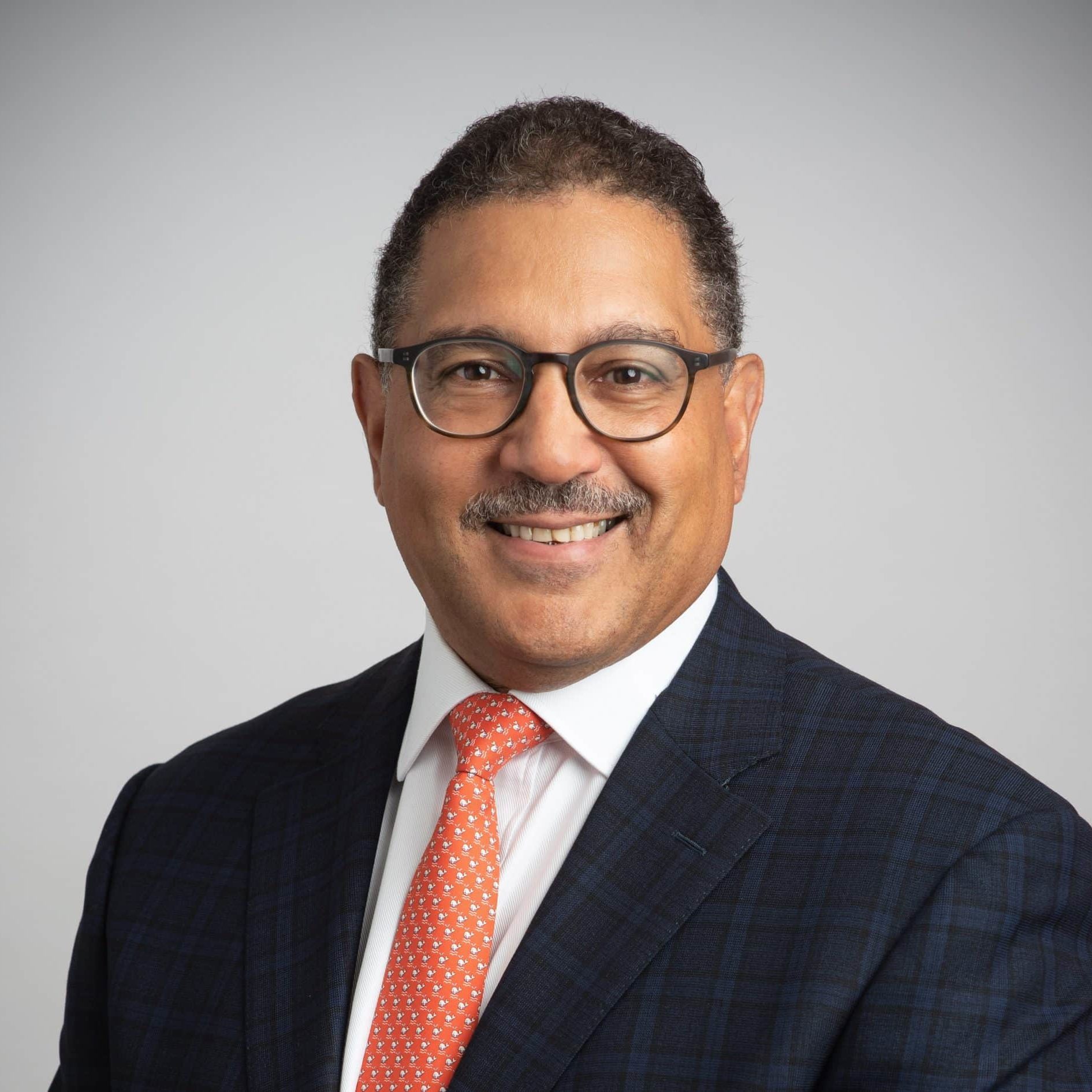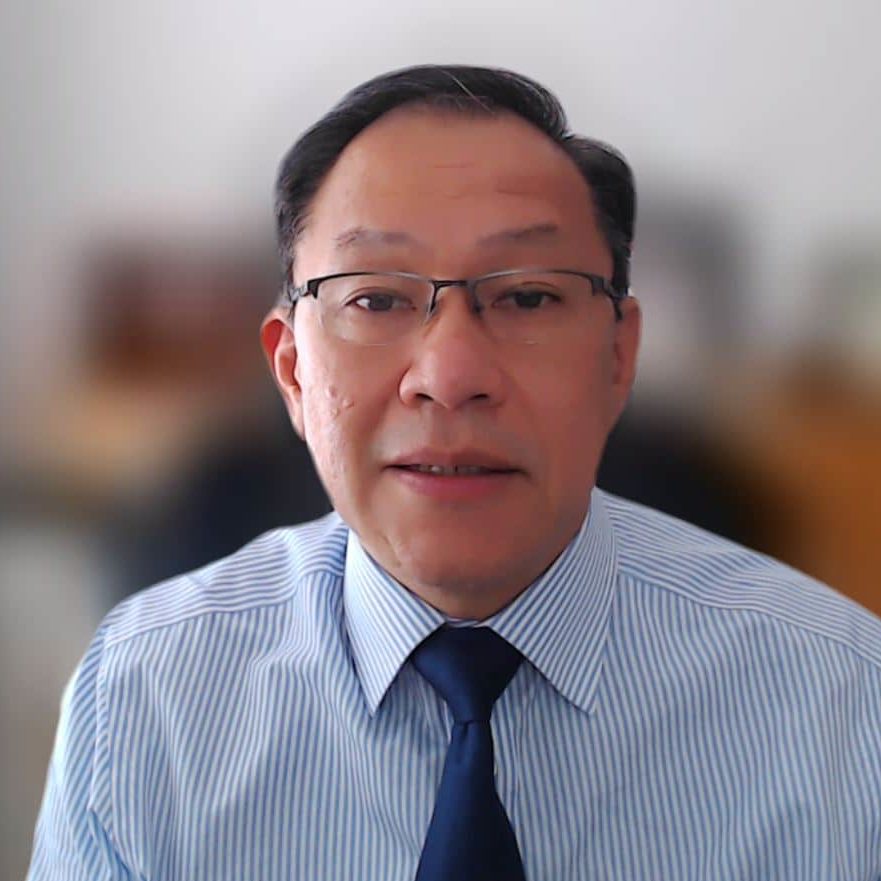 Join the Class of 1978 for a 45th Anniversary Reunion Celebration!
Date & Time:
Saturday, March 25, 2023 - 5 – 9 p.m. (EDT)
Location:
Sheraton Hotel, 228 Duffield Street Brooklyn, NY 11201
Tickets:
$150 per person (Early-Bird discount till February 12) $165 per person at regular price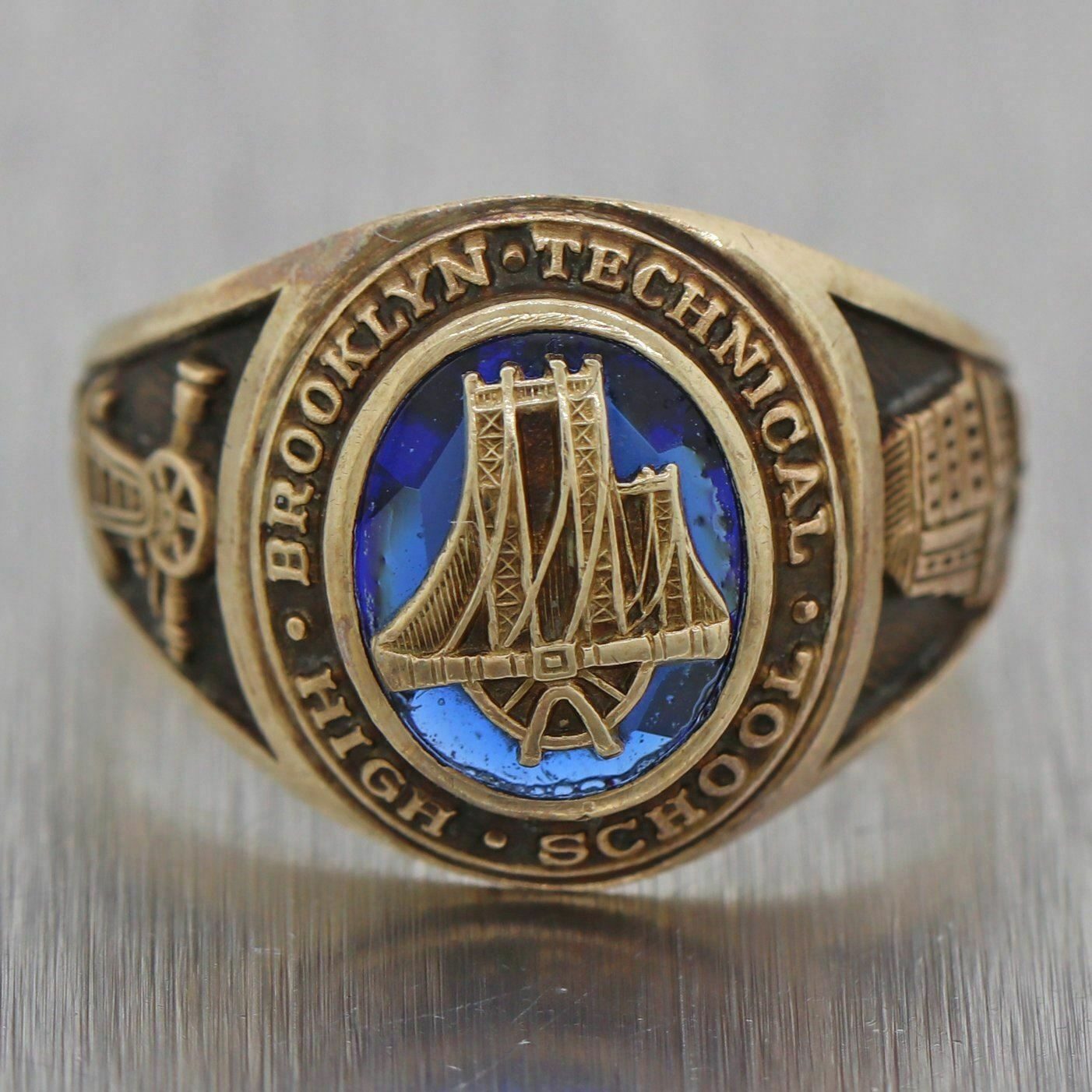 Class of 1978 Reunion Luncheon
Join the Class of 1978 at the world-famous Junior's! Pick and pay for your meal on premises.
Date & Time:
Friday, March 24, 2023 - 12 – 3 p.m. (EDT)
Location:
386 Flatbush Ave Ext, Brooklyn, NY 11201