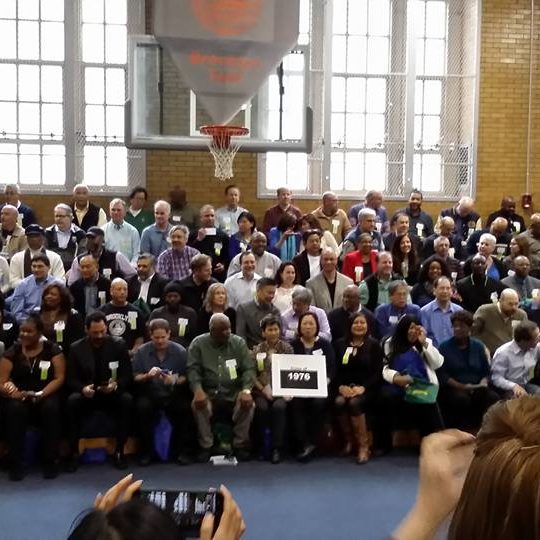 Welcome to the class of 1978 page!
This is our hub for all information about our class, including upcoming events, current class rep roster, previous event photos, and other exciting updates. With nearly 250 members, our Facebook page is another great way for all of us to keep in touch!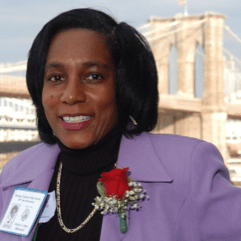 Robyn Allen-McKinnon
Class Rep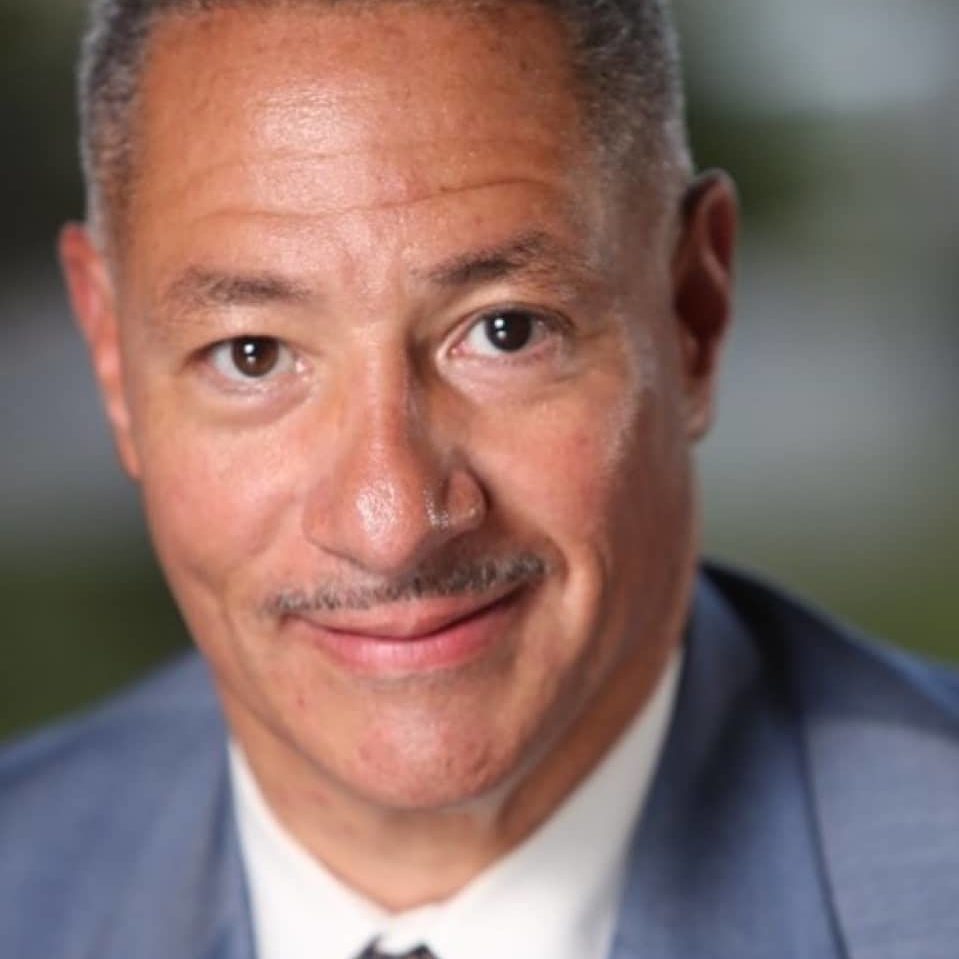 Carl E. Brown, Jr.
Lead Class Rep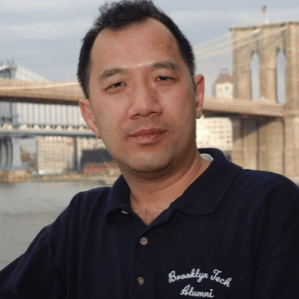 Stanley Ng
Lead Class Rep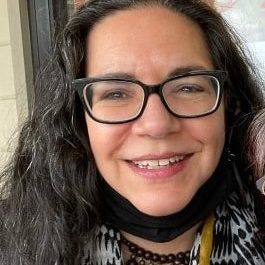 Esther Piñeiro-Hall
Class Rep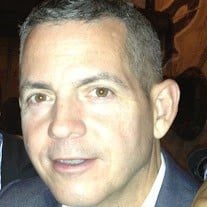 Lee Torres
Lead Class Rep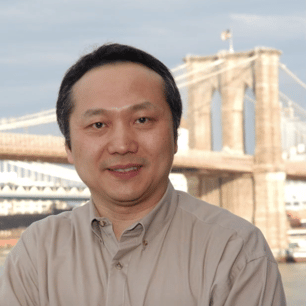 David Yuen
Lead Class Rep