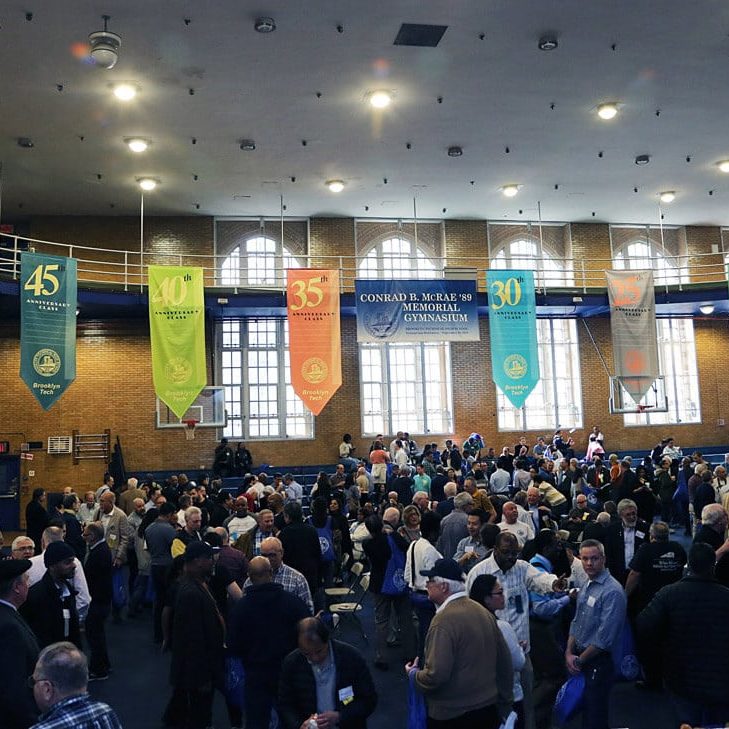 Welcome to the class of 1998 page!
This is our hub for all information about our class, including upcoming events, current class rep roster, previous event photos, and other exciting updates. 
Help meet our class giving goal!
The Class of 1998 has set a fundraising goal of  $10,000 towards the class gift.
To help contribute make a donation to the 1998 class gift below.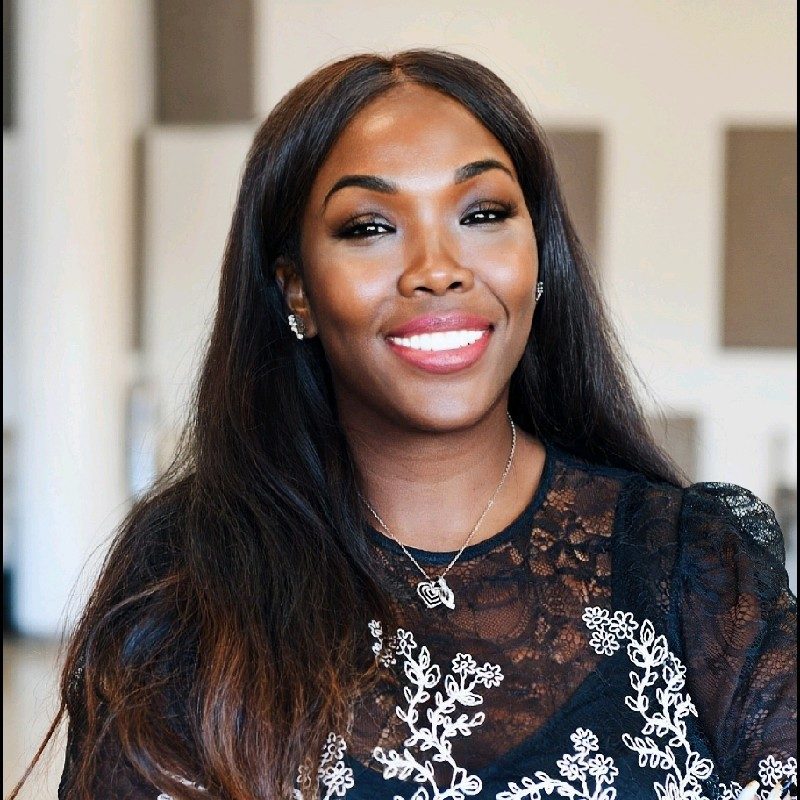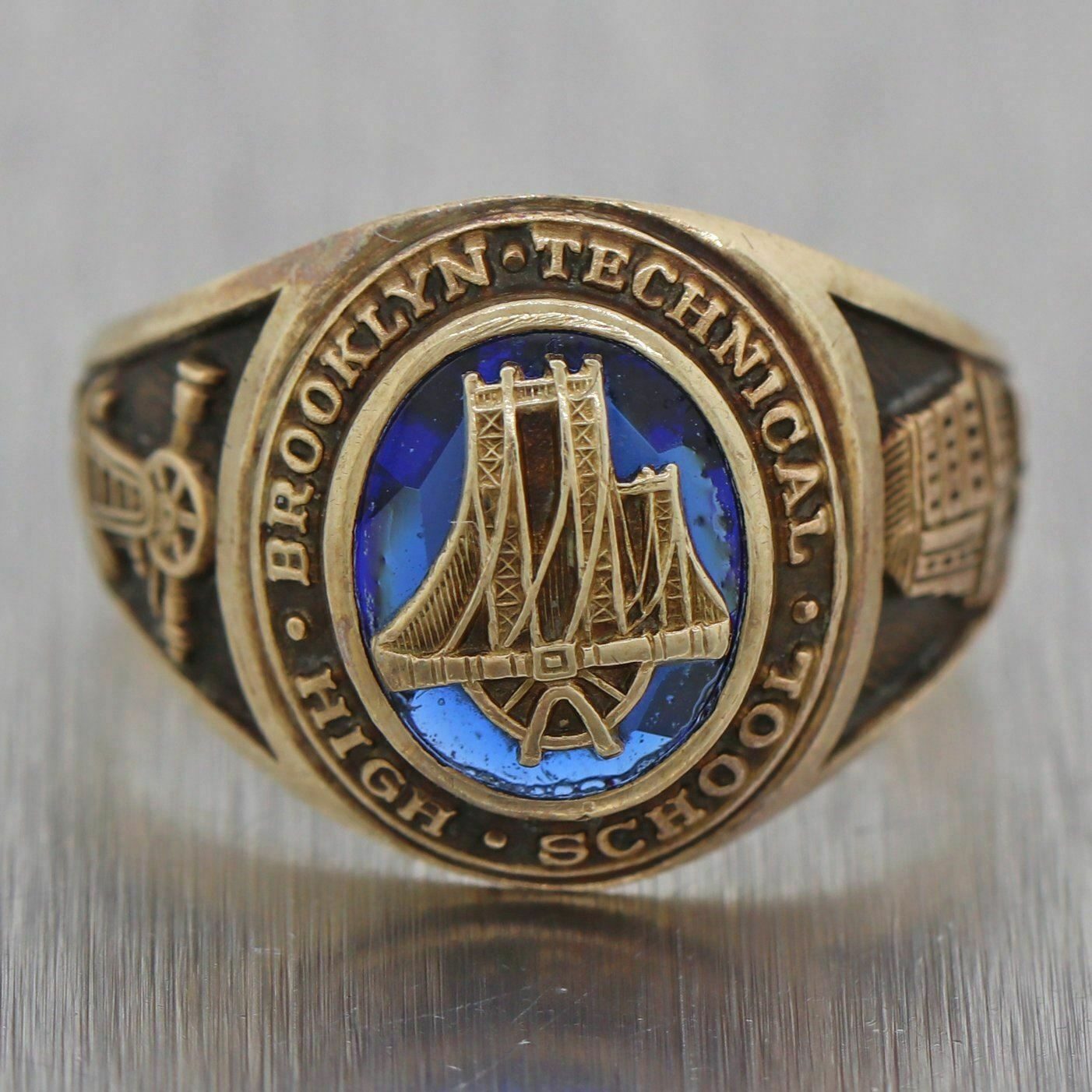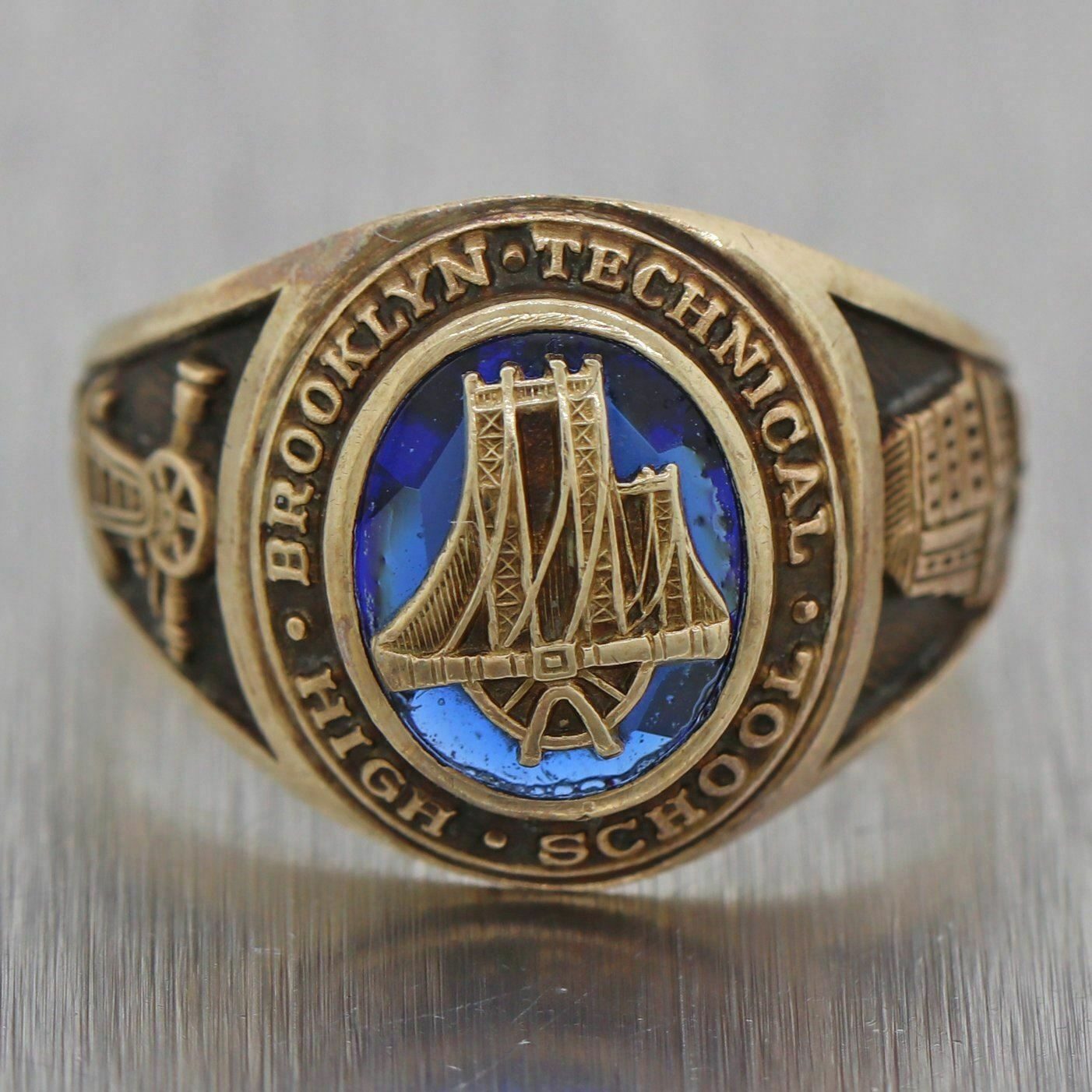 25th Anniversary Celebration
Please join the class of 1998 as we celebrate our 25th anniversary on Saturday, March 25th at 7 PM at Breuklyn Tequila & Taco Bar. We'll be in the elevated space near the DJ. We're keeping it simple; each attendee will be responsible for their own tab. We can't wait to get together!
Date & Time:
Saturday, March 25, 2023 at 7 p.m.
Location:
Breuklyn Tequila & Taco Bar, 1177 Bedford Avenue, Brooklyn, NY, 11216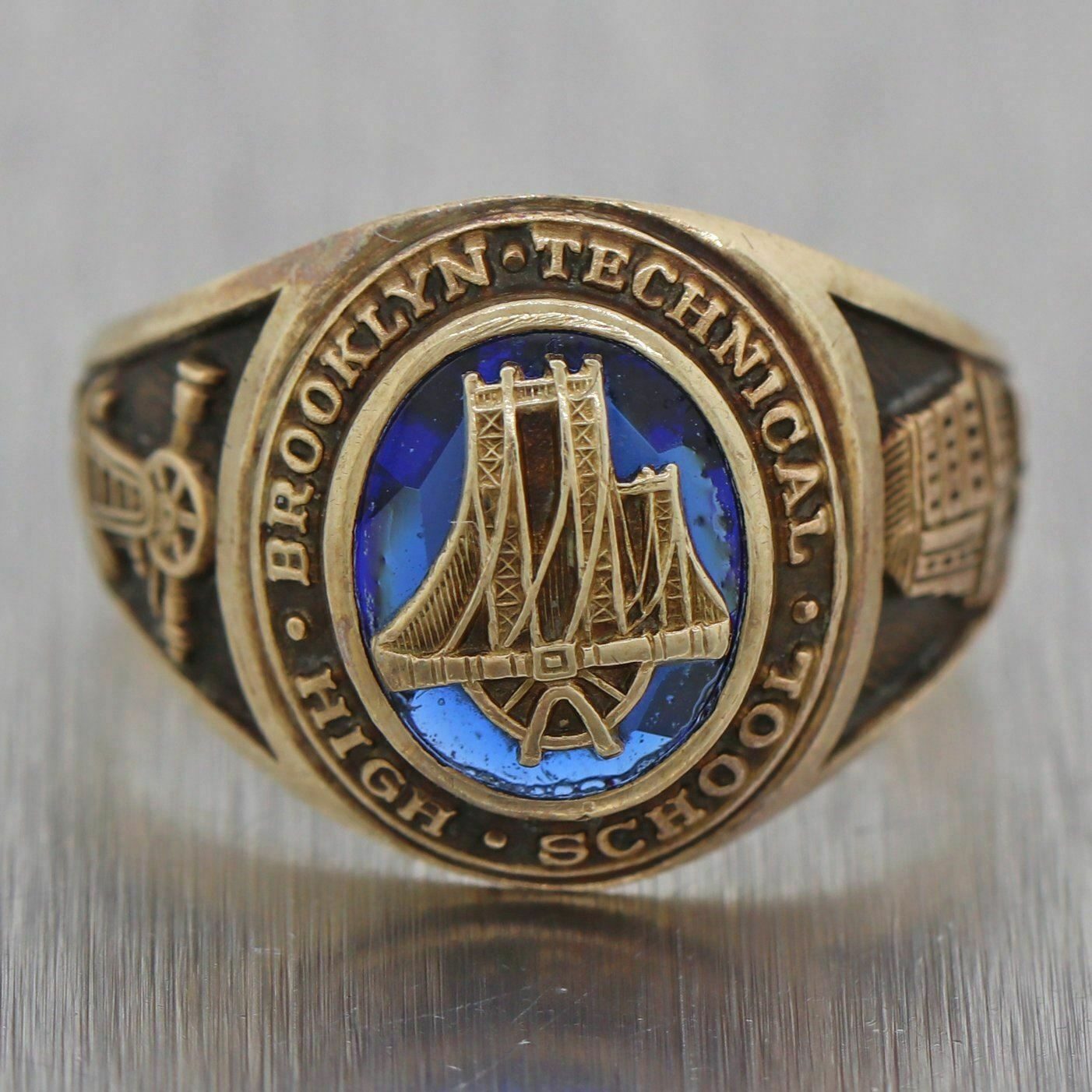 25th Anniversary Brunch Celebration
We're excited to be celebrating 25 years since our Tech graduation at our Class of 1998 Brunch, Sunday, March 26, 2023 at CZEN Brooklyn, a modern Caribbean and Asian fusion restaurant.
Details coming soon!
Date & Time:
Sunday, March 26, 2023
Location:
CZEN Brooklyn, at 4410 Avenue H, Brooklyn, NY 11234.