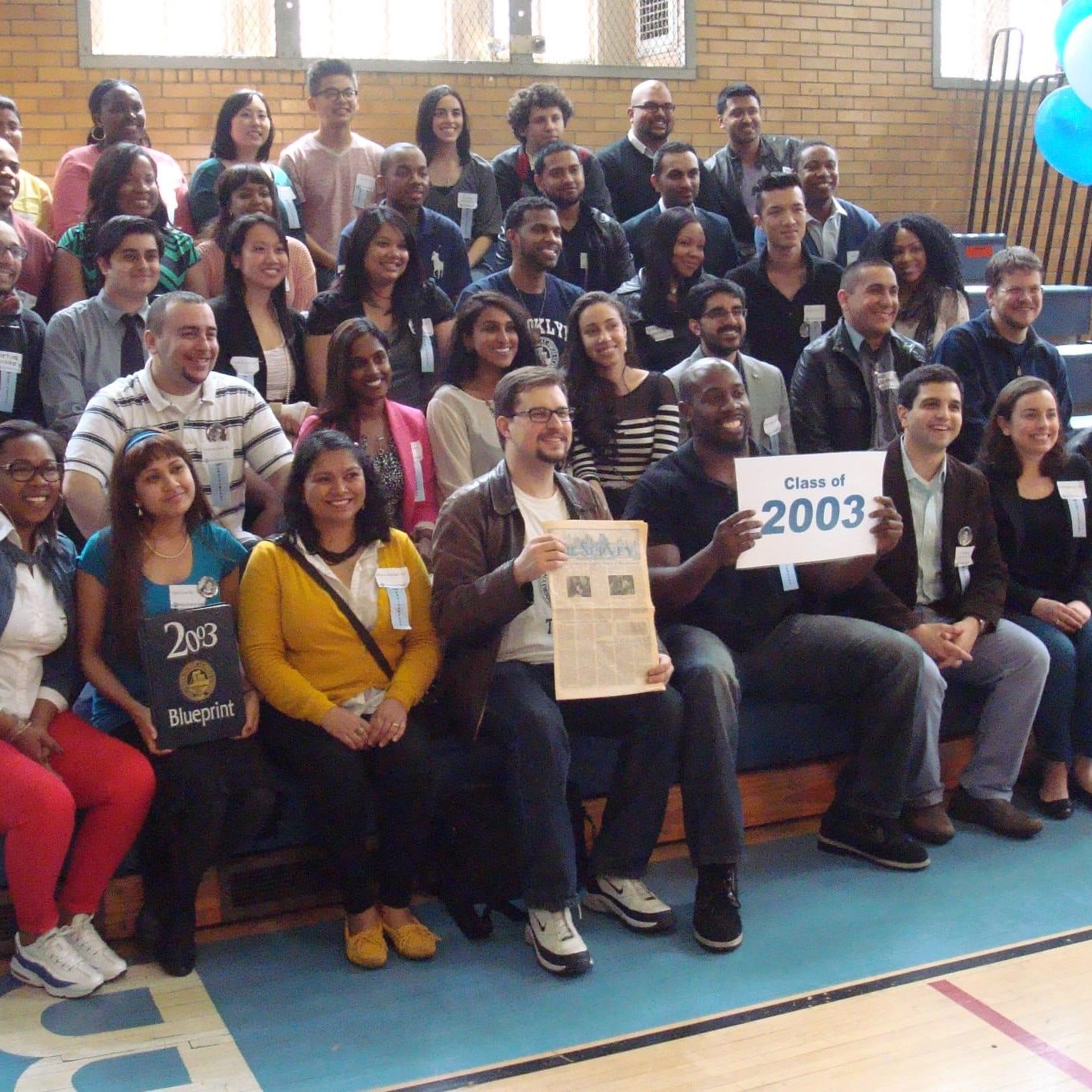 Welcome to the class of 2003 page!
This is our hub for all information about our class, including upcoming events, current class rep roster, previous event photos, and other exciting updates. 
Lead Class Rep: Crystal Walthall
20th Anniversary Rooftop Brunch
This is a chance for all those folks who couldn't attend the official Homecoming event to reconnect with their fellow alums! We'll be meeting on the roof of the Aloft Hotel in Long Island City with Spectacular views of Manhattan for a Saturday Brunch. Included in your ticket price is unlimited drinks for 3 hours and a delicious brunch entrée like a cheeseburger or grilled salmon.
Date & Time:
Saturday, June 3, 2023 - 1-4 p.m.
Location:
Aloft Long Island City - 27-45 Jackson Ave, Queens, NY 11101
Tickets:
$50 per person - price includes food and drinks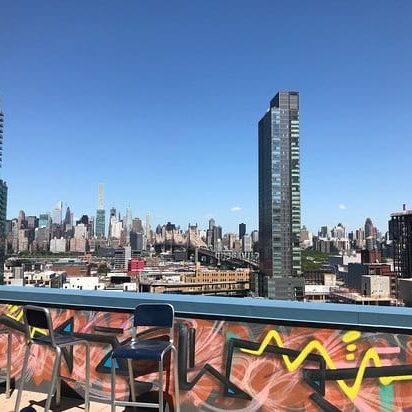 Help meet our class giving goal!
The Class of 2003 has set a fundraising goal of  $2,003.00 towards the class gift.
To help contribute make a donation to the 2003 class gift below.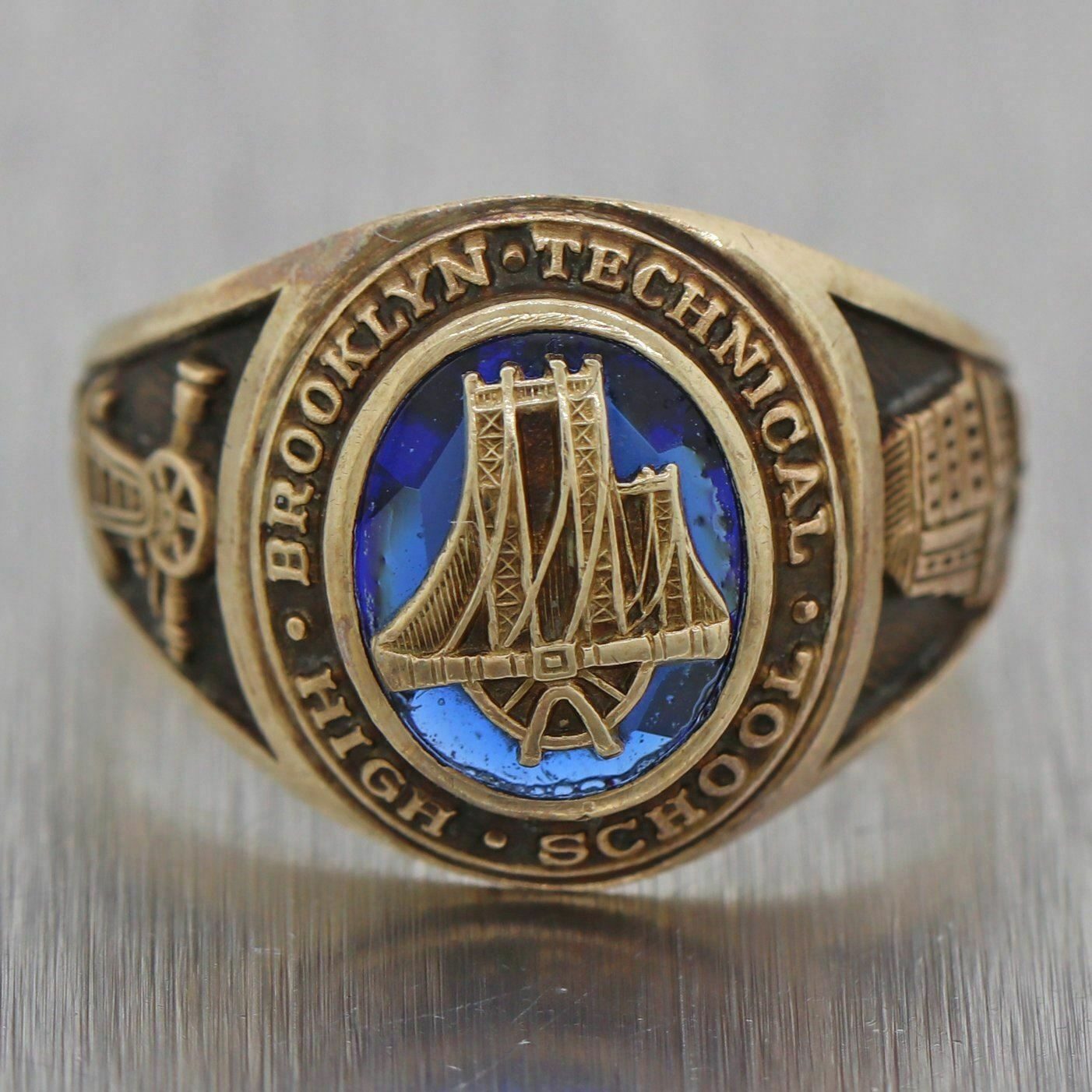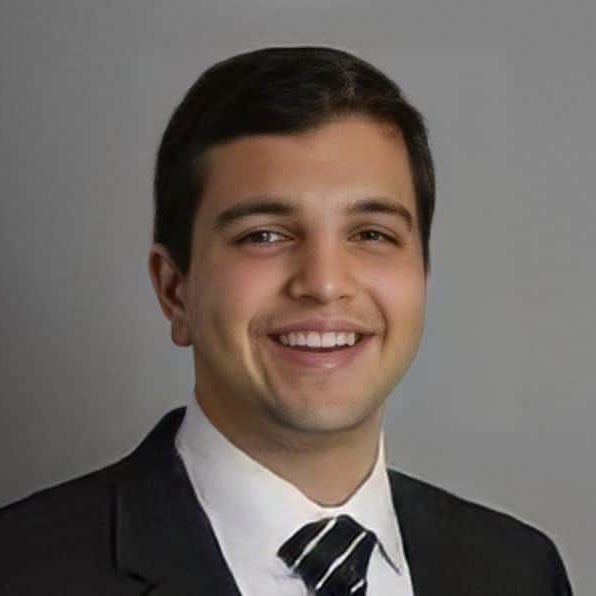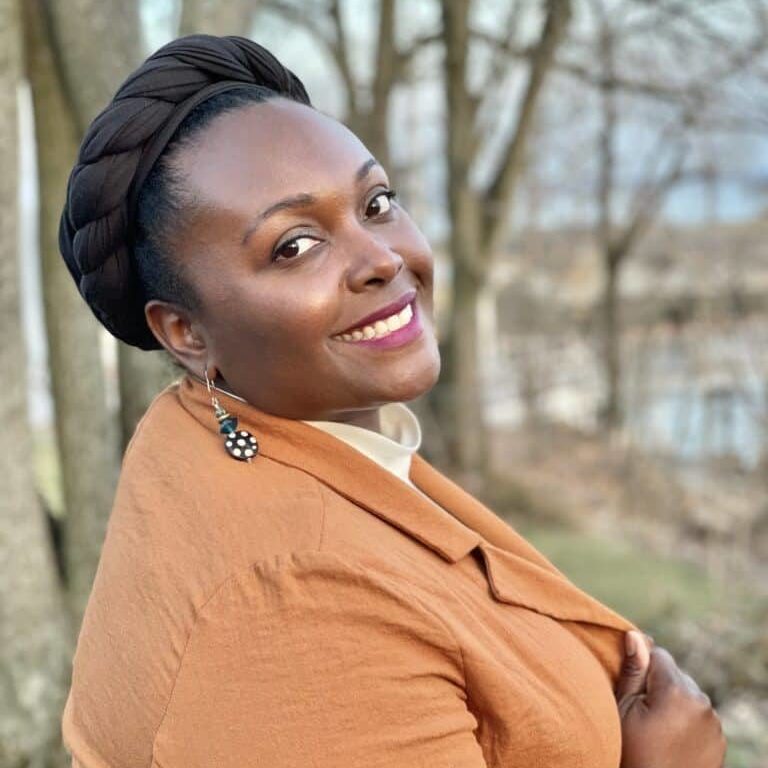 Crystal Walthall
Lead Class Rep