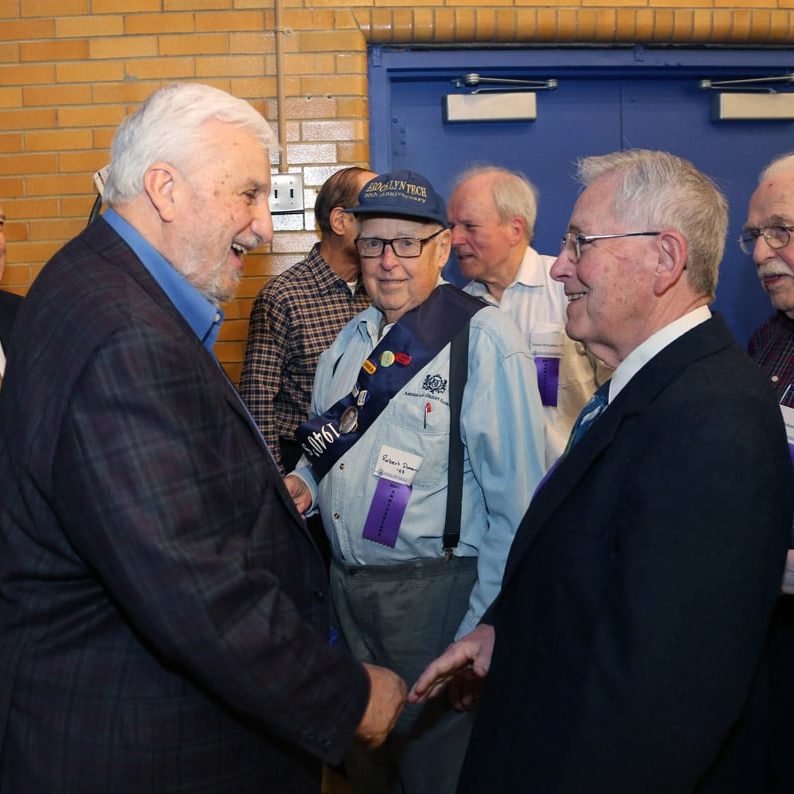 Welcome to the Technite Diamond Club page!
Brooklyn Tech's newest established affinity group, the Technite Diamond Club, celebrates all graduates of 51 years or more and our longstanding bond with our beloved alma mater. Any alumni graduating between the years of 1923 and 1972 are automatically part of this club. While we are just starting out, our group will be celebrated and recognized each year during Homecoming, making it convenient for you and your family to visit Tech at any year of your choosing.
At Homecoming 2022, the classes of 1970 and 1971 celebrated their observed 50th anniversary along with the class of 1972.
Help meet our club giving goal!
The Technite Diamond Club has set a fundraising goal of $35,000 towards our shared class gift.
To help contribute, make a donation and
No matter what class you are part of, contribute towards this special initiative by making a donation and select Technite Diamond Club from the drop-down menu.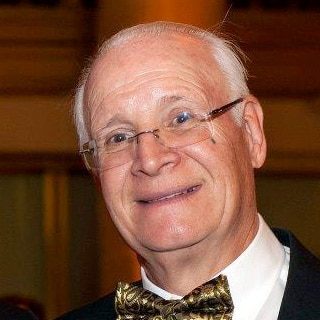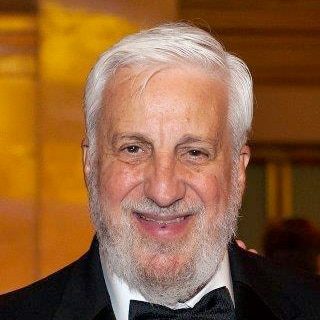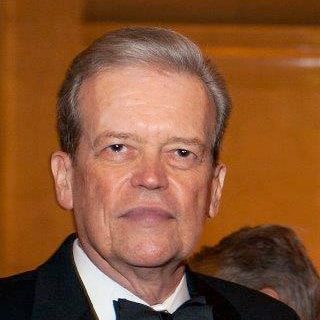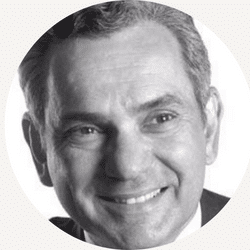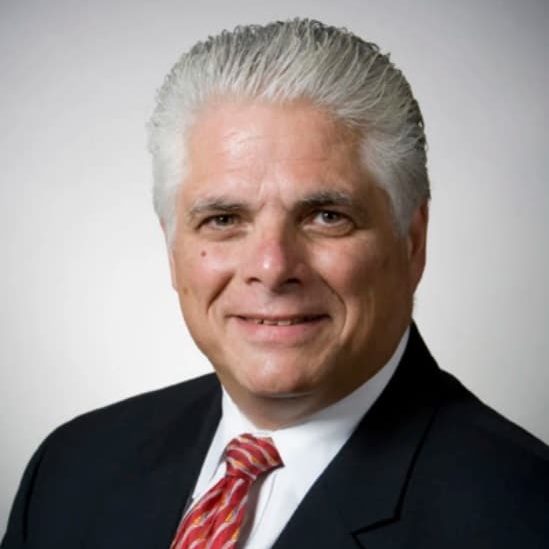 Read about career changes, achievements, awards, and family news of fellow Diamond Club members. If you would like to share your most recent achievements and milestones with your Tech family, submit an alum note.
All Notes
Technite Diamond Club
Class of 1955
Leonard Edelstein
October 4, 2022
Finally retired two years ago after a 40-year career in investment management. Dual US and Israeli citizenship. Lived in Israel for six years, founding director-general of Jerusalem Theater (city's performing arts center), founding administrative manager of Beer-Sheva chamber orchestra, served in IDF. Artistic Director of Erie Playhouse, Managed Theater Atlanta, Ithaca NY Festival theater project and two off-Broadway theaters. Can not bear cold, like most old farts, so six months at home in Indialantic FL.