Independent REGIONAL groups
Network with fellow Technites in your region and with similar interests.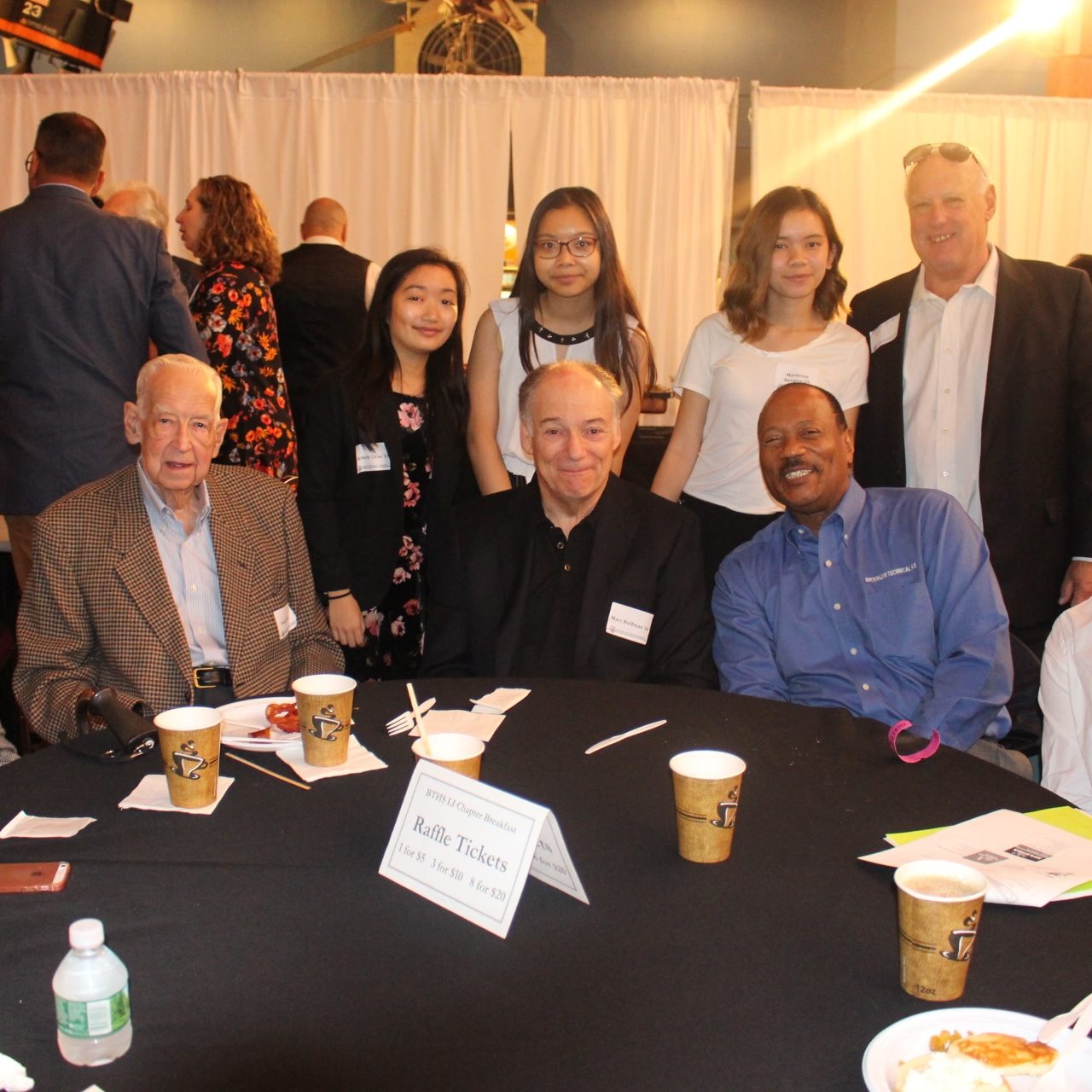 Within the walls of the massive Tech building was a family. Somehow everyone knew everyone and together we found forever friends, and built memories that lasted a lifetime. I found both my voice and my confidence at Tech andI hope that in some small way my support and connection to the school as an alum will help pave the way for a whole new generation of Technites who can look back 20 years after graduation with the same fondness and nostalgia that I do.
Swetal Shah
Class of 2001
I was following in the footsteps of my older brother — and that was of no help for me. I was overwhelmed by the vastness of the school, the shops, labs, and the opportunities presented for expanding an impressionable mind. I got involved in The Survey, the Bicentennial committee, and the Library Squad. By participating I got to grow. You did not have to be the best, but you learned to do good work. I continue to support the Foundation as a volunteer archivist, preserving and cataloguing Tech history.
George Cuhaj
Class of 1977
What's unique about Brooklyn Tech, as compared to other high schools, is that career development starts early. Because of this, I attribute much of my success to my high school experiences, from participating in the freshman Desigh & Drafting for Profuction (DDP) class, joining the robotics team, completing the Con Edison-Tech internship, to finding my academic family through the Software Engineering major. I'm not exaggerating when I say that everyone you meet at Tech, from the hallways to the cafeteria, inspires and has an experience that you can learn from.
Rebecca Ramnauth
Class of 2017
Share your most recent achievements and milestones with your Tech family and see what they have been up to since graduation.
Centennial Oral History Project
We have partnered with Publishing Concepts to produce a Oral History Publication and to update our alumni records. Throughout the year, you will have an opportunity to contribute to this project. Our goal is to create a book that will be a lasting celebration of the Tech experience and also ensure we have correct and the most up-to-date information on file for you.
Frequently Asked Questions
We have partnered with PCI (also known as Publishing Concepts) to produce an Oral History Publication for the Brooklyn Tech Alumni Foundation. PCI is a family owned business based in Dallas, TX that has published directories for educational institutions, fraternities, sororities, and military organizations across the nation for over 100 years. This project allows us to hear about your personal experiences from your time at Brooklyn Tech and how the school helped shape your life since then. And, while we have you on the phone, we want to make sure your contact information is up to date.