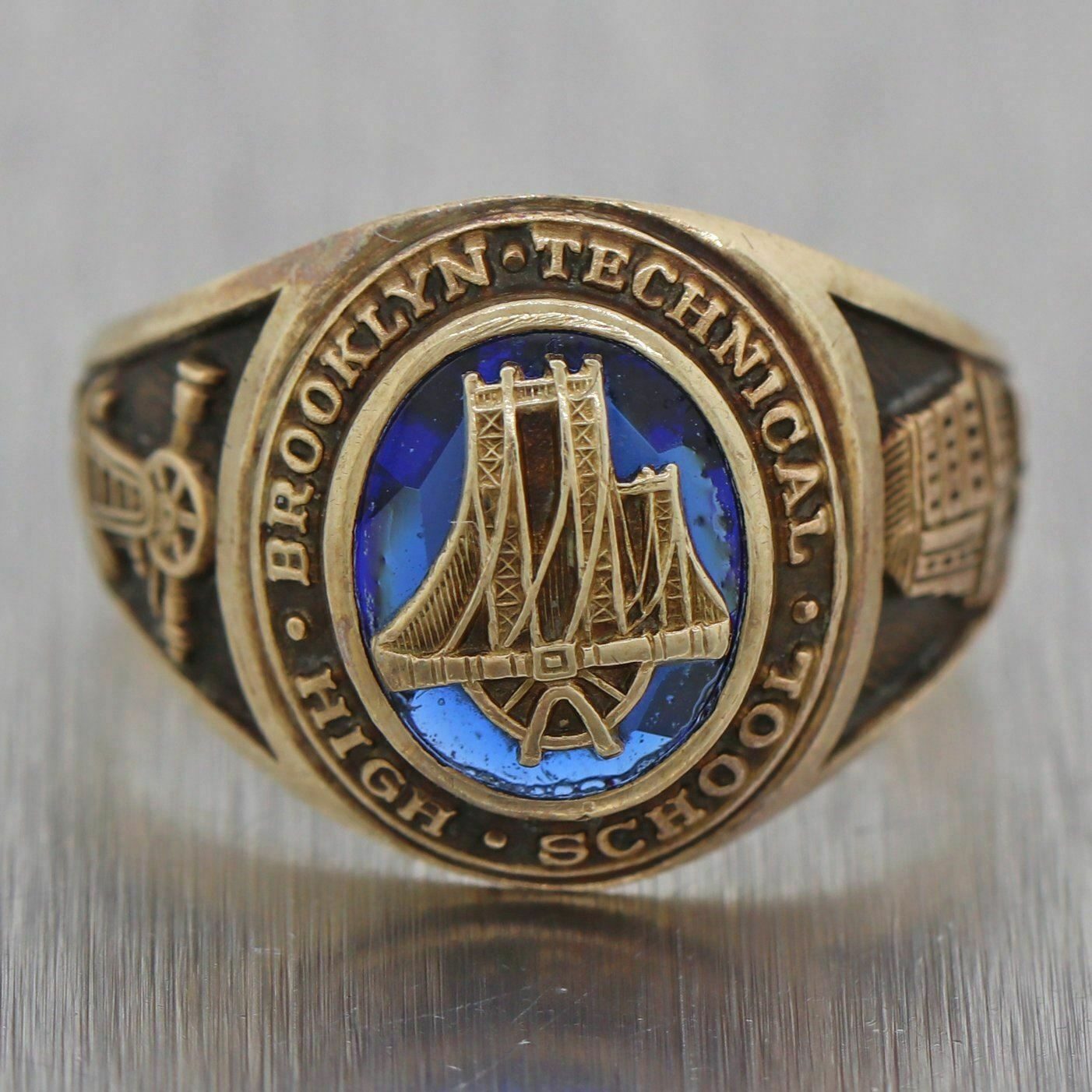 Lost your class ring and need to replace it? The school has contracted with Jostens for years and you can order a new one. They also maintain a lost & found vault for rings turned into them during the last four years for their owners to claim.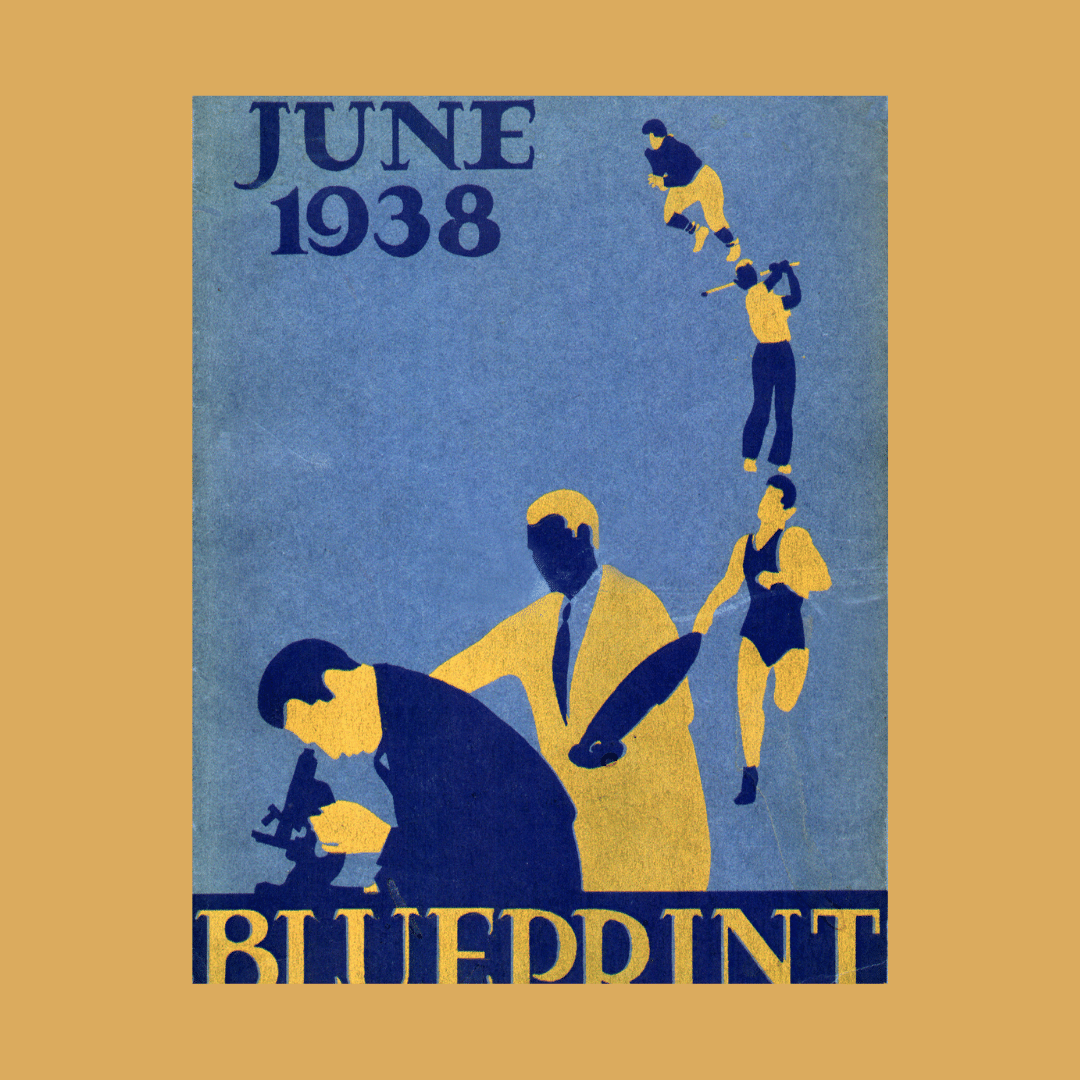 We unfortunately can't replace your yearbook, but can email photos of the pages where your portrait and team or club photos appear. Please get in touch.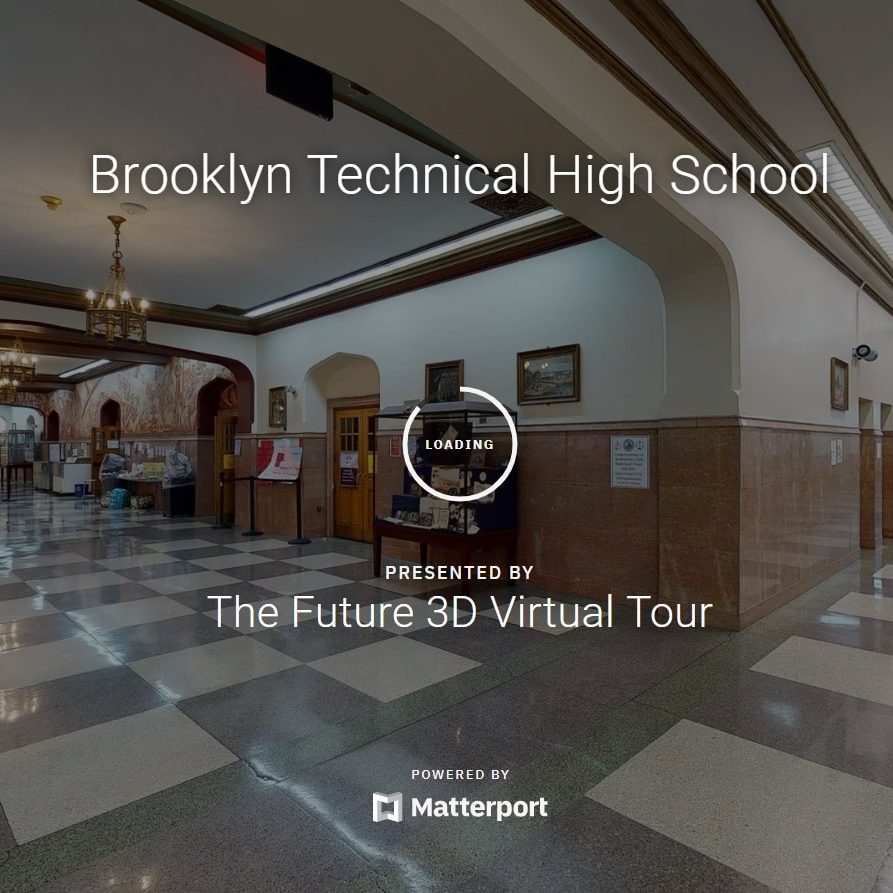 Take a 3D virtual tour and see how Tech has changed since your days as a student. We do our best to accommodate alumni requests to tour the school in-person, but must work within protocols and schedules established by the school administration. Contact us for more information.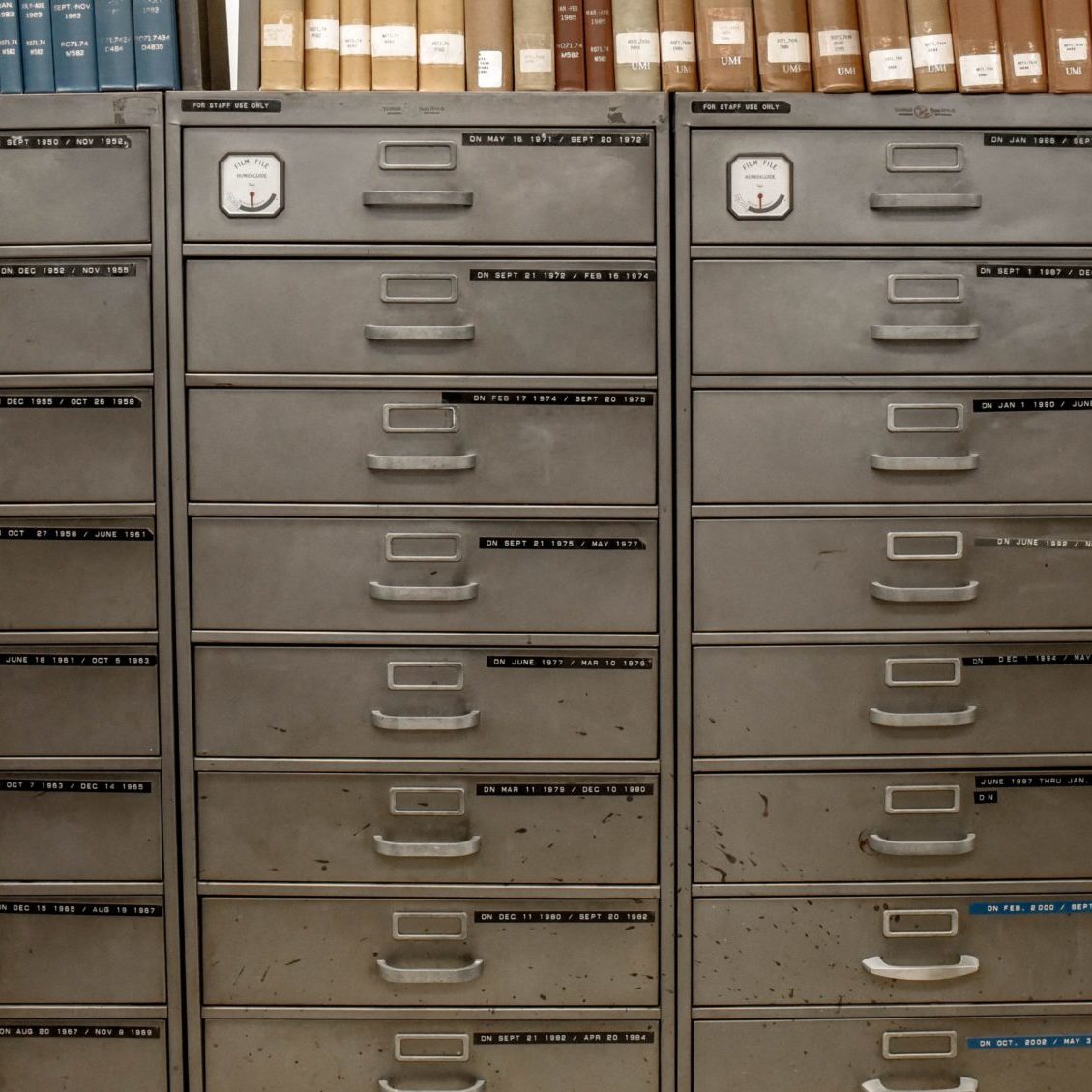 Working on your genealogy and researching a family member? Please contact us with their full name at the time of attendance, approximate graduation date, and your relationship, and we will be happy to research this for you.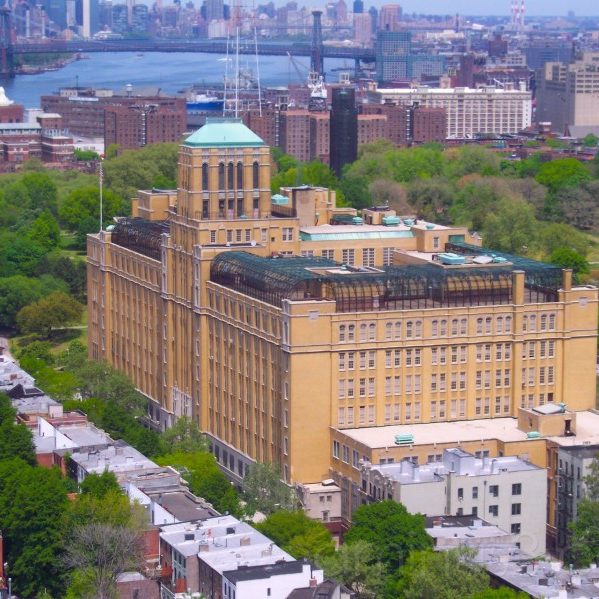 If you are an educator seeking opportunities at Brooklyn Tech High School, please see our openings.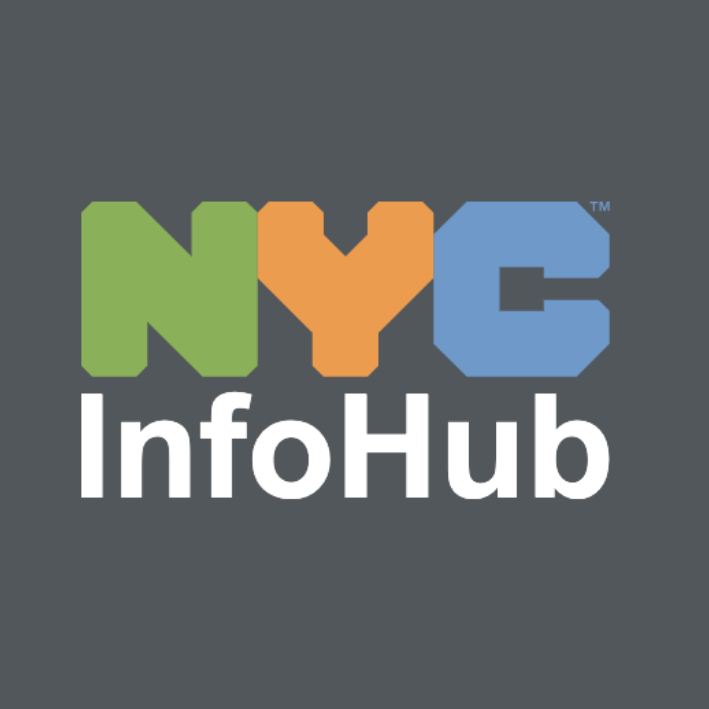 If you are a former employee of Brooklyn Technical High School and need to verify your employment, please visit the NYC Department of Education InfoHub.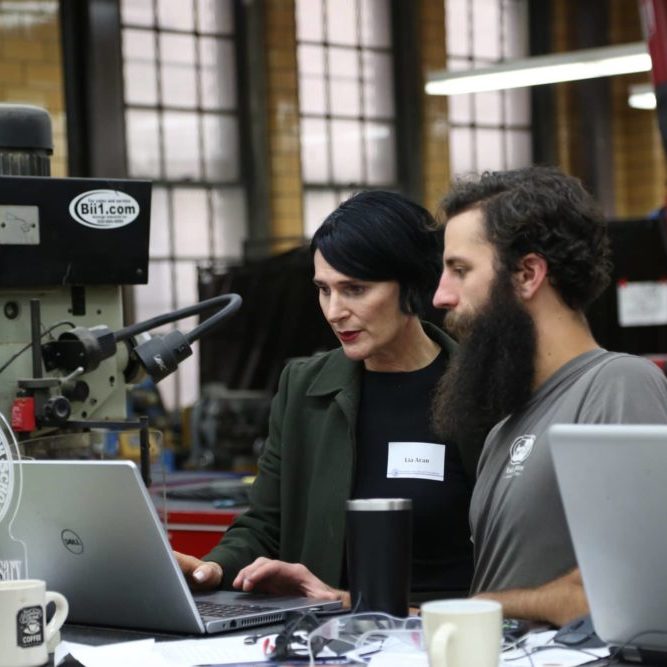 If you attended Brooklyn Technical High School and need your education verified, please visit the school's transcripts request page.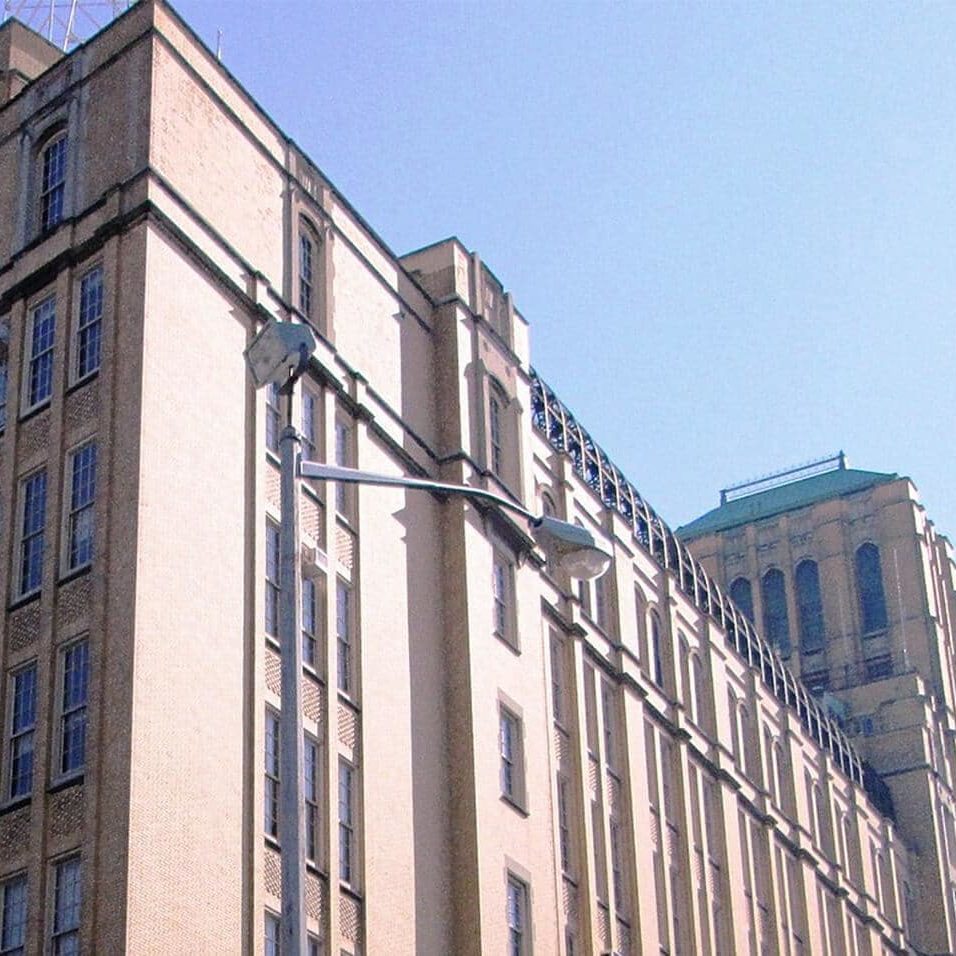 Brooklyn Tech College Profile
If you work with an institution of higher education and seek Brooklyn Tech's current college profile, you may find it here.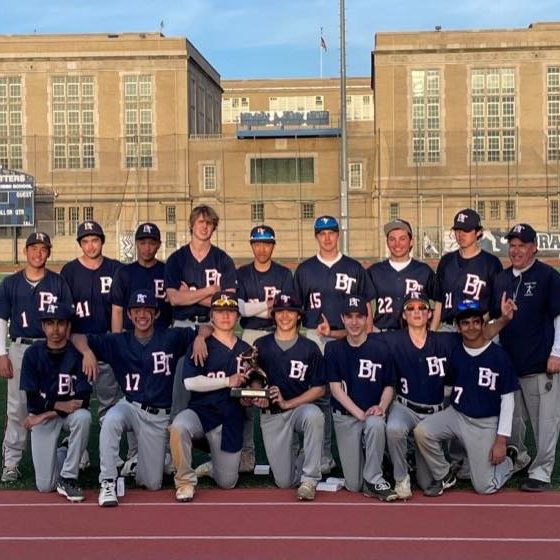 Brooklyn Tech PSAL Sports Schedule
Want to come out to support your favorite Tech team? The school boasts 40+ Public School Athletic League teams. See the Engineers' current schedule.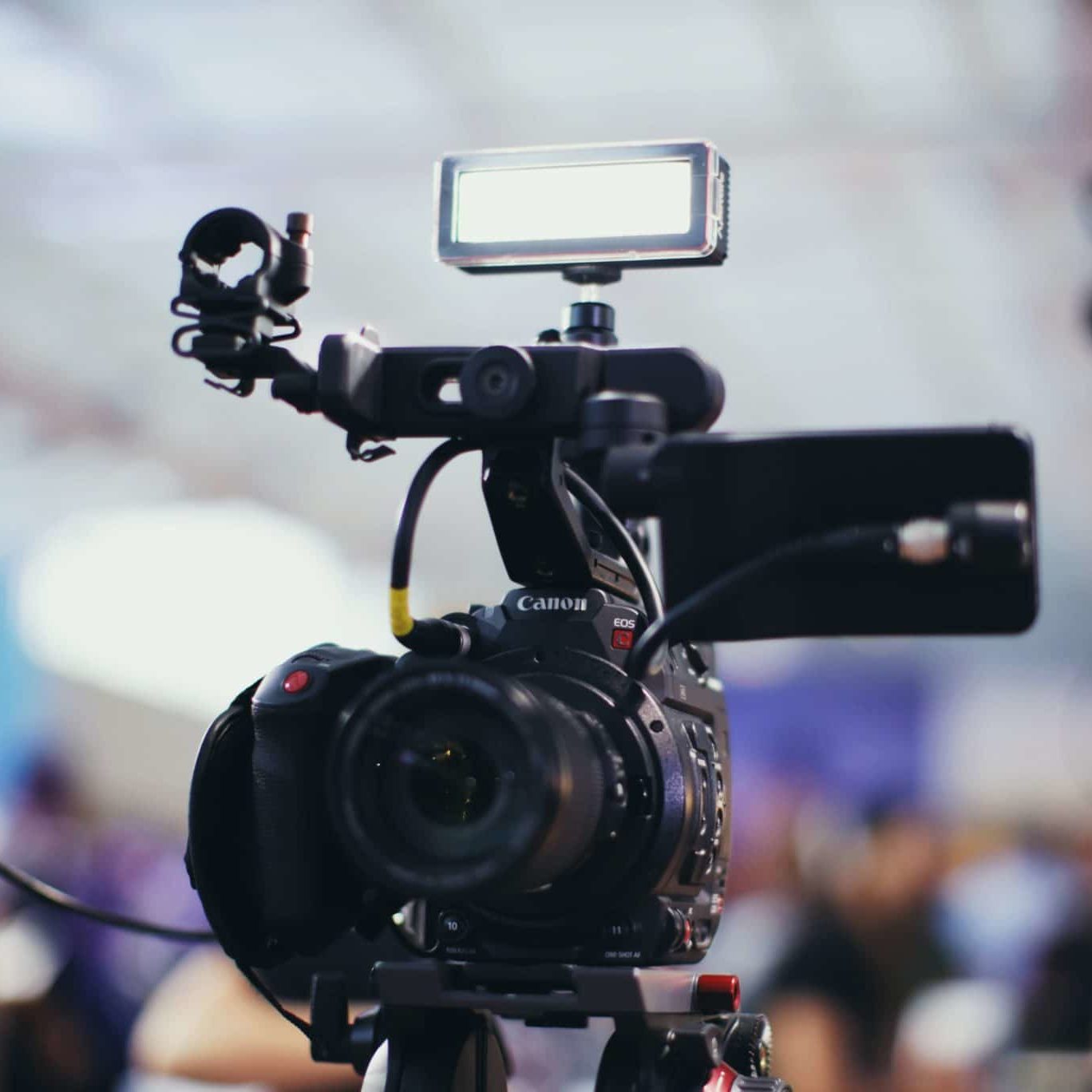 Film and Television Permits
Requests for permits to shoot film or television projects at Brooklyn Technical High School must be made to the Office of Communications and Media Relations, N.Y.C. Department of Education, 52 Chambers Street New York, NY 10007. Telephone: 212-374-5141; fax: 212-374-5584. 
Brooklyn Tech Merchandise
In celebration of 100 years of EXCELLENCE, DA SPOT NYC is proud to partner with the Brooklyn Tech Alumni Foundation to commemorate Brooklyn Tech's momentous Centennial 2022-2023 milestone with a collection of merchandise called "KEEPING IT 100".