Dancing Like Everyone's Watching
Dancer/ Choreographer
Yes, that was a Technite you saw performing for Hollywood royalty and a global TV audience at the 94th Academy Awards last spring.
Dancer-choreographer Kaity 'Kai' Martinez was chosen by Disney as half of a duo that stylishly accompanied a Lin-Manuel Miranda song from the film Encanto, as it was sung onstage.
Kai was an obvious choice: not only has she performed with the likes of Paul McCartney, Kendrick Lamar "and everyone in between," but she had been a force powering Encanto's visual beauty and authenticity.
Disney, striving for cultural sensitivity and realism in creating this tale of a mythical Colombian family, had turned to Kai for a dual role during production: to craft and block the human moves that animators would replicate digitally, and to be a cultural consultant.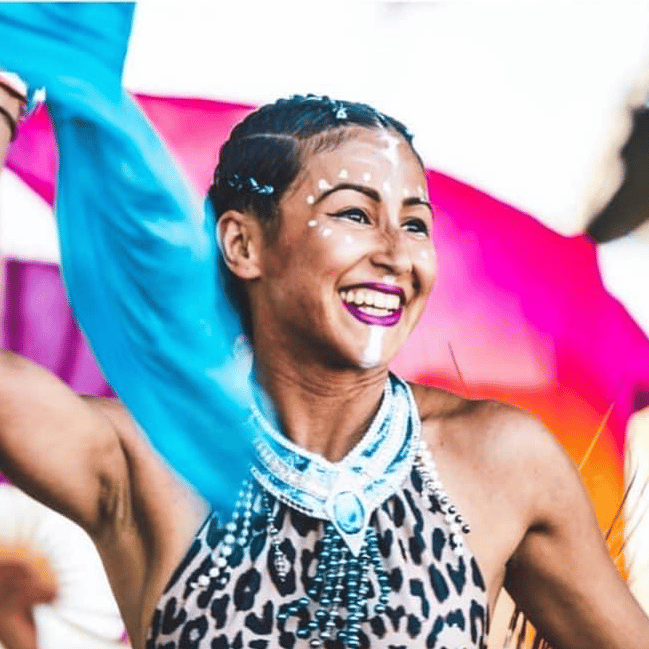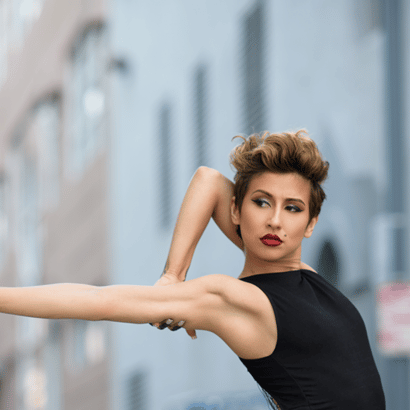 Working from childhood memories and old family VHS tapes, she guided the animators to capture the essence of Colombian culture. For Kai, the work was personal: a scene of the central characters partying was based on remembered times when her grandmother and uncle danced in the family apartment. Kai's next moves may be off the dance floor: she's getting into directing music videos (an art she first explored at Tech as a media major), and hopes to direct a screenplay.
Stay Informed
Get the latest Brooklyn Tech alumni news and updates in your inbox.