David H. Abramson, MD '61
David H. Abramson, MD '61 is an eye surgeon specializing in eye cancer who is the founding Chief of the Ophthalmic Oncology Service at Memorial Sloan Kettering, where he is Professor of Surgery, Pediatrics and Radiation Oncology, and Professor of Ophthalmology at Weill/Cornell Medical School. He has been First Marshal (President) of his Harvard College class for more than 50 years, and is a prolific author of more than 700 scientific articles and books.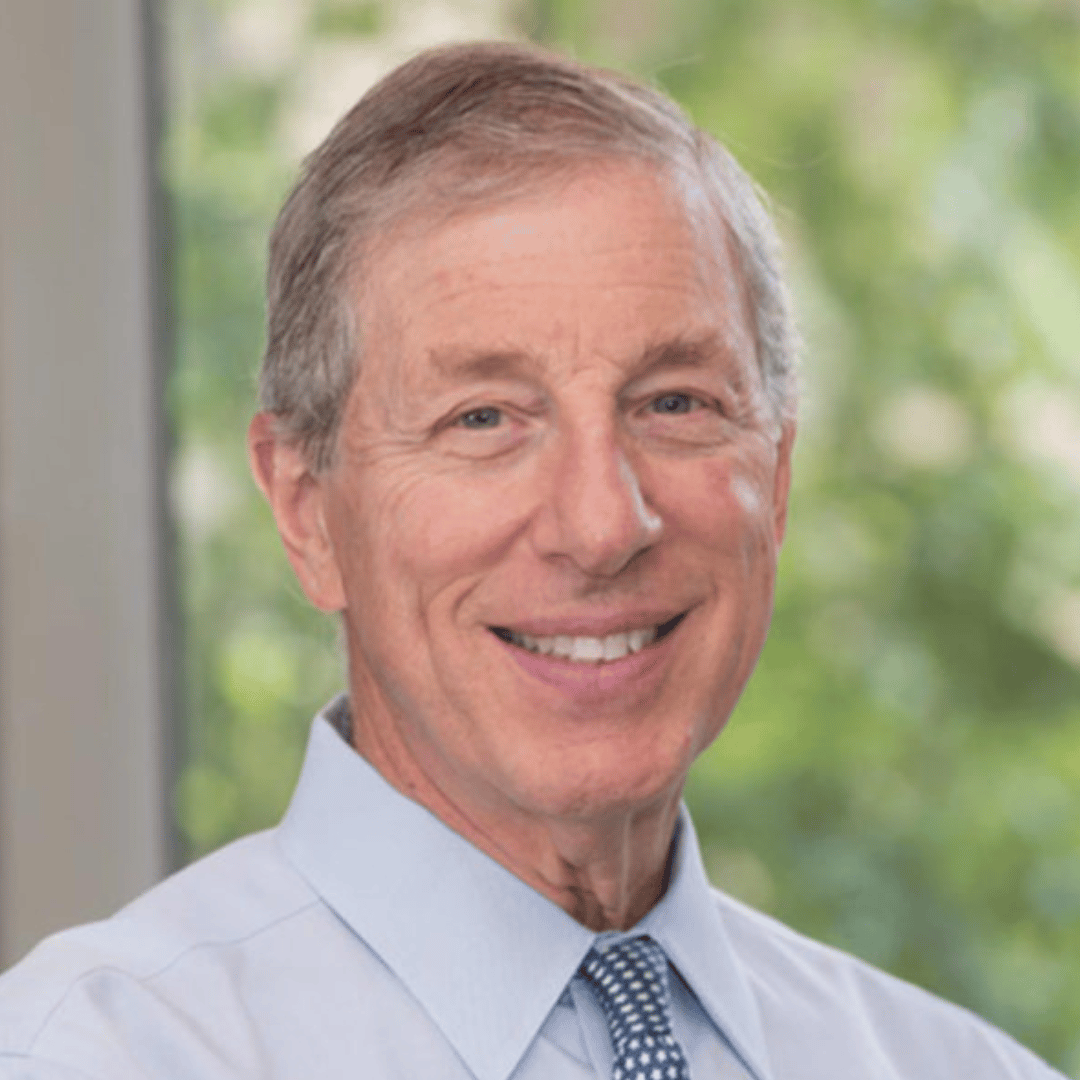 Reconnect!
See what your classmates are up to, update your information to get the latest alumni news & event info, let us know what you're up to and more.
Maurice is not only the first African-American Chess Grandmaster, he is also a three-time national championship coach, author, ESPN commentator, iPhone app designer, puzzle inventor and motivational speaker.
more