Deeben "DK" Kang '97 (Architecture) is not your typical fast-food restaurant franchisee.
The D.C. resident and father of five speaks Korean, Portuguese, Spanish, and English. He served 5+ years as a counterintelligence agent in the U.S. Army and another 15 years with the U.S. Capitol Police, earning an award for stopping a car headed toward a crowded security barricade during a concert on Capitol Hill.
Now DK is answering a different call — to get Washingtonians to, as Chick-fil-A's slogan goes, "Eat mor chikin," opening a new franchise on March 2, 2023 in DC's Chinatown.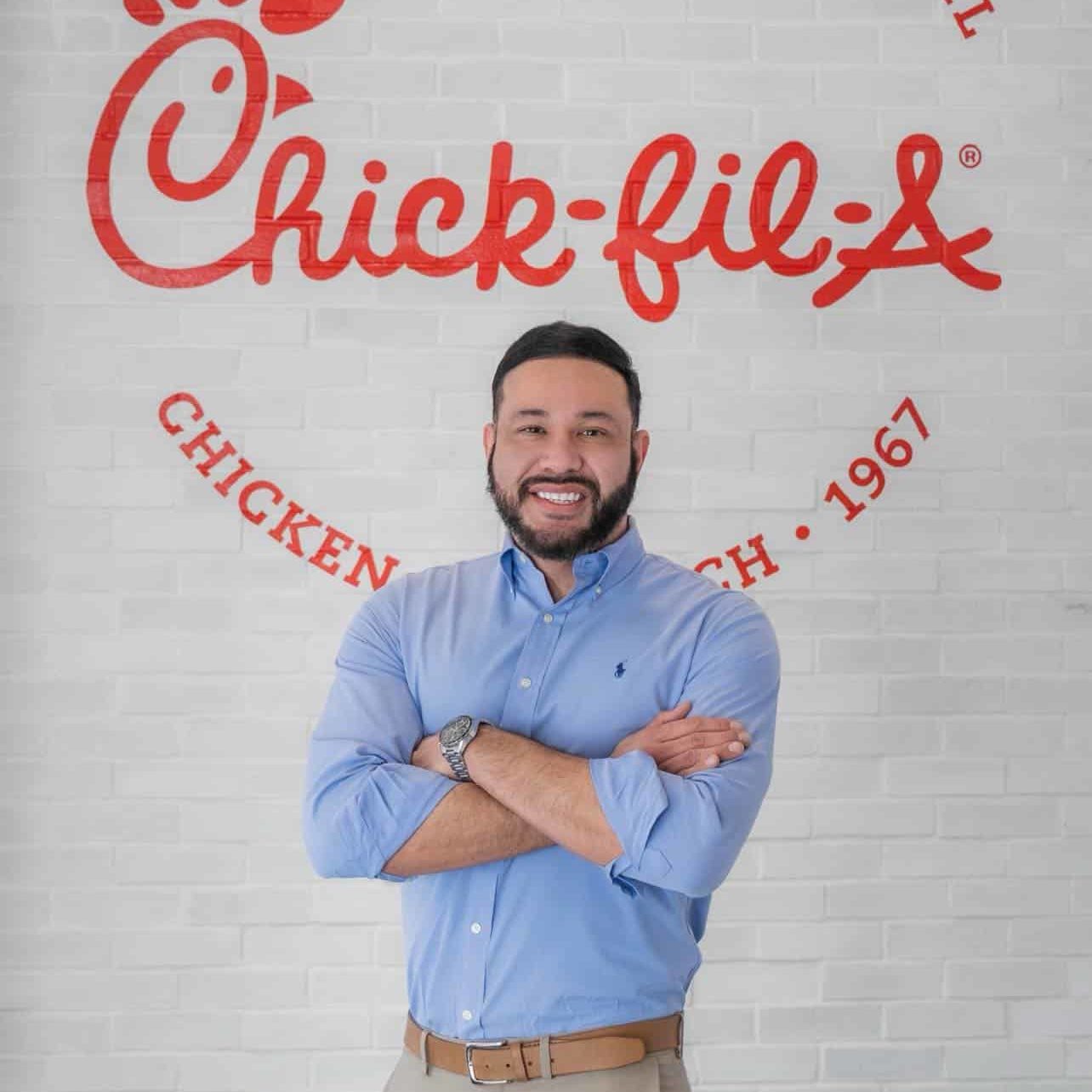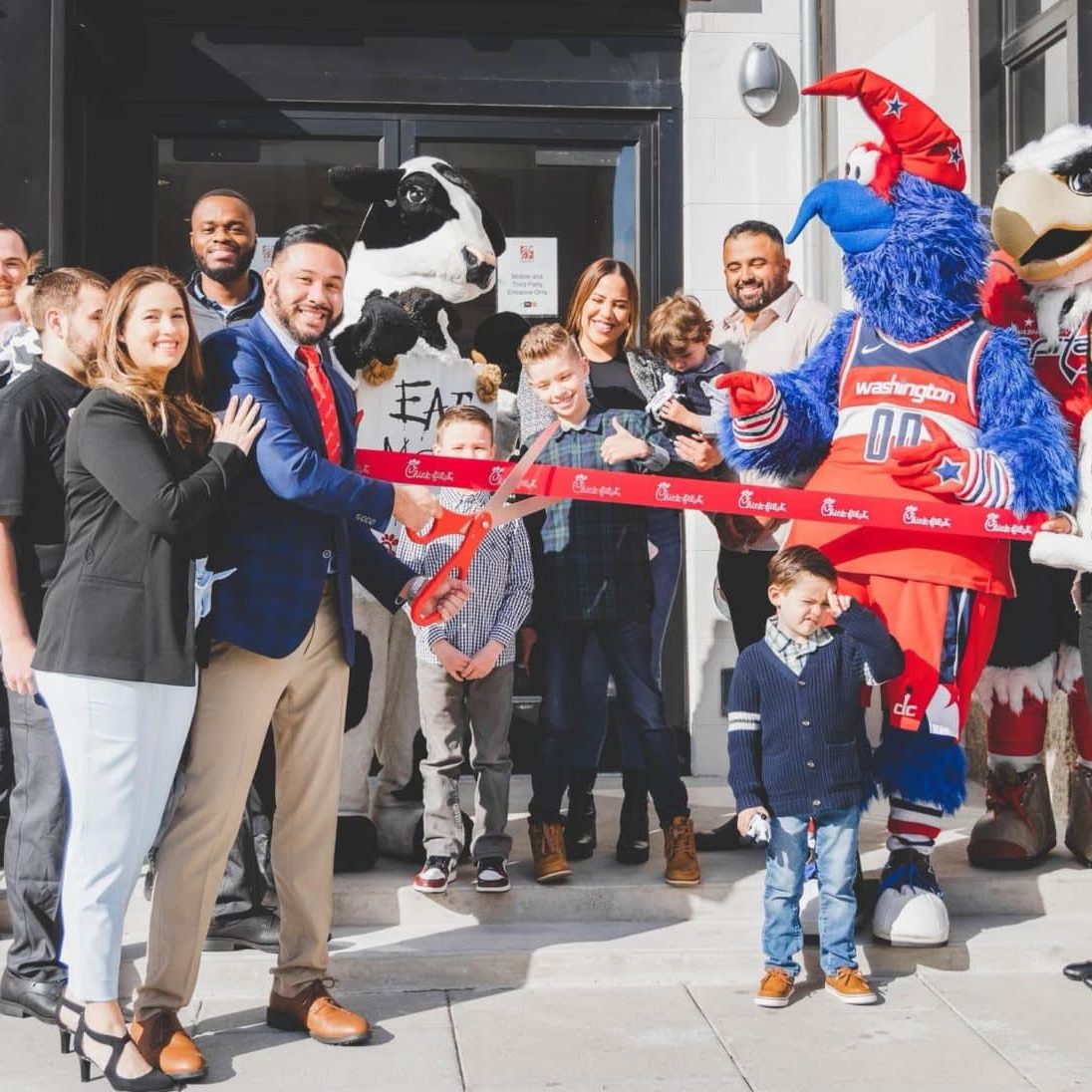 Reconnect!
See what your classmates are up to, update your information to get the latest alumni news & event info, let us know what you're up to and more.
Enrico Lentini '16 is scheduled to be a full pilot - a winged aviator - this fall.
more