Dong (Dawn) Yang, M.D. '02: From Henan, China to California Ophthalmologist
Dong (Dawn) Yang, M.D. '02, who was born in Henan, China, is now an ophthalmologist serving several Central California communities.
Raised in Knoxville, Tennessee before moving to New York City and graduating from Brooklyn Tech, Dawn recently relocated to the west coast, joining California Retina Consultants, where she sees patients in Bakersfield, Oxnard, Santa Barbara, Simi Valley and Westlake Village. Her specialization is in diseases and surgery of the retina, macula, and vitreous.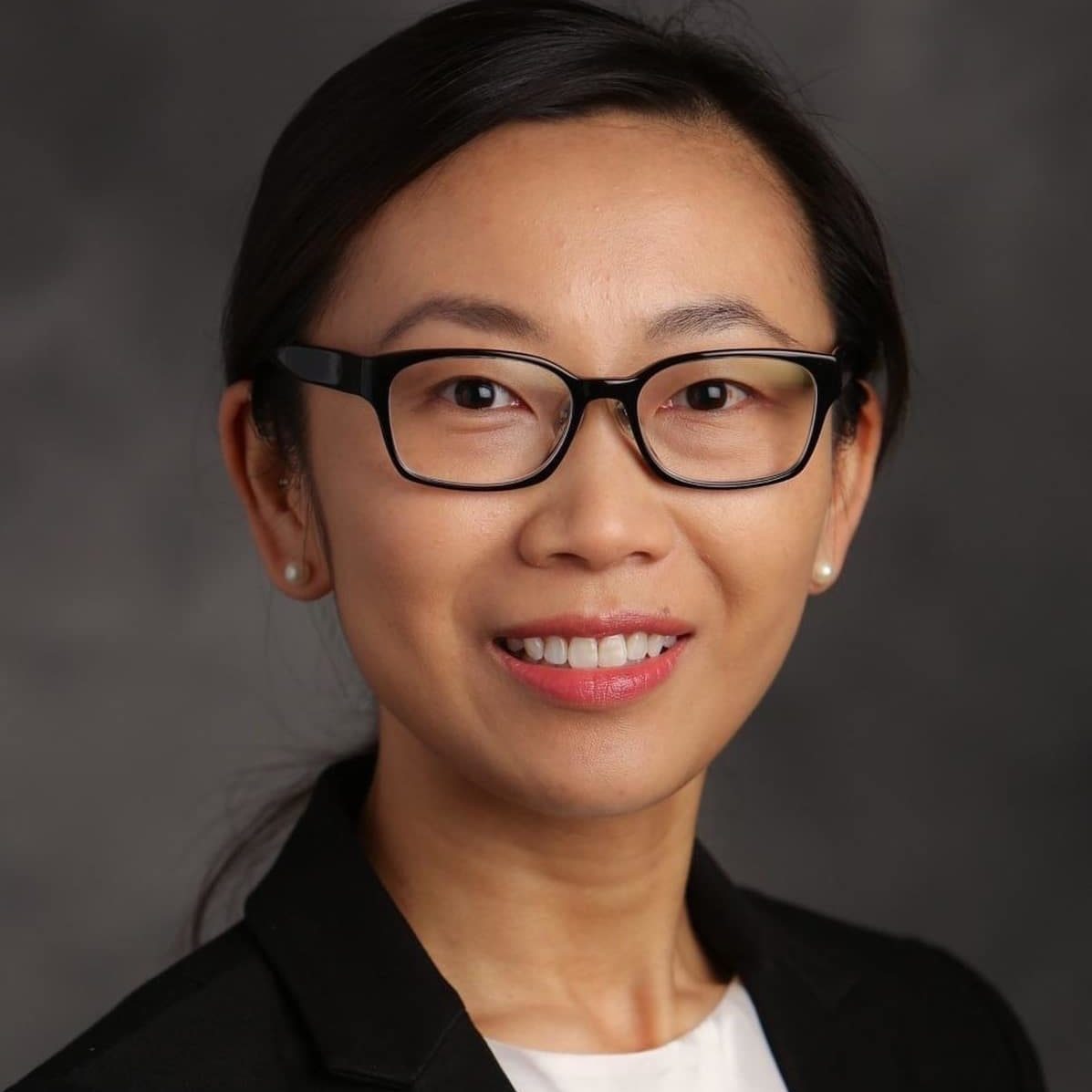 Dawn majored in biochemistry at the University of Florida where she went on to complete her medical school education.
After her internship at Presbyterian St. Luke's Hospital in Denver, CO, Dawn completed ophthalmology residency at Jules Stein Eye Institute at UCLA. She trained in vitreoretinal surgery at Harvard's Massachusetts Eye & Ear Infirmary (MEEI), remaining in Boston as an attending at Harvard Vanguard/Atrius health and clinical instructor at MEEI. She previously held a full-time academic position at the University of Washington where she was active in clinical trials and the training of residents and fellows.
At Tech, Dawn conducted scientific research, participating in the Intel Science Talent Search and Siemens-Westinghouse Research competitions.
Stay Informed
Get the latest Brooklyn Tech alumni news and updates in your inbox.
The Brooklyn Tech community deeply mourns the loss of Eileen Cuhaj, the Foundation's office manager for 16 years and mother of two Technites. She passed away April 28th at age 89.
more