Dr. Alla Prokhovnik-Raphique '05: 2023 Above and Beyond Women
At age 10, Dr. Alla Prokhovnik-Raphique '05 came to the U.S. from Ukraine — and just a few years later was accepted to Brooklyn Tech. She is now Chief Liaison and Management Officer of the Ukraine NGO Coordination Network, and, for these efforts, was recently named to "The 2023 Above & Beyond: Women," a City and State New York list "recognizing 50 remarkable women who are improving New York."
Now in her own successful private practice, with a waitlist for new patients, Alla is a former assistant professor of psychiatry at the Icahn School of Medicine at Mount Sinai, where she still teaches on a volunteer basis. Her involvement with the Ukraine NGO Coordination Network began when she first turned to the organization to help get her family in Ukraine to safety.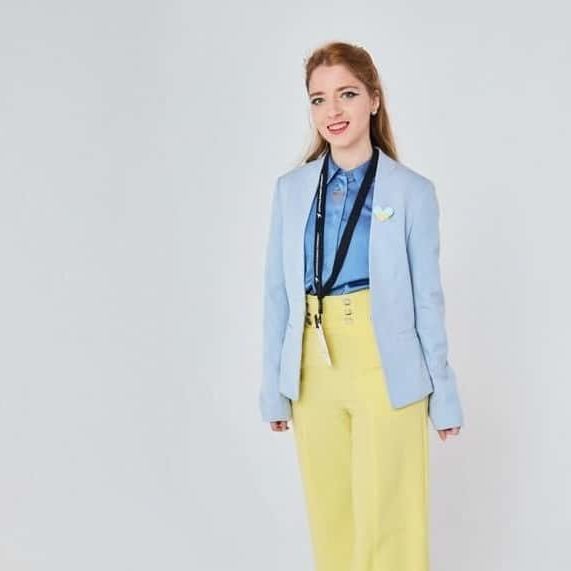 Stay Informed
Get the latest Brooklyn Tech alumni news and updates in your inbox.
The John A. Cavanagh Materials Testing Lab is where civil engineering majors recently became the first high school students in the nation to receive professional certification for making, curing, and testing concrete, thanks to the efforts of teacher Michael Boulis.
more