Dr. Crystal Bobb-Semple '87, EdD
Dr. Crystal Bobb-Semple '87, EdD, founder and CEO of Plato Learning was recently featured on NBC's TODAY Show for Plato Learning's Camp Half-Blood.
The summer camp builds literacy while allowing kids to let their imaginations run wild.
Crystal earned her doctorate in education from the University of Pennsylvania.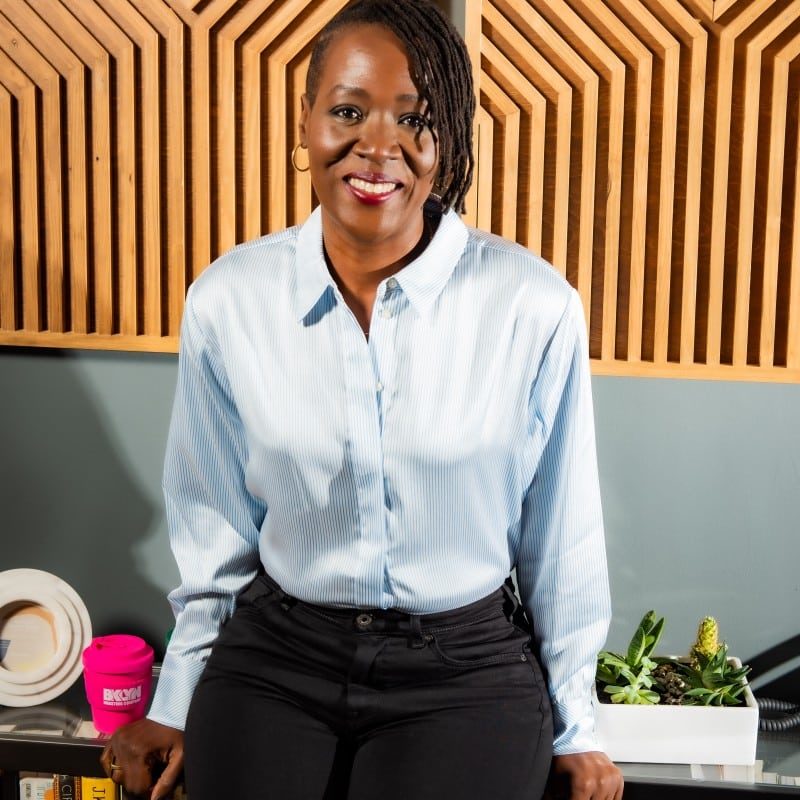 Stay Informed
Get the latest Brooklyn Tech alumni news and updates in your inbox.
Tech taught her: I entered college a disciplined learner. My roommate did not know how to compete or study. I had already learned that. Tech put me a year ahead of my college peers.
more