The Brooklyn Tech community greatly mourns the loss of Edward A. Feiner '64 (Architecture), who reshaped the face of Federal architecture, ushering in a new generation of national landmarks as the Chief Architect of the U.S. General Service Administration (GSA) where he oversaw the designs for over 140 federal buildings and courthouses. Ed died July 1st of brain cancer.
In 2003 Esquire called Ed the "most powerful architect in America." Two years later, Robert Ivey in the Architectural Record noted Ed created "perhaps the most comprehensive and beneficial federal program for architecture since the New Deal." The Washington Post called him "an irrepressible one-man movement."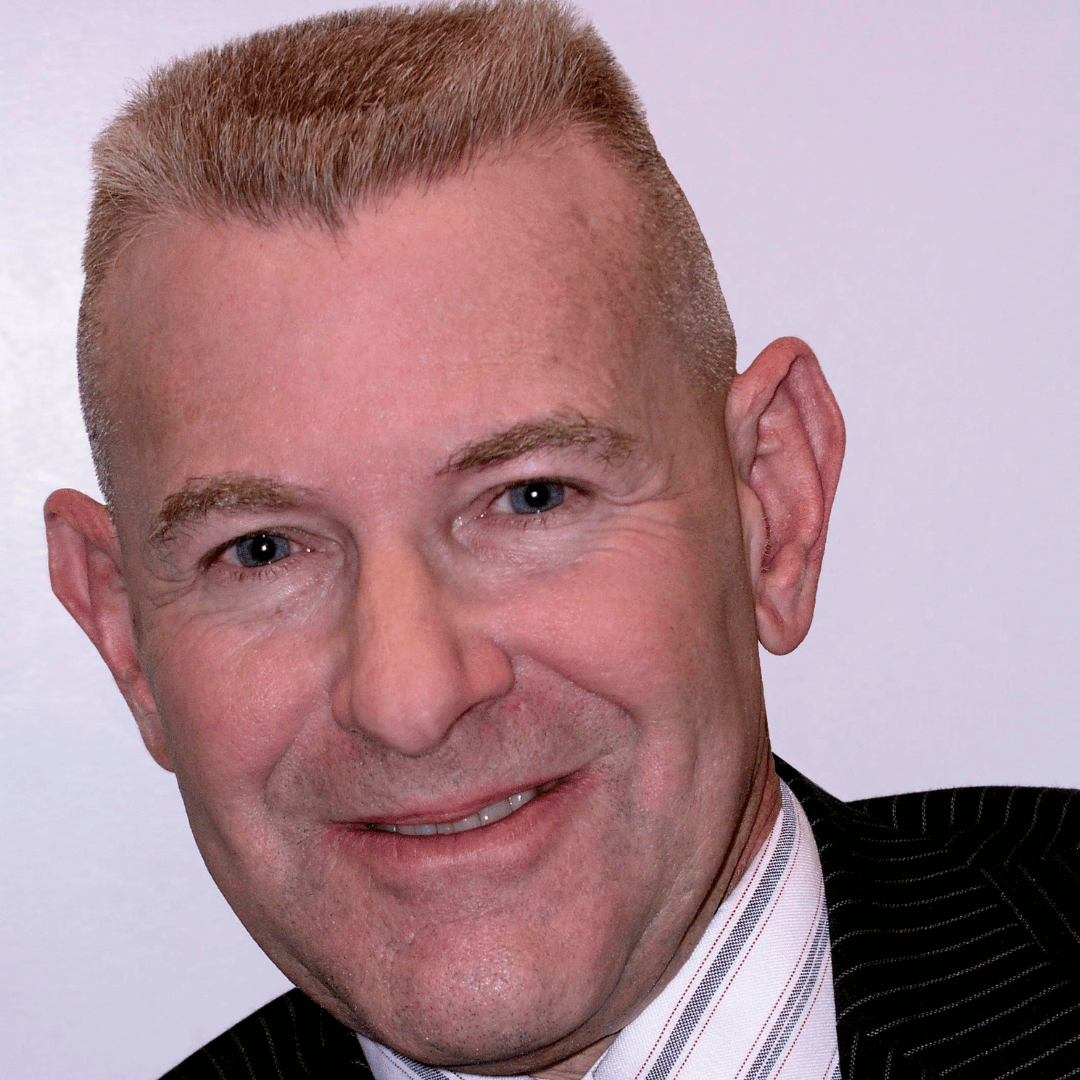 During his time at the GSA, Ed commissioned the first federal courthouse by an African-American architect, Ralph Jackson (in Columbia, South Carolina), and the first federal building by a woman, Carol Ross Barney, whose Oklahoma City Federal Campus rose from the ashes of the 1995 domestic terrorist attack.
The Architectural Record notes Ed "attended Brooklyn Technical High School—the rare public high school with a robust architecture program—then continued his architecture studies at the Cooper Union." Through the Design Excellence Program that he created at GSA, Ed went on to commission and nurture some of most celebrated architects in the country, including Richard Meier, Robert A.M. Stern, Hugh Hardy, Moshe Safdie, and Laurie Hawkinson and Henry Smith-Miller.
Dr. Alla Prokhovnik-Raphique '05 was recently named to "The 2023 Above & Beyond: Women," a City and State New York list "recognizing 50 remarkable women who are improving New York."
more