Eric Edwards '65 Opens New African Art Museum in NYC
A new museum of African art is opening in New York City next month and a Technite is behind it. The Cultural Museum of African Art – The Eric Edwards Collection, which opens in February at Restoration Plaza in Brooklyn, is an experience created by Eric Edwards '65, who has amassed one of the largest African art collections in the United States. Edwards' journey goes back some 50 years of hand-selecting more than 3,000 art pieces. The collection, housed in the borough that is home to the largest population of Africans in the United States, represents all 54 countries of Africa and spans over 4,000 years of history.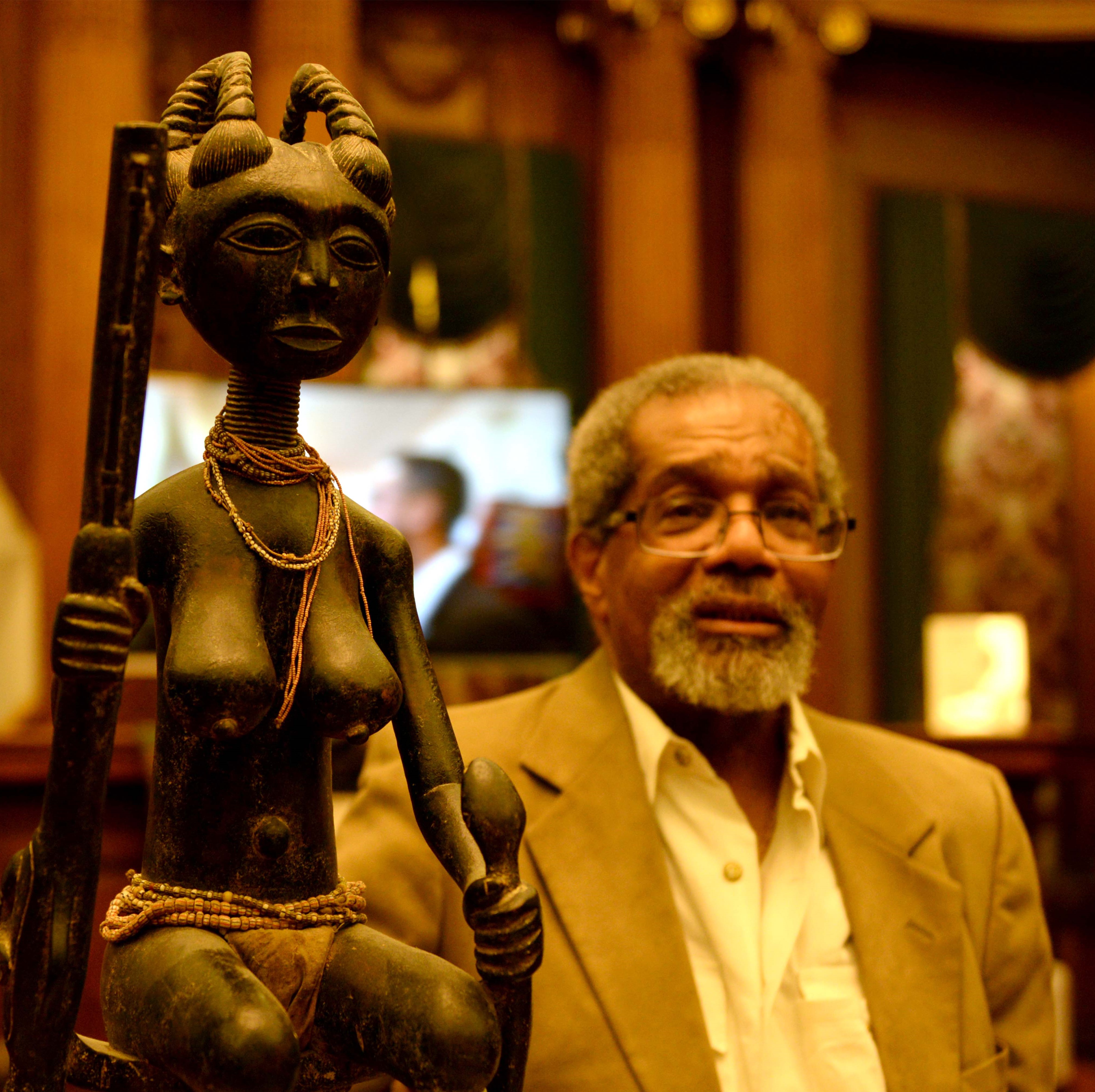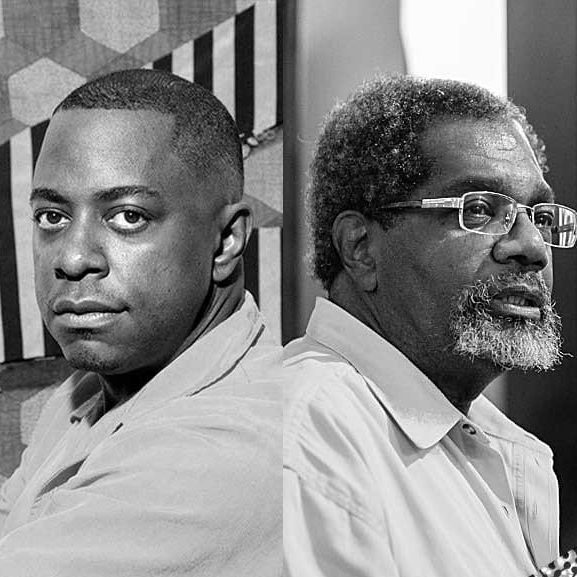 Stay Informed
Get the latest Brooklyn Tech alumni news and updates in your inbox.
Brooklyn Tech Cross Country teams swept the NYC PSAL Championships this year with all four teams — Girls and Boys Varsity XC and Girls and Boys Junior Varsity XC — winning their respective competitions to be crowned best in the City.
more