Tech Centennial
100 Years of Excellence!
January 1, 2022 – June 30, 2023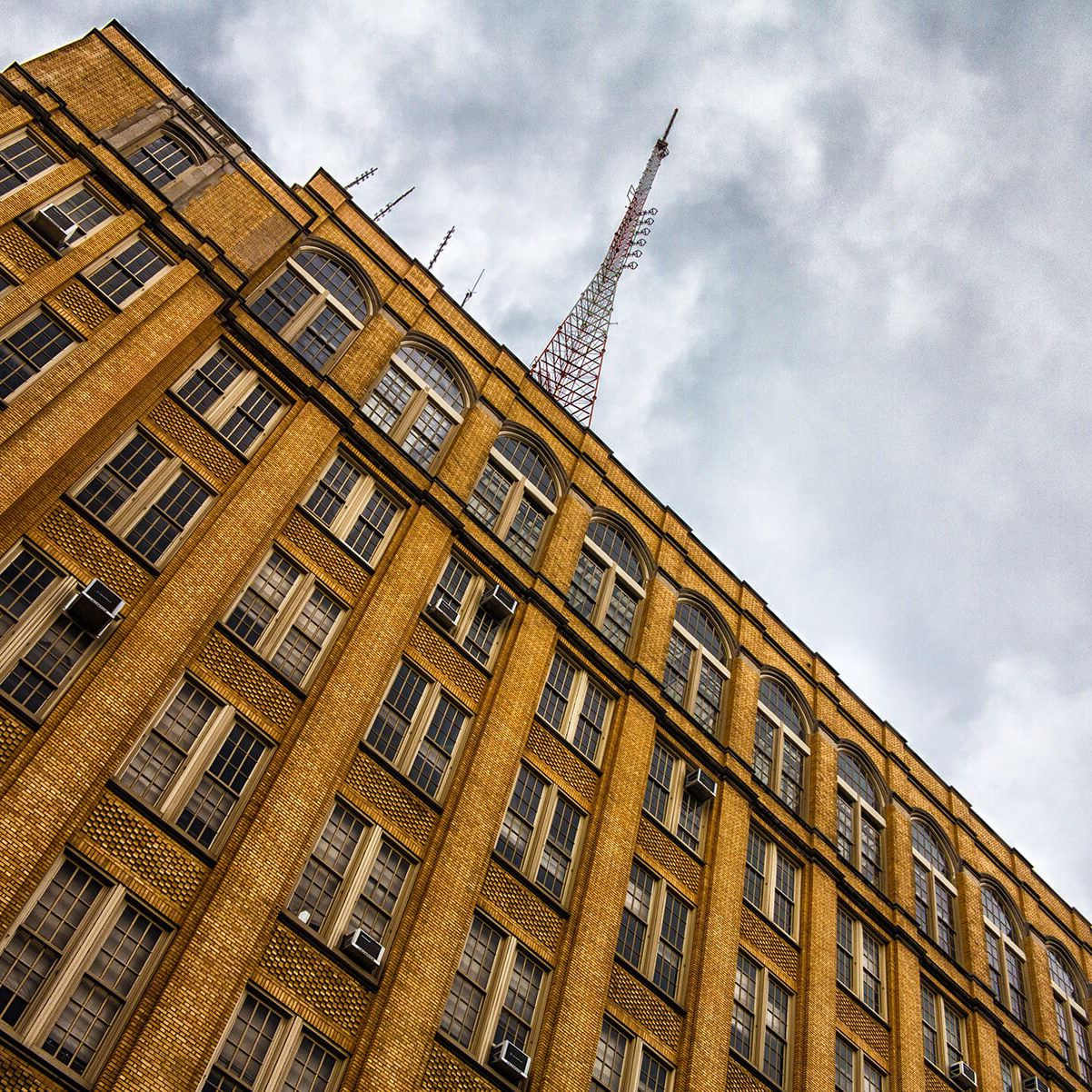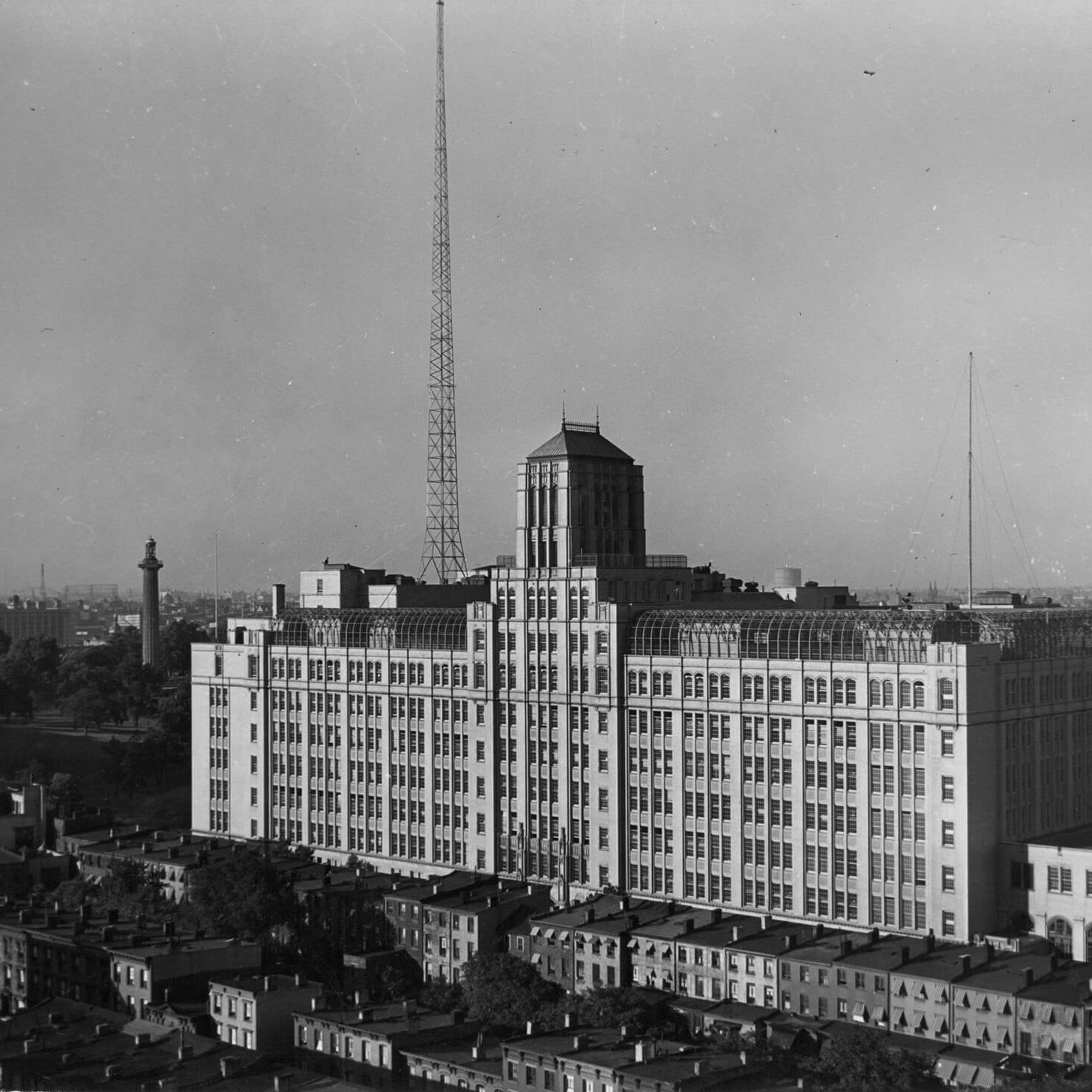 Join fellow Technites and celebrate!
The year 2022 marks Brooklyn Technical High School's 100th Anniversary. Our Centennial celebration includes year-long festivities to mark this very special milestone and recognize Tech's heritage, accomplishments, and academic excellence. Together, we honor generations of Technites who came before us, as well as our current community of supporters, whose dedication and innovation have built Tech into the gold medal standard it is today.
How to get involved in the Centennial celebration:
Your support will help keep Tech strong for the next 100 years as we celebrate our legacy and promise for an even greater future!
We're proud to announce Leonard Riggio '58 as our Centennial Commissioner. The Centennial Commission, currently in its formative stages, will be comprised of leaders united in the mission of helping the Foundation realize our ambitious goals for sustaining Brooklyn Tech's tradition of excellence for the century to come.
Make a gift to the Centennial Fund and make an immediate impact on our students' lives. These unrestricted funds will help Tech continue to pursue and achieve academic excellence for the next 100 years.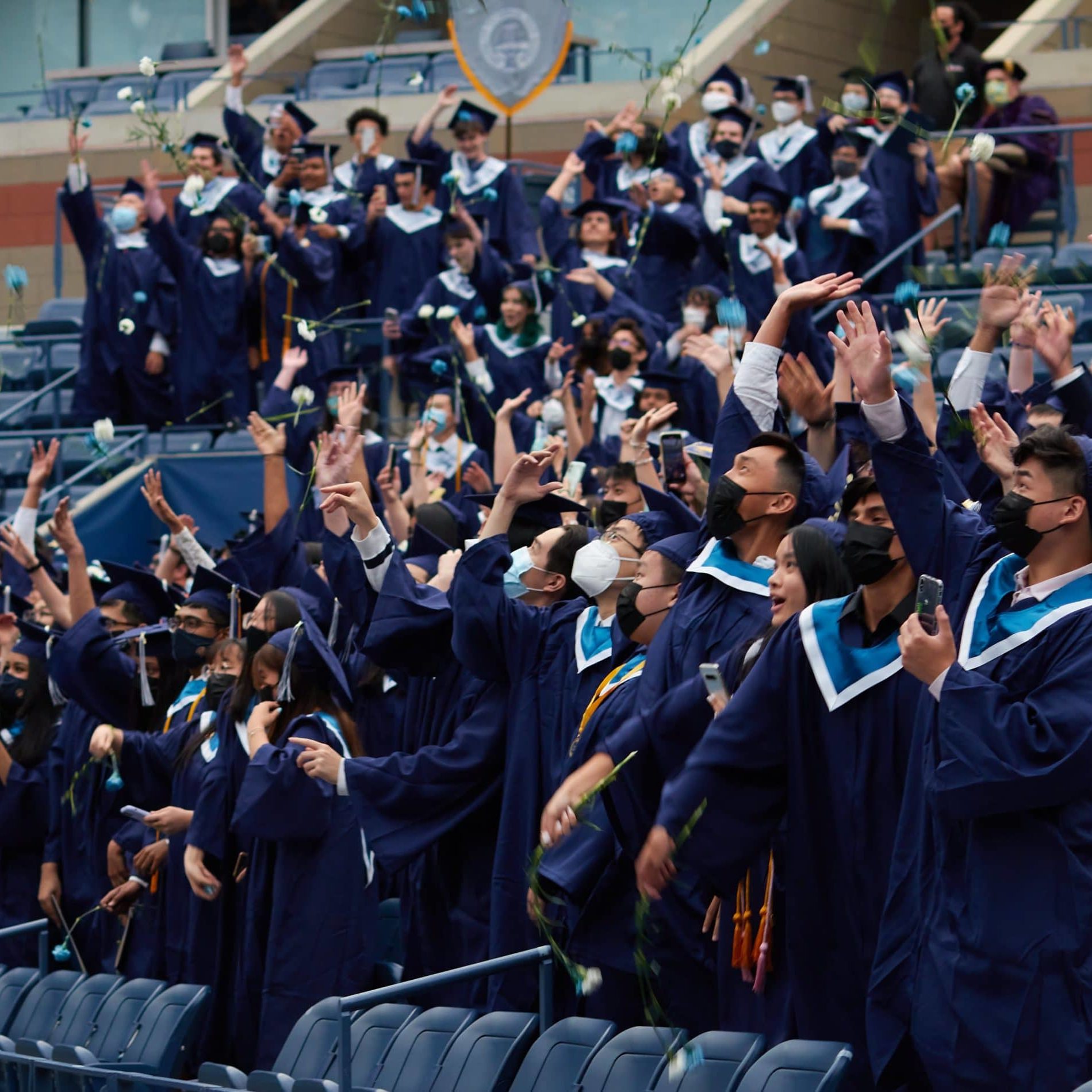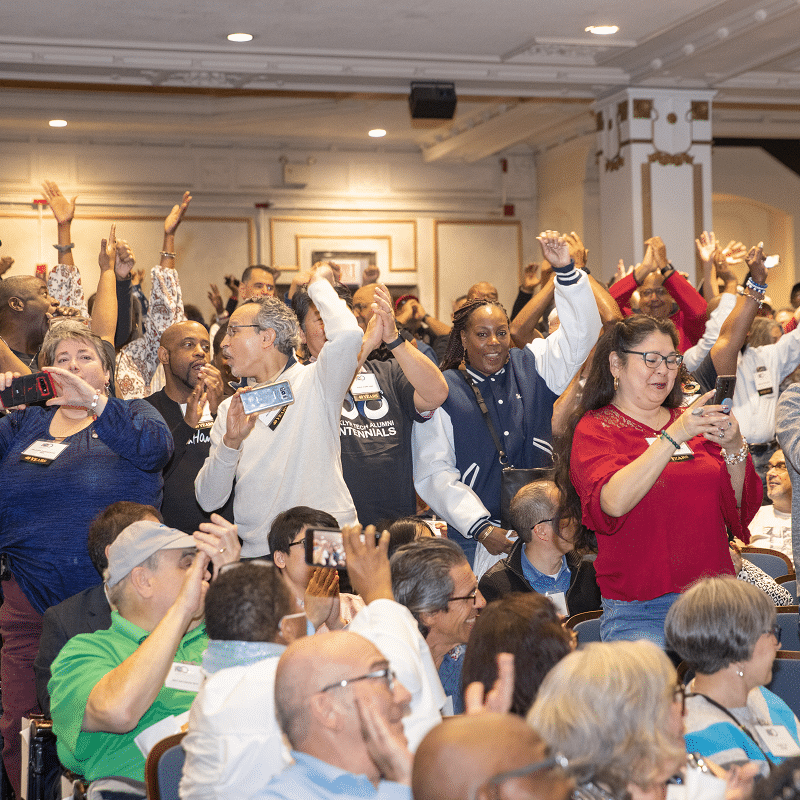 Technites enjoyed a host of exciting events and activities at Homecoming 2023 as we celebrated anniversary classes ending in 3 and 8 and members of the Diamond Club (classes of 1972 and earlier). 
Date & Time:
March 24-25, 2023
Location:
Brooklyn Technical High School
Celebrate 100 years of Tech excellence at the Centennial Gala. Enjoy a spectacular evening of awards, celebrity appearances, music, dinner and dancing.
Date & Time:
Saturday, November 19, 2022 @ 6 p.m.
Location:
The Glasshouse - 660 12th Avenue, NYC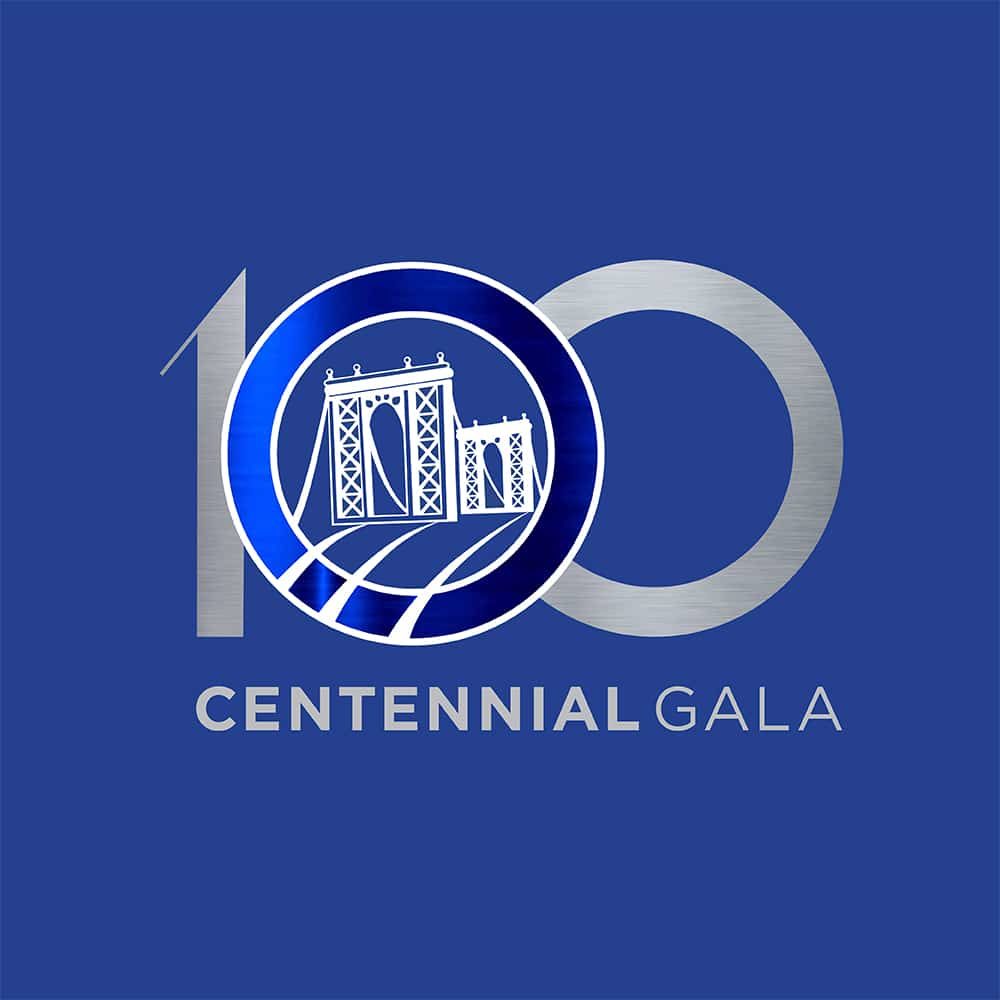 Centennial Gala E-Journal