Centennial Gala
Celebrating 100 Years of Brooklyn Technical High School
Saturday, November 19, 2022
Cocktail Reception | 6 PM
Dinner and Awards | 7 PM
After-Party | 9 PM
The Glasshouse, NYC
Don't miss out, RSVP today!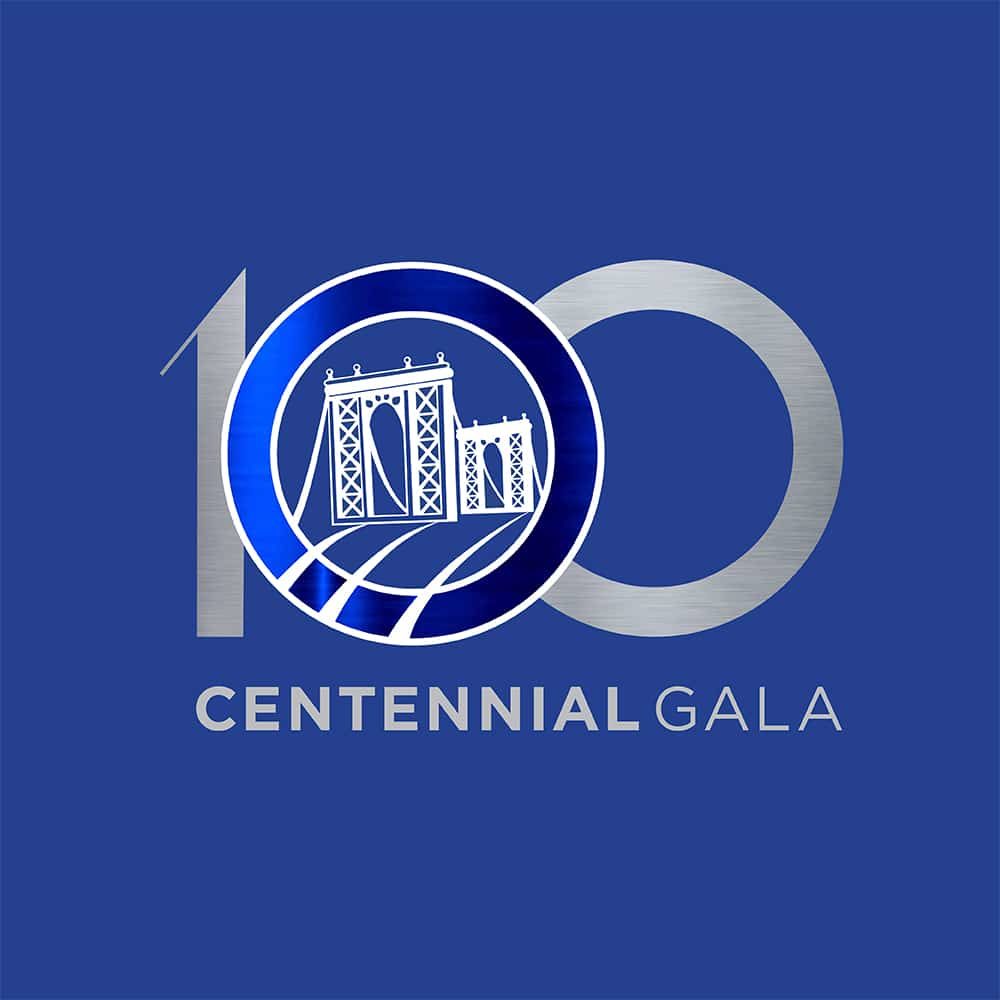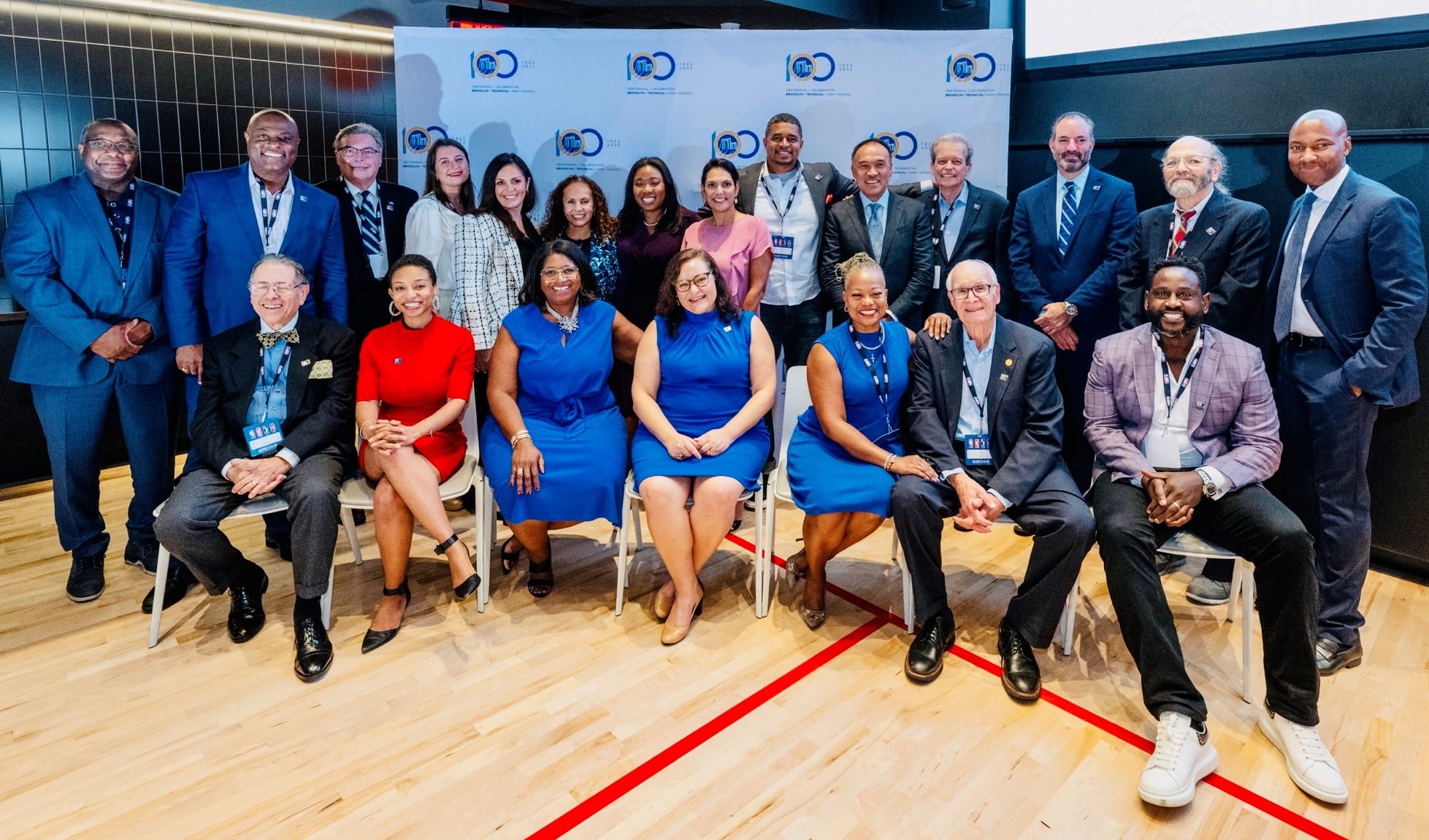 Celebrate Tech Excellence
Centennial Commissioner | Leonard S. Riggio '58
Gala Chair | Edward LaGrassa '65
President | Denice Clarke (DC) Ware '83
And the Board of Directors of the Brooklyn Tech Alumni Foundation
Cordially invite you to a spectacular evening of awards, celebrity appearances, music, dinner and dancing.
Tom Volpe '53
Victor Insetta '57*
Mathew M. Mandery '61
Floyd Warkol '65*
John A. Catsimatidis '66*
James Fantaci '68
Rande Lazar '69
Arlene Isaacs-Lowe '76
L. Londell McMillan '83*
Kenneth D. Daly '84*
Mark A. Tatum '87*
*Previous Titans of Tech
Christian D. Giordano
Carlo A. Scissura
Mitchel Simpler
Alfonso D'Elia '67
Paul Friedman '68
George Van Amson '70
Mark Arzoomanian '83
Tatia Mays-Russell '84
Frank R. Harrison '85
Robert Christopher Riley '98
Committee in process of formation
HONOREES INCLUDE
An Abramson Family Tribute

SPECIAL GUEST PERFORMANCES
Stephanie Mills, Grammy-Award Winning Performer
Bryan Bautista '10 Featured Artist From The Voice
Other Tech Alumni

EMCEES
Jeanine M. Aguirre-Ramirez '88, Award-Winning Journalist
Sarah Natochenny '05, Acclaimed Voice Actor (Pokémon)

Black Tie Optional
Please contact the Event Office at
212.951.1774
BTAF100Gala@mmeventgroup.com
or register online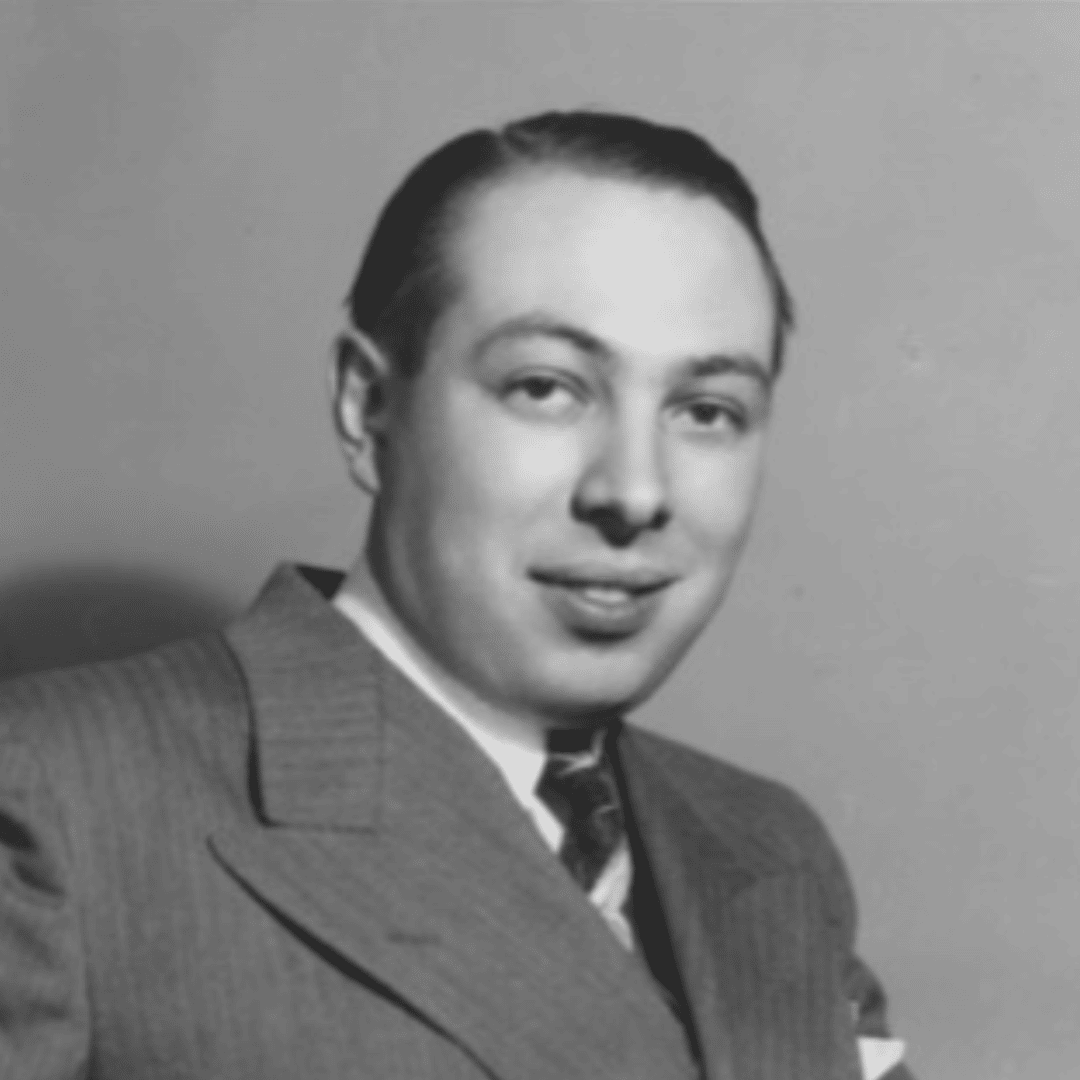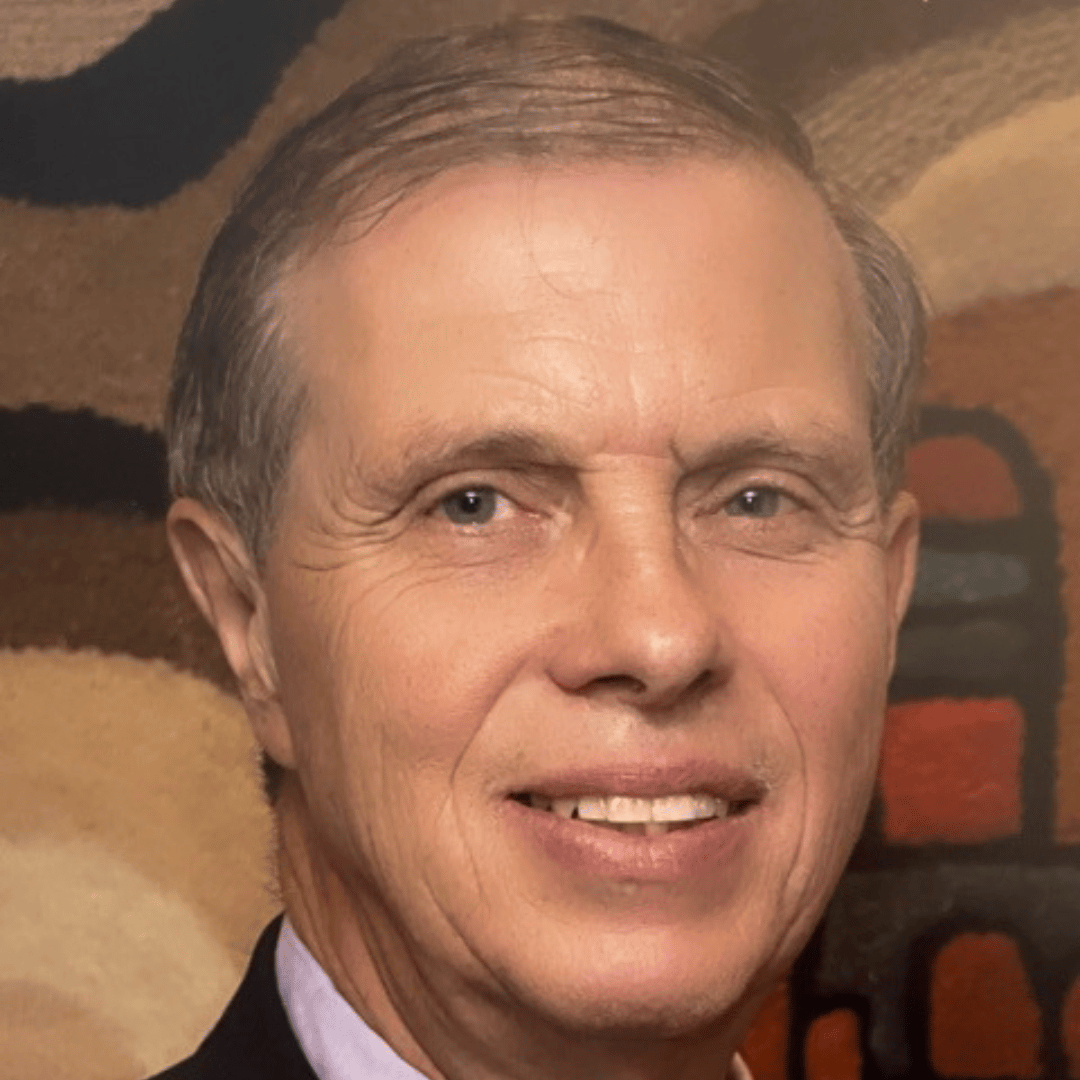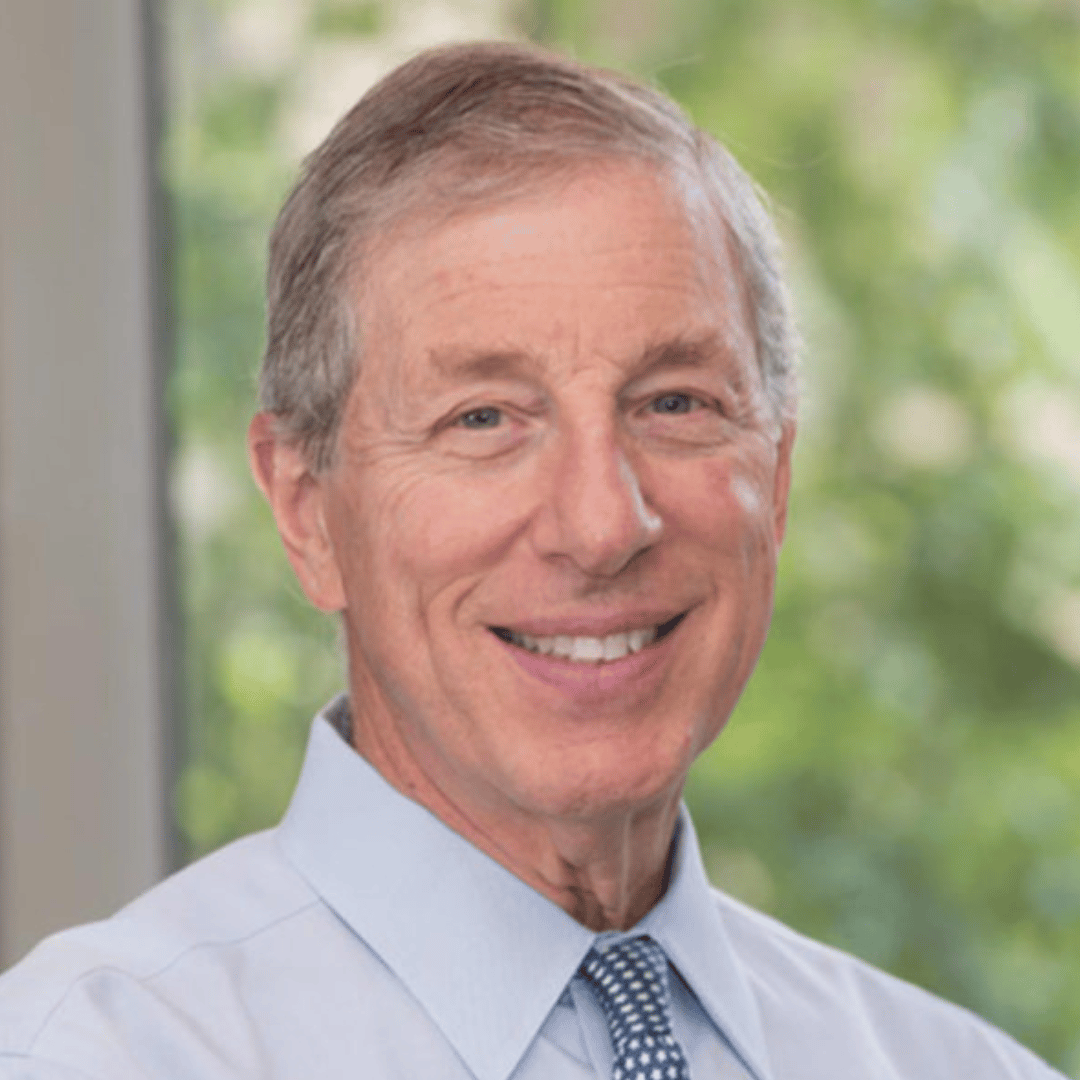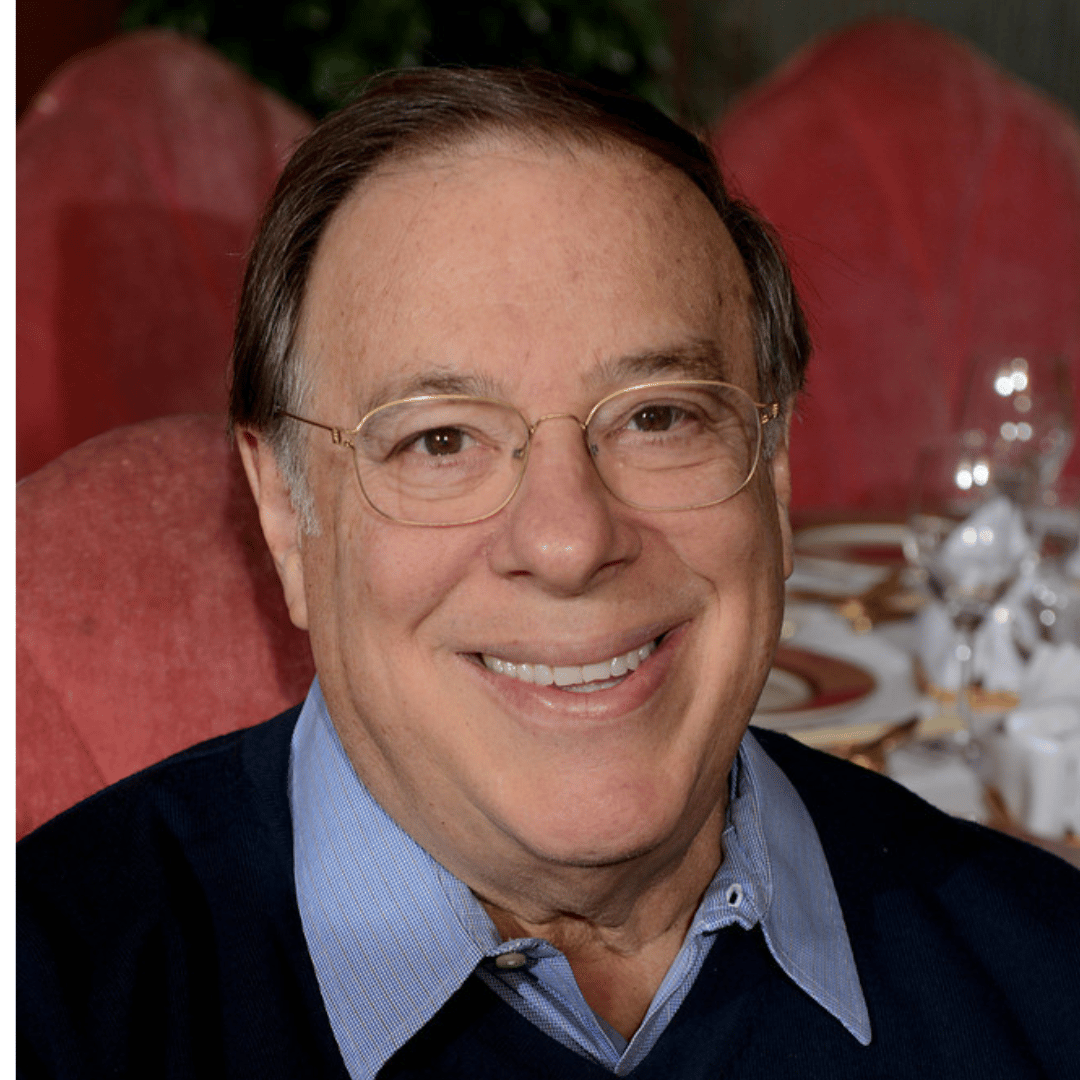 AN UNPARALLELED EDUCATIONAL INSTITUTION AND FOUNDATION
Brooklyn Technical High School has been at the forefront of STEM education since its inception 100 years ago. Tech has the highest enrollment of any high school in the U.S. and is considered the largest specialized STEM high school in the country. Tech has expanded to encompass a growing number of career paths, and today more than 6,000 outstanding, young NYC scholars are given the chance to soar each year. The best and brightest minds come to Tech from every neighborhood, socioeconomic background and culture.
As technology accelerates, so does the cost of delivering an outstanding education. New York's public education system, responsible for 1.1 million children in more than 1,800 schools, cannot fully meet the needs of a one-of-a-kind school like Tech. Since 1983, the Brooklyn Tech Alumni Foundation has relied on supporters like you to maintain Tech's level of educational excellence, and also deepen the impact of our middle school STEM Pathways initiative.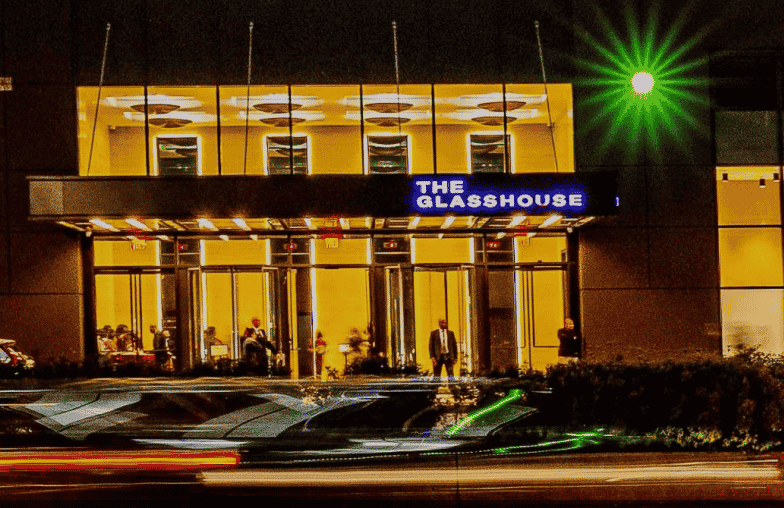 THE GLASSHOUSE
660 Twelfth Avenue
New York, NY 10019
Transit
A/C/E Subway at 50th Street or Port Authority (10m walk)
1/2/3 Subway at 50th Street or Times Square (15m walk)
7 Subway at Hudson Yards (15m walk)
Rail
LIRR at Penn Station
NJ Transit at Port Authority
Metro-North at Grand Central
Airports
LaGuardia Airport (9 miles)
John F. Kennedy International Airport (16 miles)
Newark Liberty International Airport (16 miles)
This event will adhere to all Covid standards and safety protocols established by the City of New York and State of New York.