Biologist, Nobel Laureate
The joint winner of the Nobel Prize in 1967 for his research on how the eye passes images to the brain, Dr. Wald spent 43 years teaching at Harvard University and doing research including significant work about how Vitamin A affects vision. He was an outspoken opponent of the U.S. involvement in Vietnam and became an energetic advocate of what he called "survival politics", speaking out on subjects such as the Cold War, human rights and various liberation movements.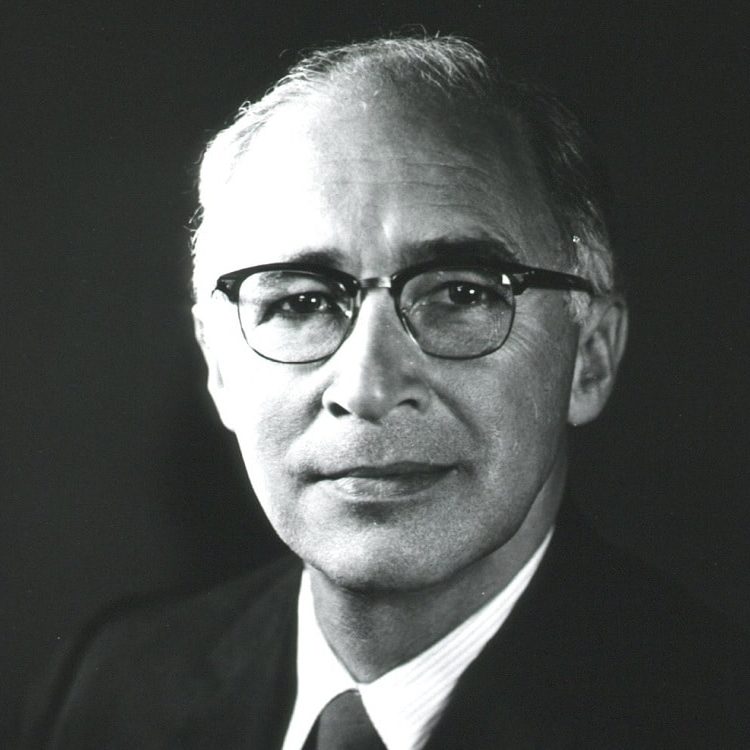 All Profiles
Hall of Fame
Technite Profiles
Titans of Tech
Alumni Hall of Fame member John Catsimatidis '66 recently spoke to NY1 about his new memoir, "How Far Do You Want to Go? Lessons from a Common Sense Billionaire." John, whose net worth is listed by Forbes at $4 billion, frequently references Brooklyn Tech in the book.
more