Volunteer Opportunities
Make a lasting impact on future Technites!
As a Class Rep, you will help alumni from your graduating class keep up with the latest news and events from Tech. You and your fellow Class Reps will assist in increasing alumni engagement and financial support that will make a lasting impact on future Technites. As part of your class' leadership team, you will also help find and recruit other alumni leaders and volunteers.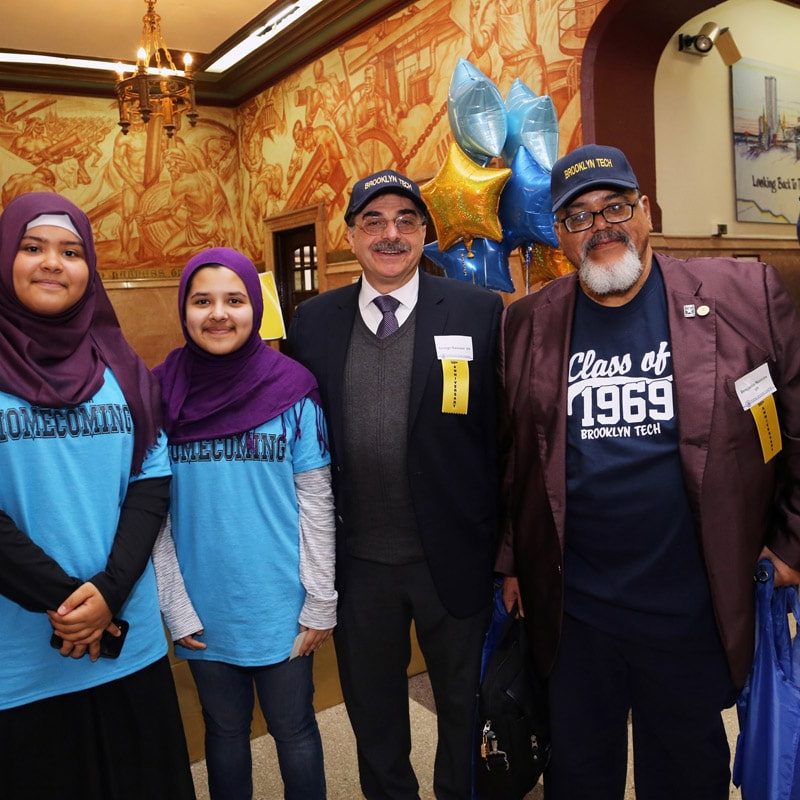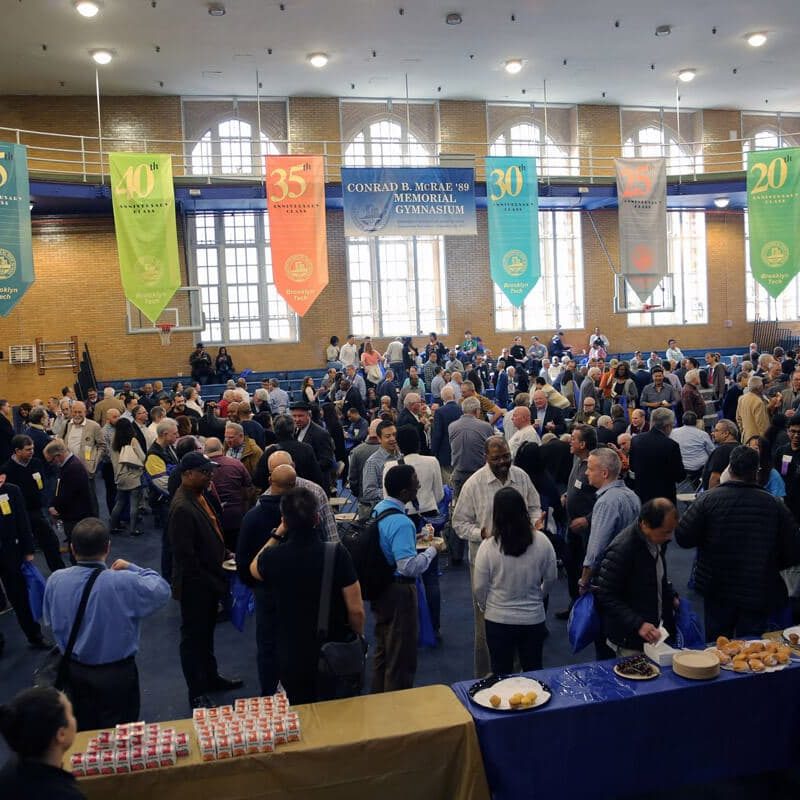 Plan your individual class reunions
Plan and recruit attendance for your graduating class reunion during Homecoming Weekend.
Raise funds for your class gift
Solicit donations and financial support in honor of your graduating class year.
Communicate with your graduating class
Communicate with and provide updates to your classmates about Tech news, announcements, and upcoming events and activities. Network with former classmates through email, telephone, and social media.
If you are interested in becoming a Class Rep, fill out the form below.