Girls Varsity Swim Team Wins 2021-2022 PSAL Championship
It's been a banner year for the Brooklyn Tech Girls Varsity Swim team — the 2021-2022 NYC PSAL Swimming & Diving Champions.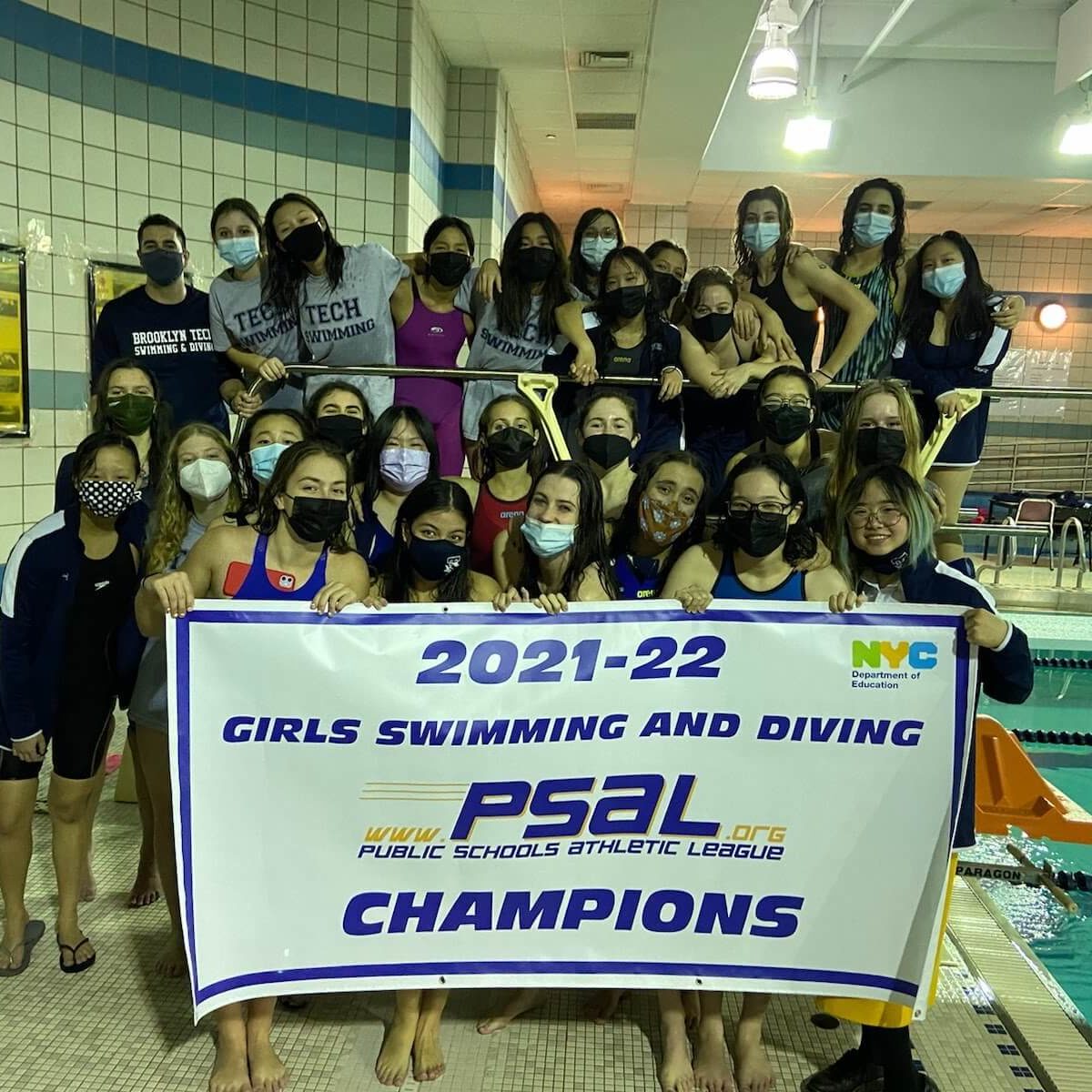 Stay Informed
Get the latest Brooklyn Tech alumni news and updates in your inbox.
Emmanuel Thingue '80 recently retired after 30 years designing more than 30 parks for the New York City Parks Department — winning numerous awards and accolades for his work along the way.
more