Become a member of the Tech Circle and enjoy the perks. It is our newest giving club for first time donors of $50 or more or a minimum annual donation of $150 spread out over 12 months.
Have questions?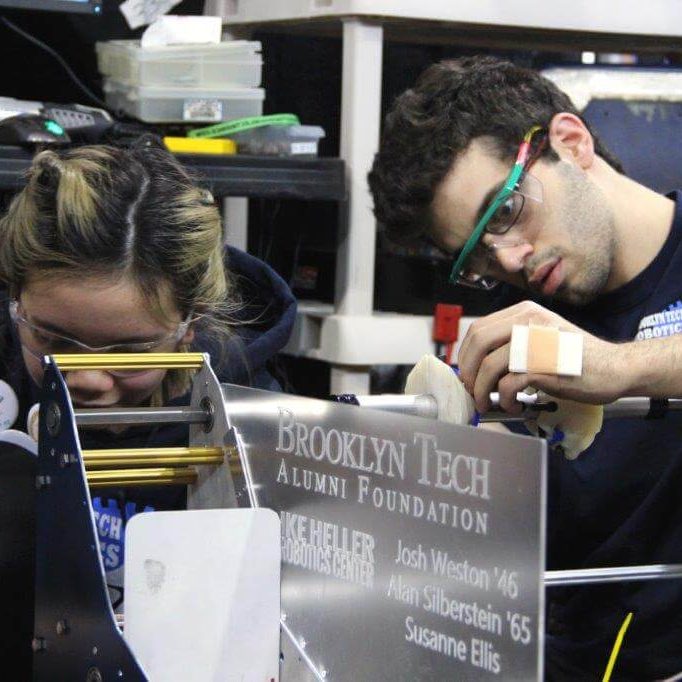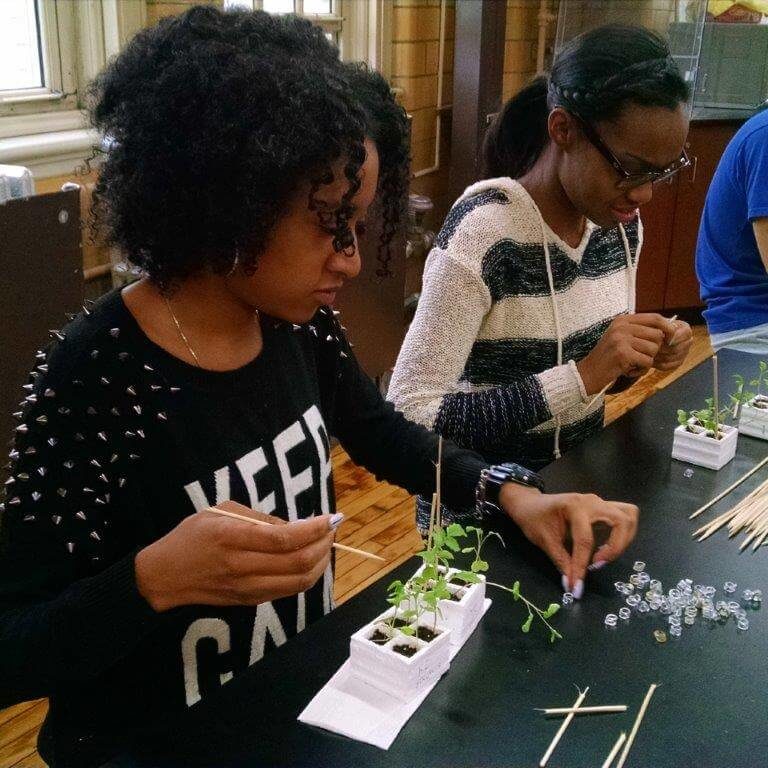 Your have options!
Whatever means of giving you choose, your gift is as meaningful to us as it is to you.
The traditional way of making an annual charitable donation by writing a check, for those of us still using checkbooks, remains a simple and direct way of expressing your support of the Brooklyn Tech Alumni Foundation's mission. Many have shifted to online giving through our website donor portal.
While the website donor portal and checks remain the most common forms of giving, you have additional options. These options may offer a convenient way for you to give or allow you to increase your support without feeling a pinch in your pocket.
Even donors savvy in financial matters are often unaware that they can avoid capital gains taxes by transferring appreciated stocks. It's a powerful way to support the work of the Brooklyn Tech Alumni Foundation. We will provide the stock transfer information upon request.
Are you at least 70 ½? You can make a qualified charitable distribution (QCD) of up to $100,000 from your IRA tax free.
Matching Gifts
Many employers will match your charitable donation, often dollar for dollar, Ask your Human Resources/Benefits Department if your gift qualifies.
Legacy Giving
Making the Brooklyn Tech Alumni Foundation a beneficiary in your will or trust is a thoughtful and enduring way to invest in the future of Tech and the Foundation. Please contact us for further information about the Blueprint Society.
Sign up for Amazon Smile and choose the Brooklyn Tech Alumni Foundation as your charity of choice. Amazon donates 0.5% of your purchases at no cost to you.  
Donor Impact
providing Technites with the resources they need to succeed in the 21st century!
$M+
in College Scholarships
+
NYC PSAL Athletic Teams
stories to make it the biggest school building in NYC
MORE THAN
Award-winning Clubs and Academic Teams
For more information on any of our giving options, please fill out the form below.