Make a planned gift and leave a lasting legacy. With a planned gift you can provide continuing support for Tech, while accomodating your own personal, financial, and philanthropic goals. Legacy gifts provide you with tax benefits while securing the financial needs of your loved ones and making a real, longlasting impact on Tech.
Options: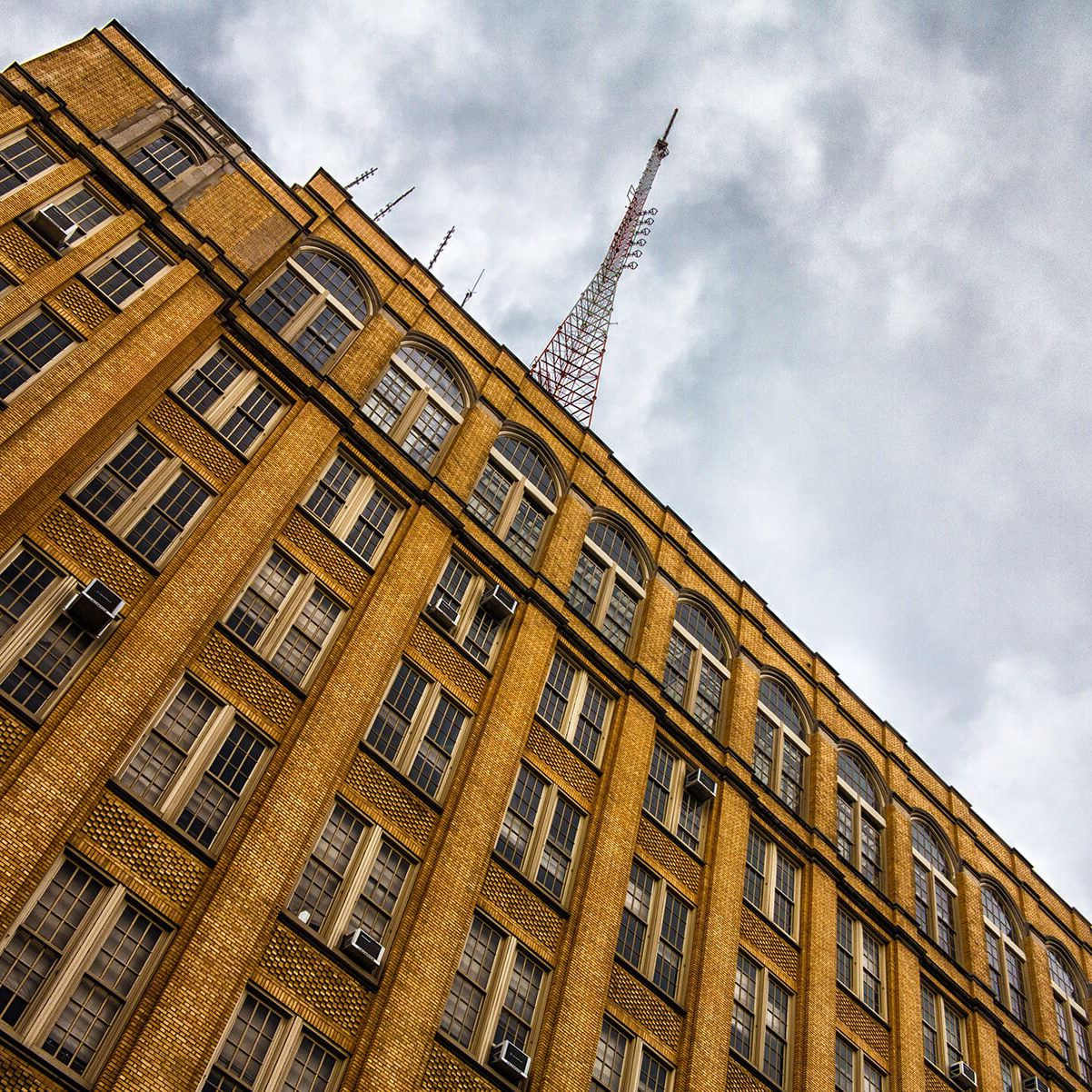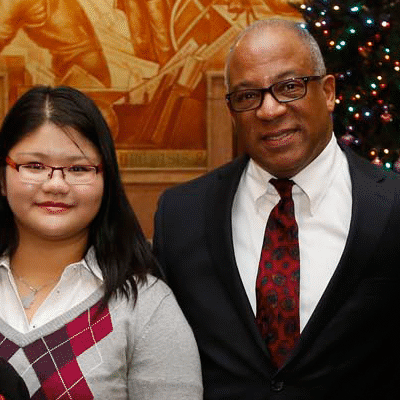 An IRA charitable rollover (qualified charitable deduction or QCD) is a wonderful,  tax-smart way to support Brooklyn Technical High School. The charitable rollover allows you to donate up to $100,000 each year to a qualifying charity like the Brooklyn Tech Alumni Foundation without incurring income tax on your withdrawal.
Your gift goes to work immediately providing enhanced learning opportunities for today's Technites.
How it works at a glance:
You must be 70 ½ or older to make your gift
Gifts must come directly from your IRA to the Alumni Foundation
Gifts cannot exceed $100,000 in any one year
A QCD can help meet your required minimum distribution
We would gladly help you work with your IRA administrator on distribution forms.
Please contact us to learn more:
Marcel Vaughn-Handy
Chief Development Officer
718-797-2285, ext. 4
development@bthsalum.org
When you gift appreciated stocks, bonds, or mutual funds, you receive an immediate income tax deduction for the security value at the time of transfer. Any embedded gains on the security will be passed directly to the Alumni Foundation tax free, but will receive a charitable tax deduction for the security's current value.
Bequeath a specific dollar amount or percentage of your assets after you've provided for your family to the Alumni Foundation. Your assets remain in your control all your life and you can revise your plan at any time should circumstances change. There are many types of bequests so you can choose the one that best fits your needs and intentions.
Name the Alumni Foundation as a full or partial beneficiary. You can reduce or eliminate estate and income taxes on assets in the account or policy.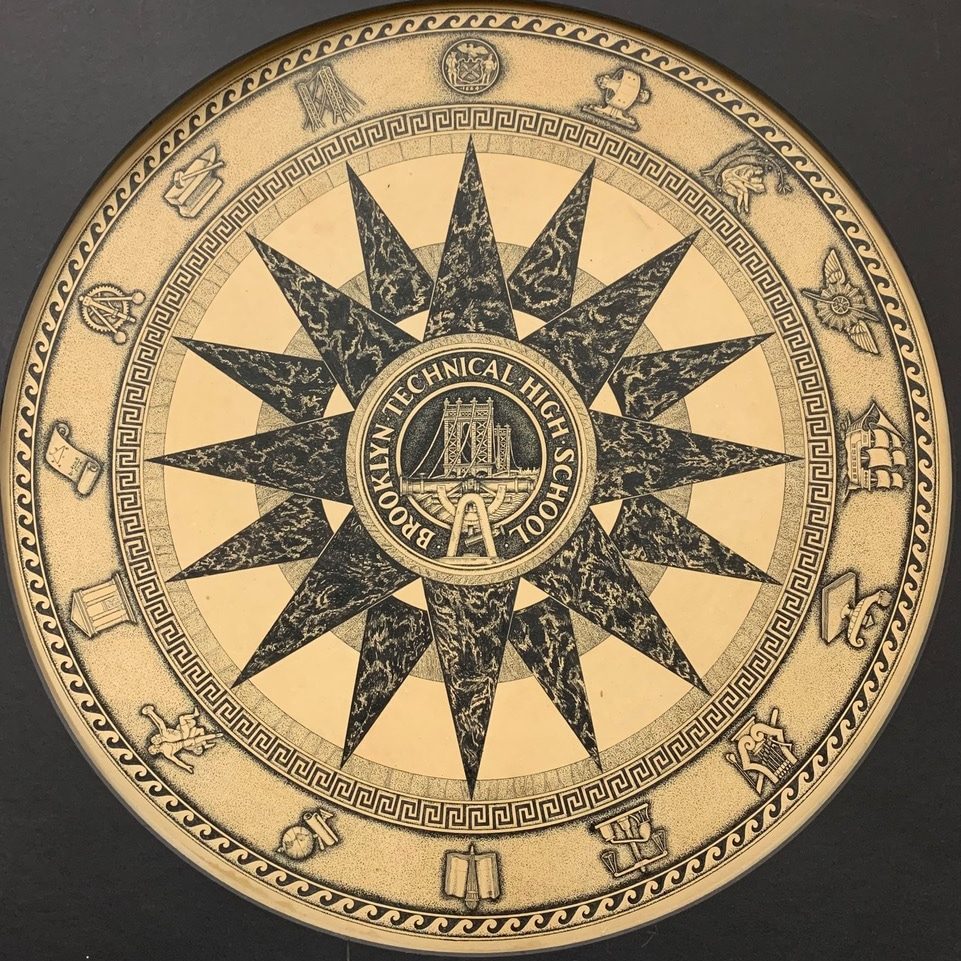 The Blueprint Society is a select group of Brooklyn Tech alumni who are personally committed to making sure that today's Tech students receive the same excellent education that they once did by pledging current and future gifts to Tech as part of their overall estate and tax planning.
As a member of the Blueprint Society, you will receive these benefits:
A personalized certificate and welcome package
A commemorative lapel pin
Information and resources about current issues in estate and tax planning
Your name listed in Alumni Foundation publications
Invitations to special events and activities of both Brooklyn Tech and the Alumni Foundation