Global Science Video Competition Finalist: Hans de los Santos '24
Hans de los Santos '24, the son of immigrants from the Dominican Republic and Nicaragua, is one of a small handful of finalists from around the world in the Breakthrough Junior Challenge, a global science video competition that could net him $400,000 - including a $250,000 college scholarship and laboratory funding for Brooklyn Tech -- for his engaging two-minute explanation of anti-matter. He is hoping to use the scholarship funds to study Computer Science at the Massachusetts Institute of Technology (MIT). Already a self-described "microcelebrity" for his YouTube videos about video games, he is already the Breakthrough Junior Challenge global popular vote champion, with final judging still to come.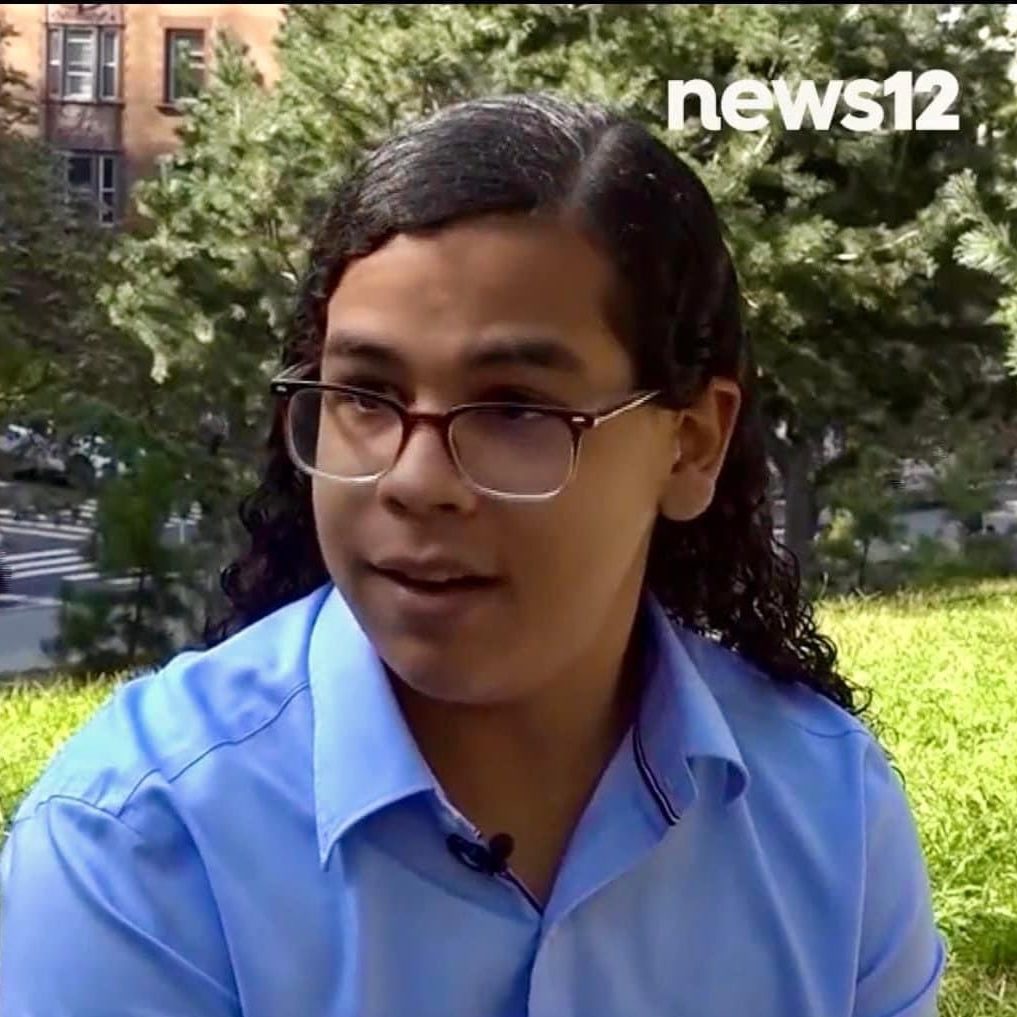 Stay Informed
Get the latest Brooklyn Tech alumni news and updates in your inbox.
Dr. Rukiya Jeffers Ware '96 authors "Kia and the Magical Spikes."
more