The Brooklyn Tech community deeply mourns the loss of Howard Falick '50, who returned to his alma mater to become a one-of-a-kind, dynamic, dedicated, and passionate teacher of Architecture and Structural Engineering. Howard, who taught at Tech for 22 years, and exerted a profound and lasting impact on his students, passed away January 6th at age 89 from complications of COVID-19.
More than two decades of Tech alumni architects and engineers considered Howard a pivotal teacher and mentor who identified and honed their talent, often seeing potential in them before they saw it in themselves. Highly respected among former Tech faculty colleagues and former students alike, Howard attended many alumni events in his retirement, manifesting an unwavering dedication to the school. In 2011, Howard received the Alumni Foundation's inaugural Brooklyn Tech Faculty Emeritus Award at the first-ever Tech Celebration.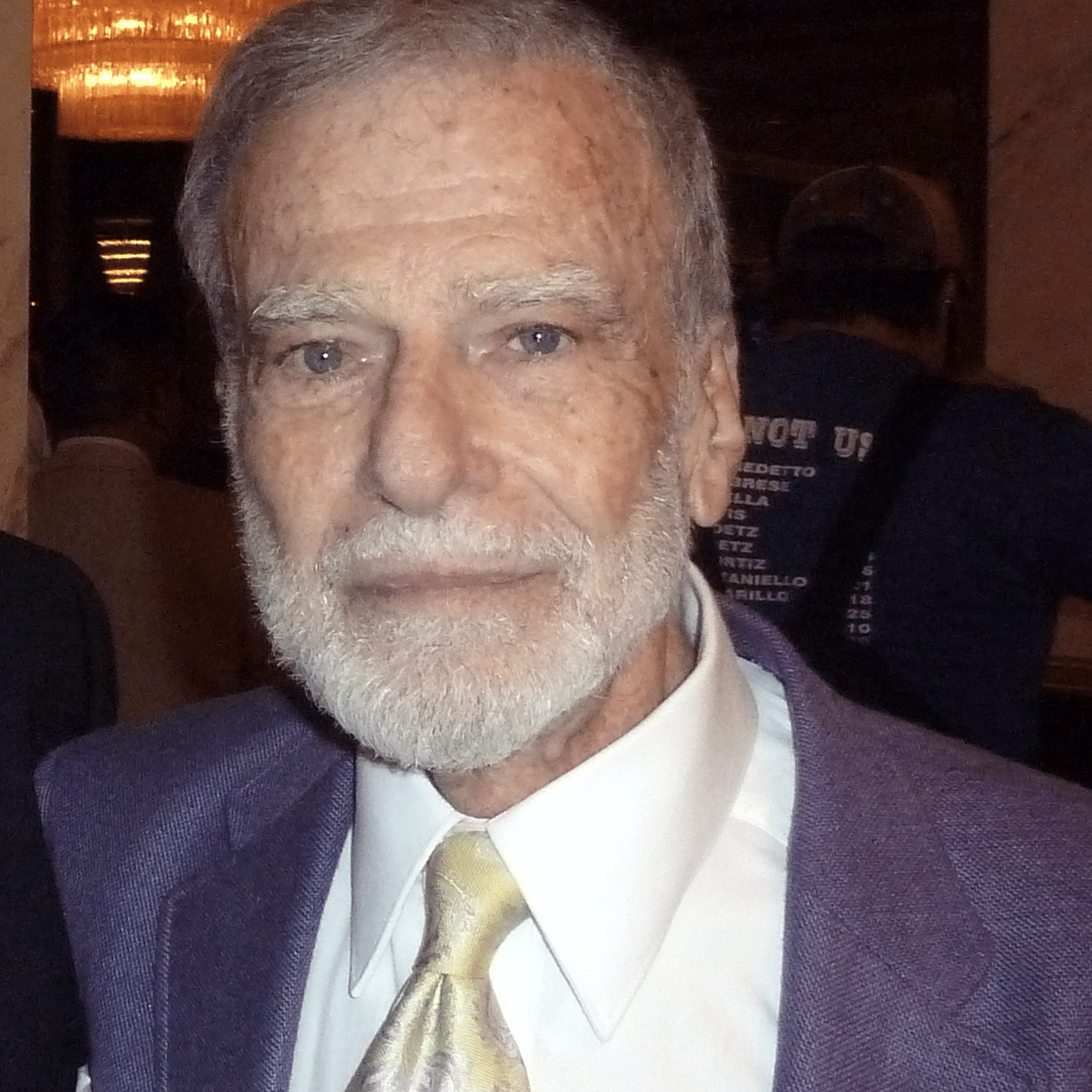 In his acceptance remarks, Howard noted:
"I am very grateful to the Tech Alumni Foundation for their continued work to ensure that Brooklyn Tech will continue to give future generations of Tech graduates the opportunities that had been offered to me. On a day late in the year 1945, I traveled by subway from the Bronx to Brooklyn, destination B.T.H.S. I was accepted at Tech, and began my freshman year in February '46. Four years later, February '50, I graduated without distinction. In September 1963, some thirteen years later, having obtained degrees in Architecture and Engineering and with seven years of professional experience in Aerospace Engineering and Architecture, I accepted a teaching position at Tech. I was surprised to find that more than 80% of the faculty and administration from my student days were still there. These were people who had grown up between and/or during two World Wars — people such as Angelo Amatulli, PE, Chairman of Structural department, and Mortimer Bitterbaum RA, PE, Chairman of the Architecture department. Teaching in both departments, I had the good fortune of having both of these men as my mentors. Under their tutelage, I became a teacher."
"As a teacher of Architecture and Structural Design I had the luxury of teaching the same students daily for the whole school year, and in many cases for both their junior and senior years. The students' humanity, intelligence, and talent afforded me the opportunity to enjoy doing my job every teaching day. That is a gift of great value. I thank them for that gift and for the joy they continue to contribute to my life. Upon leaving Tech in June, 1985, I continued my teaching career at the Pratt Institute, and New York University, where I had the pleasure of teaching some of my former Tech students. In closing, let me express my sincere appreciation again to my students and to all of my colleagues, making sure to include all those who taught the Humanities alongside me, serving as continual sources of inspiration and making it possible for me to do my job well, thus qualifying me as a candidate for The Tech Faculty Emeritus Award."
A celebration of Howard's life is planned for June 26, 2022. Time and place to be announced here when determined.