Architect
Eric Tan found his life work and his life partner at Brooklyn Tech. The partner is Judy Yuen '04, a speech pathologist. The work is architecture.
A senior architect at ZGF Architects, Eric's passion is the intersection between architecture and urban planning. By age 30, he had cracked several lists of New York's top young architects, had a project exhibited at the Museum of Modern Art, and won a South by Southwest (SXSW) award for innovation and sustainability.
Eric, who arrived in the US at age four knowing no English, got hooked on architecture through an internship Tech found for him. "Architecture," he says, "is a compelling combination of the arts and engineering."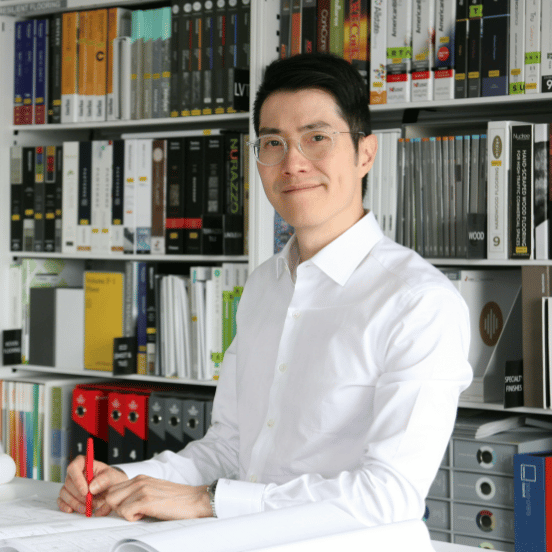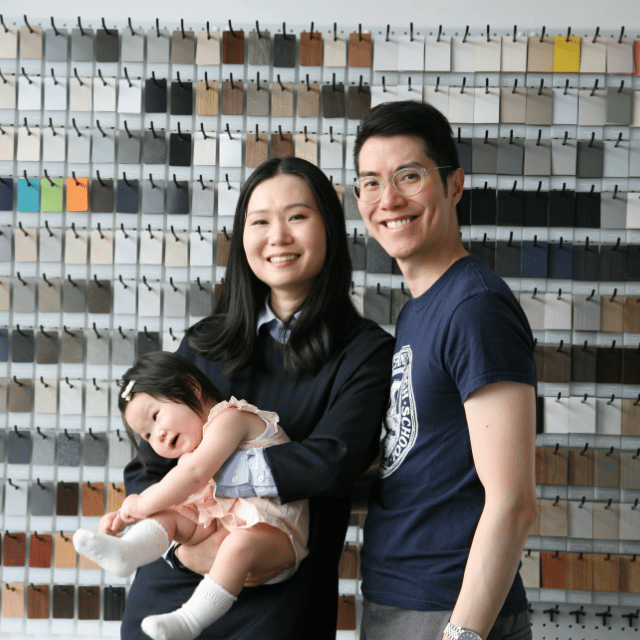 After working on a new headquarters for Amazon in Virginia, he is now on the design team for the nation's first cybercommand headquarters, a massive half million square foot structure, for the U.S. Department of Homeland Security.
Eric believes his formative years in Tech's architecture program led to this direct role in the effort to protect the nation's critical infrastructure from physical and cyber threats.
Stay Informed
Get the latest Brooklyn Tech alumni news and updates in your inbox.