Jack Abramson '32 was a New York garment manufacturer who was also a member of the United States Olympic Swimming Committee for 30 years. He was Assistant to the Chairman of Diamonds Run Ltd., a Manhattan-based dressmaker. From 1936 to 1963, he was President of Diamond Tea Gown. He was the swimming coordinator at the International Games for the Disabled in 1984, and Committee Vice Chairman and Swim Chairman for the Maccabiah Games, an international meet for Jewish athletes held in Israel. Jack was married to wife Ruth for 56 years, and passed away at age 79. Deeply devoted to sports and his sons' athletic success, he never learned to swim.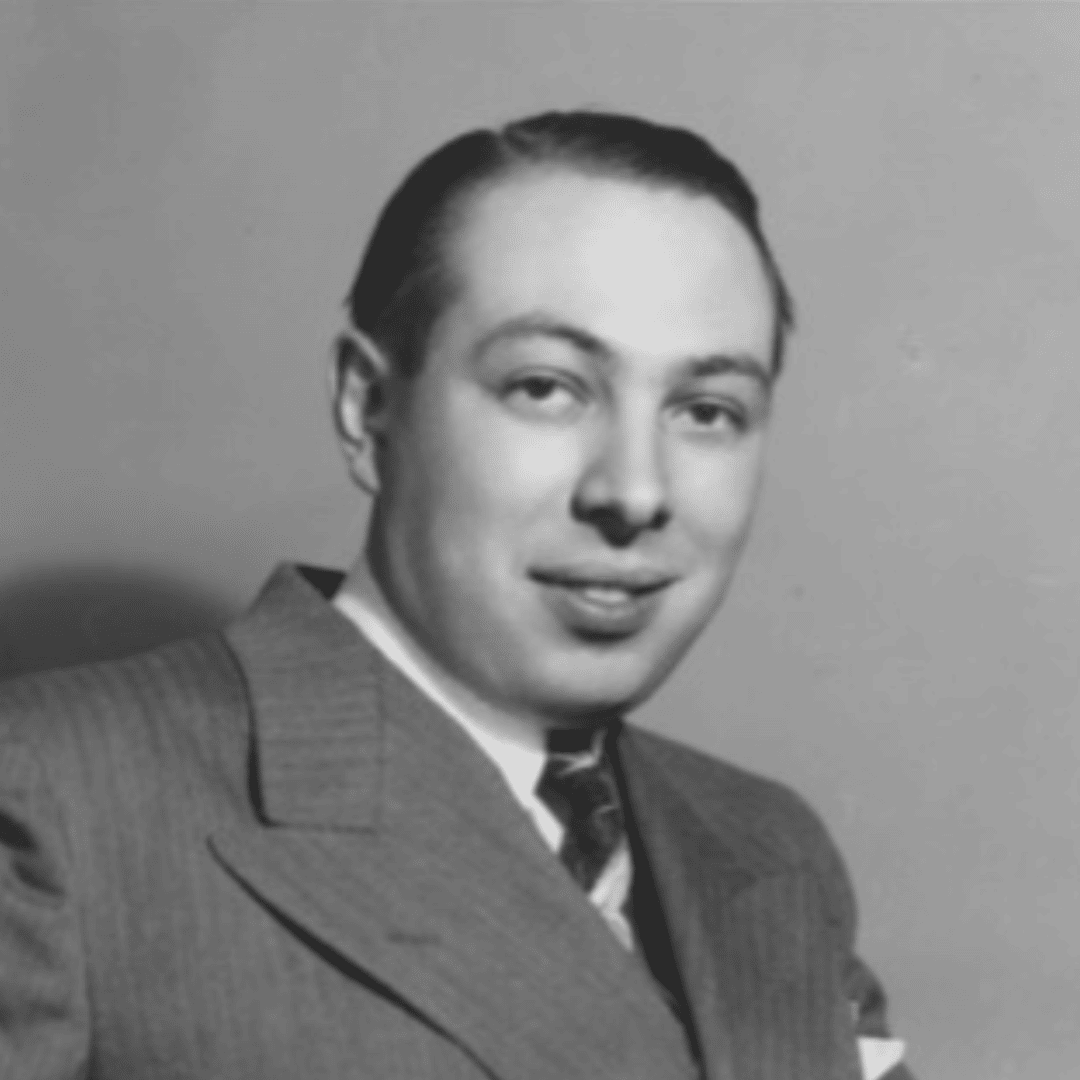 Reconnect!
See what your classmates are up to, update your information to get the latest alumni news & event info, let us know what you're up to and more.
Dr. Rukiya Jeffers Ware '96 authors "Kia and the Magical Spikes."
more