We are enormously saddened to report that Jack Feinstein '60, a longtime member and Vice President of the Brooklyn Tech Alumni Foundation Board of Directors, passed away on August 4th at age 79.
During more than 25 years serving the Board, Jack was instrumental in improving the management, fundraising, and reach of the Foundation and in establishing and later sustaining our Con Edison Internship Program. His business acumen, coupled with his can-do approach, resulted in our organization becoming one of the largest and most successful public high school alumni support groups in the country. An active member of the New Jersey alumni group and the investment committee, he was highly respected for his knowledge and opinions. Jack's leadership, generosity and sponsorship inspired fellow alumni to get involved and participate. He has left a lasting legacy for future generations of Technites.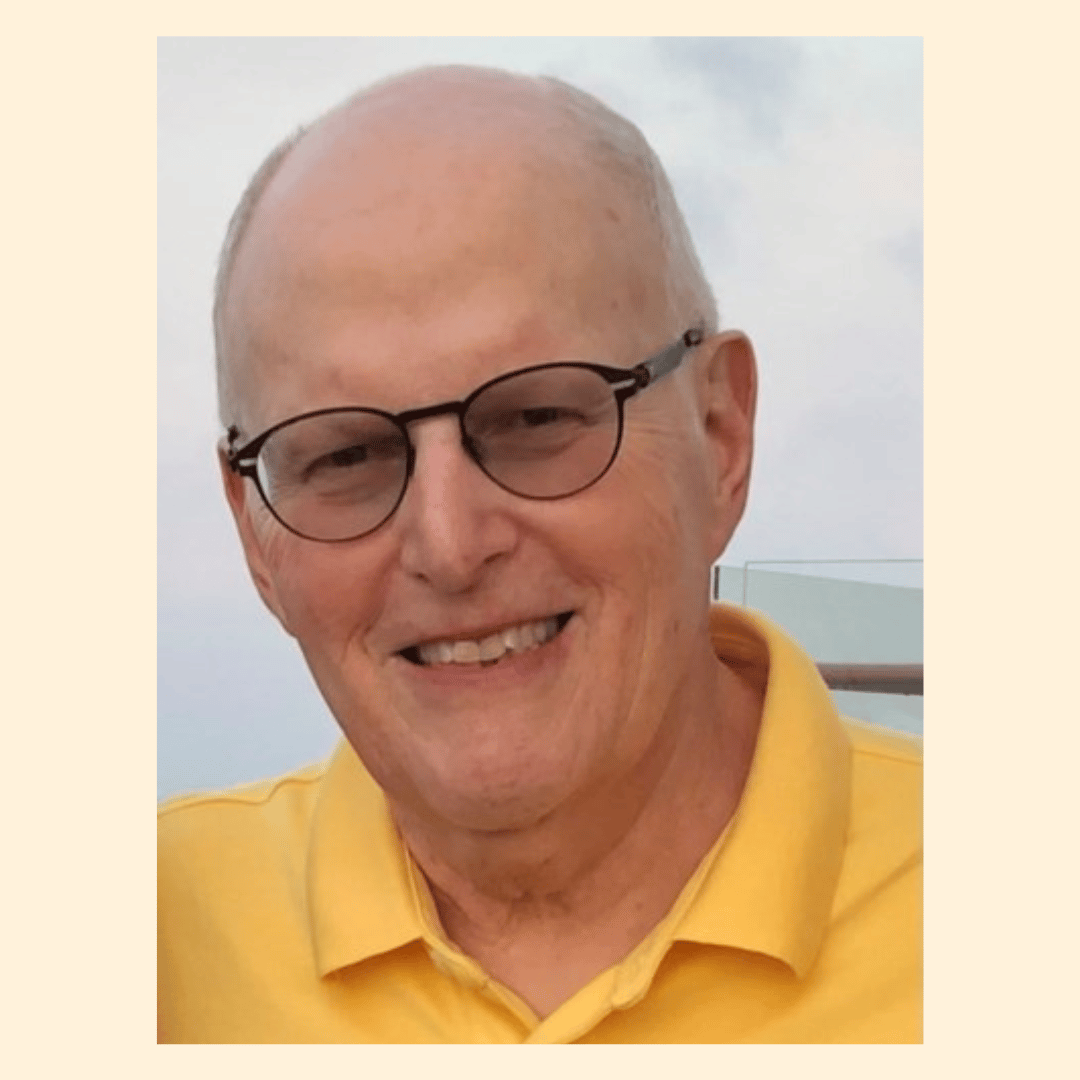 Jack was the beloved husband of Rochelle Feinstein; loving father of Amy Friedman and Wendy Ribeiro; adoring grandfather (Zayda) of Seth, Ben, Emily, and Sammy; dear brother of Richard Feinstein (Brooklyn Tech '68) and the late Judith Sherman; father-in-law of Alan Friedman and Jeff Ribeiro; uncle of many nieces and nephews.
Before retiring in 1998, Jack was Executive Vice President of Con Edison.
Jack will be sorely missed by the Brooklyn Tech community.
Rest In Peace, Jack.
Dr. Alla Prokhovnik-Raphique '05 was recently named to "The 2023 Above & Beyond: Women," a City and State New York list "recognizing 50 remarkable women who are improving New York."
more