MAJOR: Social Science Research
COLLEGE: Princeton University
"I've been blessed with parents who kept me conscious of racial dynamics in America."
Near the end of the traumatic 2019-2020 pandemic school year, George Floyd died at the hands of police officers. Jediah Thomas, then a freshman, was galvanized as were millions of Americans.
What could a 14-year-old do?
Jediah convened a small group of friends on Zoom to talk. Word spread, and the conversation grew to include a wide swath of the Tech community, including staff. It mushroomed into a series of virtual town halls that covered school issues as well as the broader national ones. Jediah and his group also reached out for discussions with elected officials, including state senator Zellnor Myrie, a Tech alum, about NYPD and school safety officer training policies.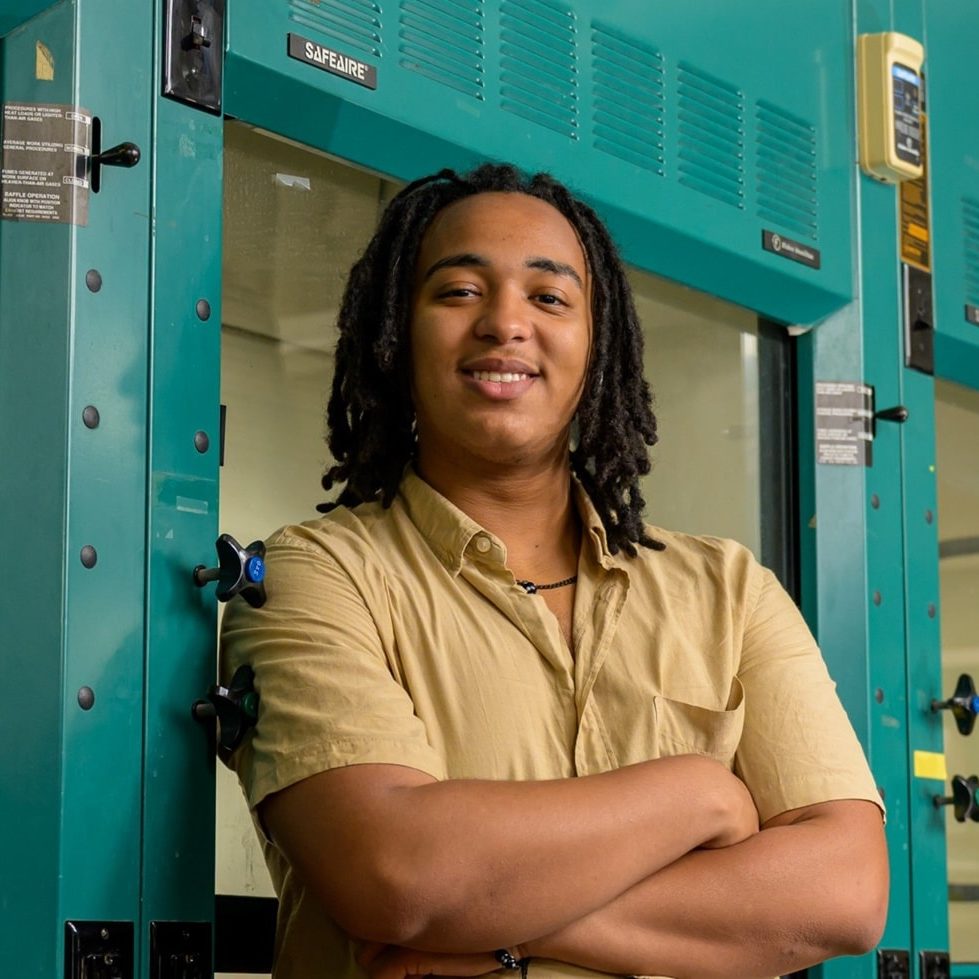 The following school year, attention turned to raising the visibility of race-related issues in the classroom. Jediah and his peers focused on Black History Month, urging teachers –  in all disciplines – to highlight Black concerns and Black culture more prominently in their lessons.
Many faculty responded. One math teacher devised a lesson that graphed the redlining of underserved communities to highlight inequities.  "It pushed the needle," Jediah said of the efforts.
Jediah became student body president and is now in a PhD track undergraduate chemical engineering program at Howard University.
I've been blessed with parents who kept me conscious of racial dynamics in America.
Stay Informed
Get the latest Brooklyn Tech alumni news and updates in your inbox.
All TechTimes Stories
TechTimes Fall 2022
TechTimes Fall 2023