Kai Martinez '05 at the Academy Awards
Yes! That was a Technite dancing onstage at the 94th Academy Awards!
Kai Martinez '05 exquisitely danced alongside Sebastián Yatra, performing "Dos Oruguitas." For Encanto, which won Best Animated Feature, Kai served as Animation Reference Consultant helping create the musical dance numbers. Of Colombian heritage, Kai worked closely with the animation team to help bring the dance sequences to life, advising on movement as well as cultural nuances. Don't miss her Oscars performance!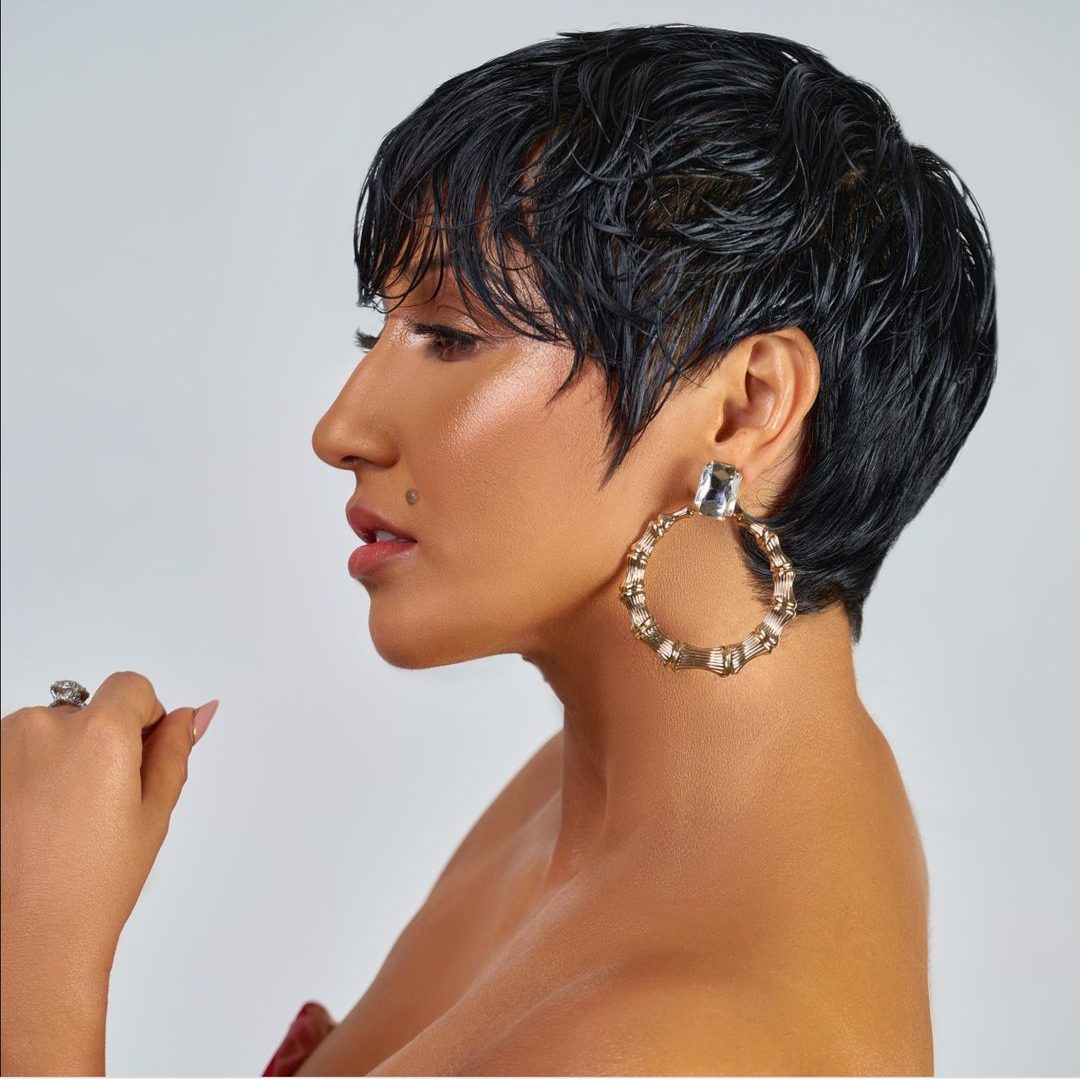 Wes Anderson was the inspiration behind Bergdorf Goodman's 2021 holiday campaign, The Present Moment, starring and narrated by actor, designer and model Waris Ahluwahlia '92.
more
Throughout the pandemic Dr. Hayashi continued to serve on Covid duty, screening arriving civilian air passengers in Seattle and later overseeing mass vaccinations of soldiers in Georgia.
more
Dr. Rukiya Jeffers Ware '96 authors "Kia and the Magical Spikes."
more
Larry Cary '70, past president of the Brooklyn Tech Alumni Foundation, passed away on December 15, 2021 from complications from cancer.
more