Kai Martinez '05 at the Academy Awards
Yes! That was a Technite dancing onstage at the 94th Academy Awards!
Kai Martinez '05 exquisitely danced alongside Sebastián Yatra, performing "Dos Oruguitas." For Encanto, which won Best Animated Feature, Kai served as Animation Reference Consultant helping create the musical dance numbers. Of Colombian heritage, Kai worked closely with the animation team to help bring the dance sequences to life, advising on movement as well as cultural nuances. Don't miss her Oscars performance!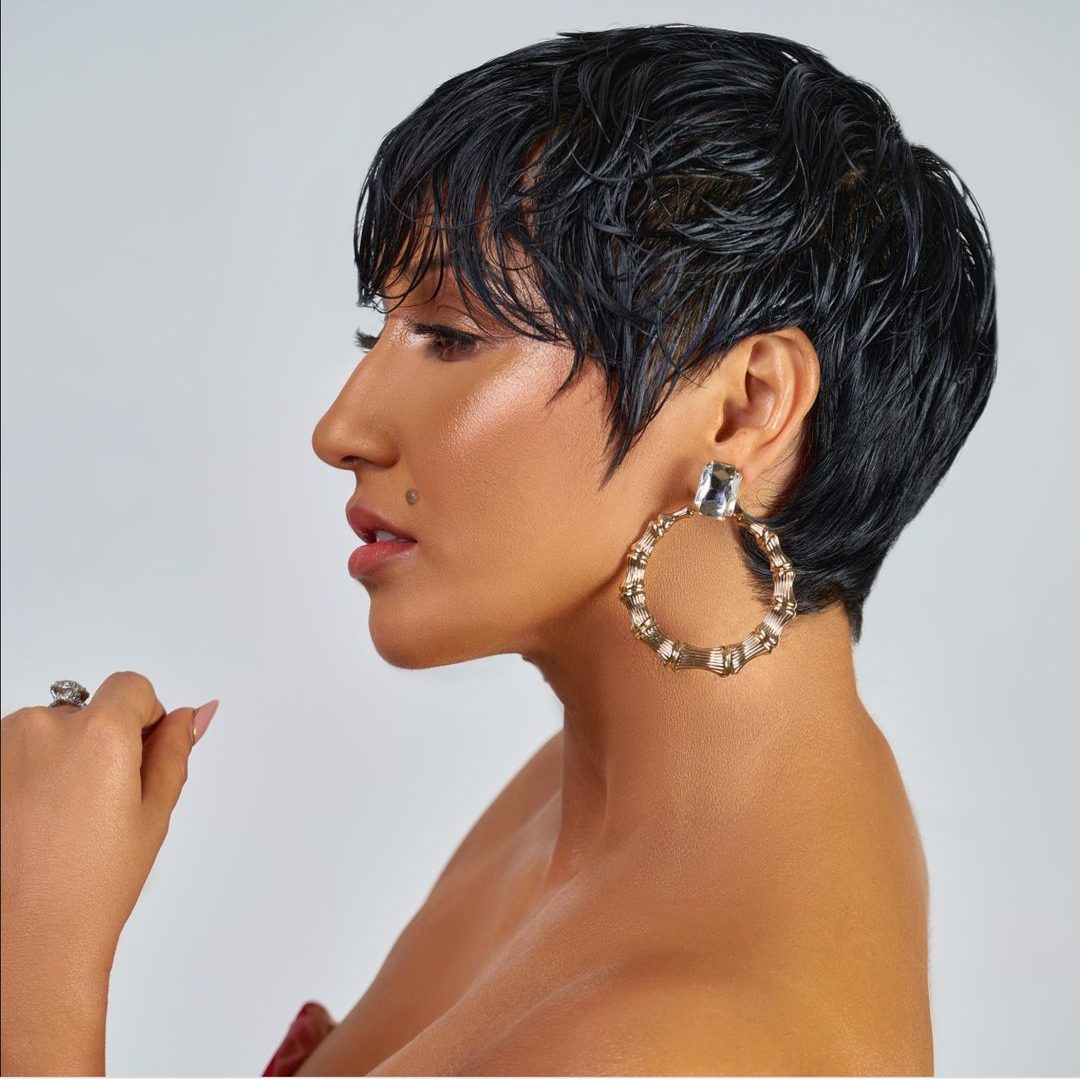 Dr. Elisa Margarita was presented with the prestigious 2022 Sloan Award for Excellence in Teaching Science & Mathematics by the Fund for the City of New York & the Alfred P. Sloan Foundation.
more
Jeanine Basquiat Heriveaux '85 was a Brooklyn Tech student when Jean-Michel Basquiat, her big brother, made it big in the art world. Now she and her sister, co-administrators of the Jean-Michel Basquiat Estate, are taking visitors inside a new exhibition of more than 200 rarely shown paintings, drawings, and objects
more