Kai Martinez '05 at the Academy Awards
Yes! That was a Technite dancing onstage at the 94th Academy Awards!
Kai Martinez '05 exquisitely danced alongside Sebastián Yatra, performing "Dos Oruguitas." For Encanto, which won Best Animated Feature, Kai served as Animation Reference Consultant helping create the musical dance numbers. Of Colombian heritage, Kai worked closely with the animation team to help bring the dance sequences to life, advising on movement as well as cultural nuances. Don't miss her Oscars performance!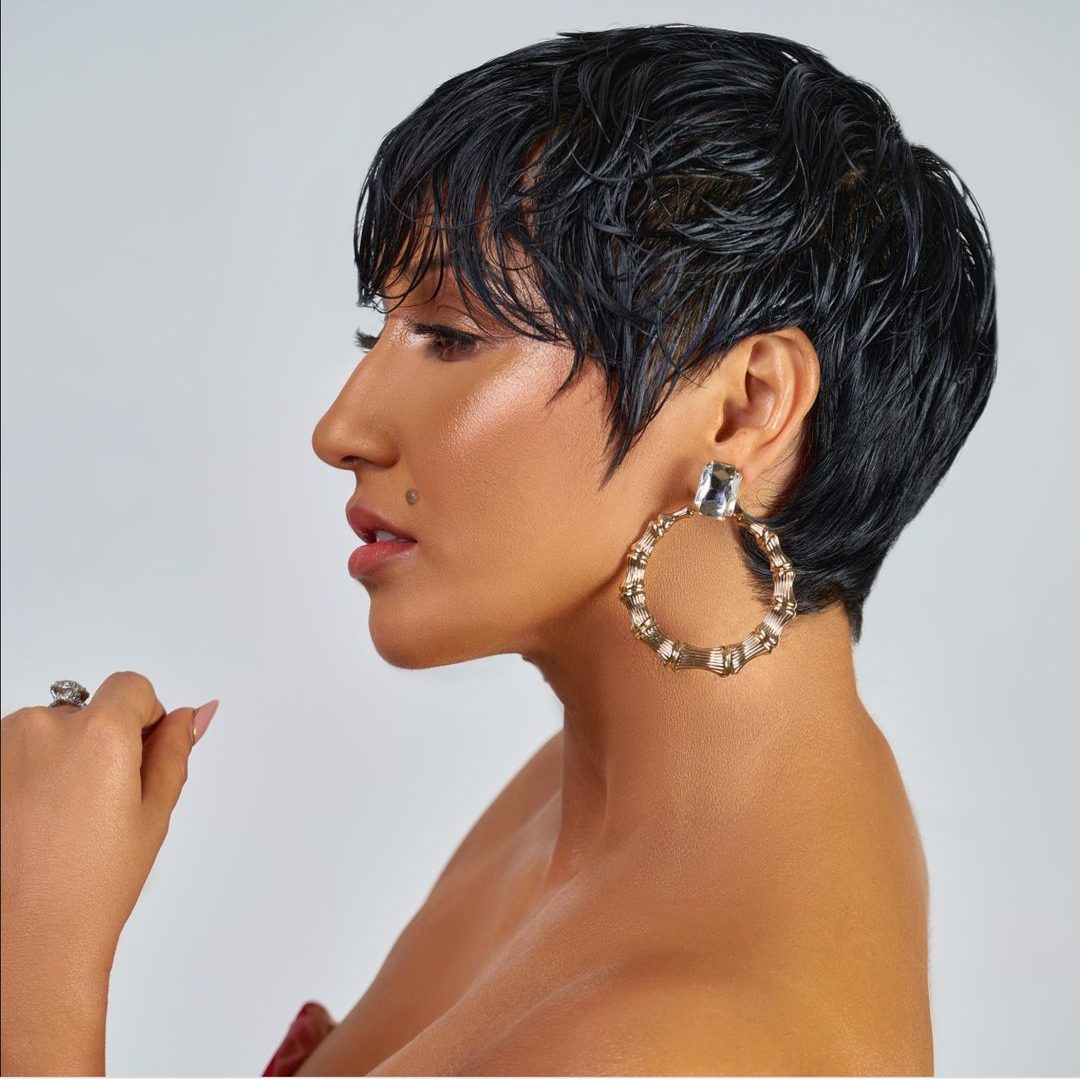 Deepti Sharma, and a Brooklyn Tech Alumni Foundation board member, is a first-generation Indian American helping New York-based immigrant women and minority restaurant owners expand their businesses with catering opportunities.
more
Maurice is not only the first African-American Chess Grandmaster, he is also a three-time national championship coach, author, ESPN commentator, iPhone app designer, puzzle inventor and motivational speaker.
more