On Duty
The epic saga of the Diamond Princess gripped the world in the pandemic's early days: a cruise ship with 3,711 souls aboard, hundreds of them Covid-afflicted, stranded in quarantine for weeks. Eventually the US government flew 328 Americans home to safety. Among the physicians it dispatched to support them was Konrad Hayashi , M.D. '73. "On pretty short notice" the lifelong public health physician for the military and the Centers for Disease Control was working 16-hour shifts, screening passengers' health signs and symptoms until all were cleared or sent to hospitals, then monitoring the quarantined.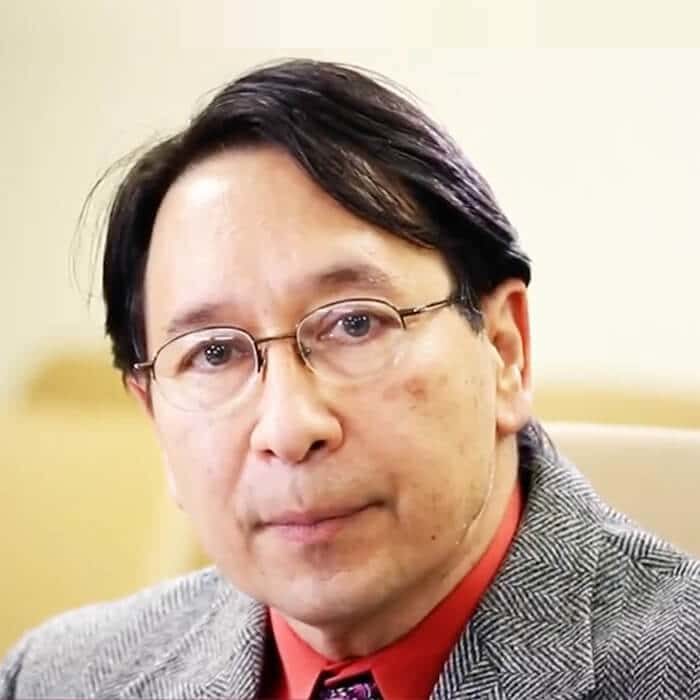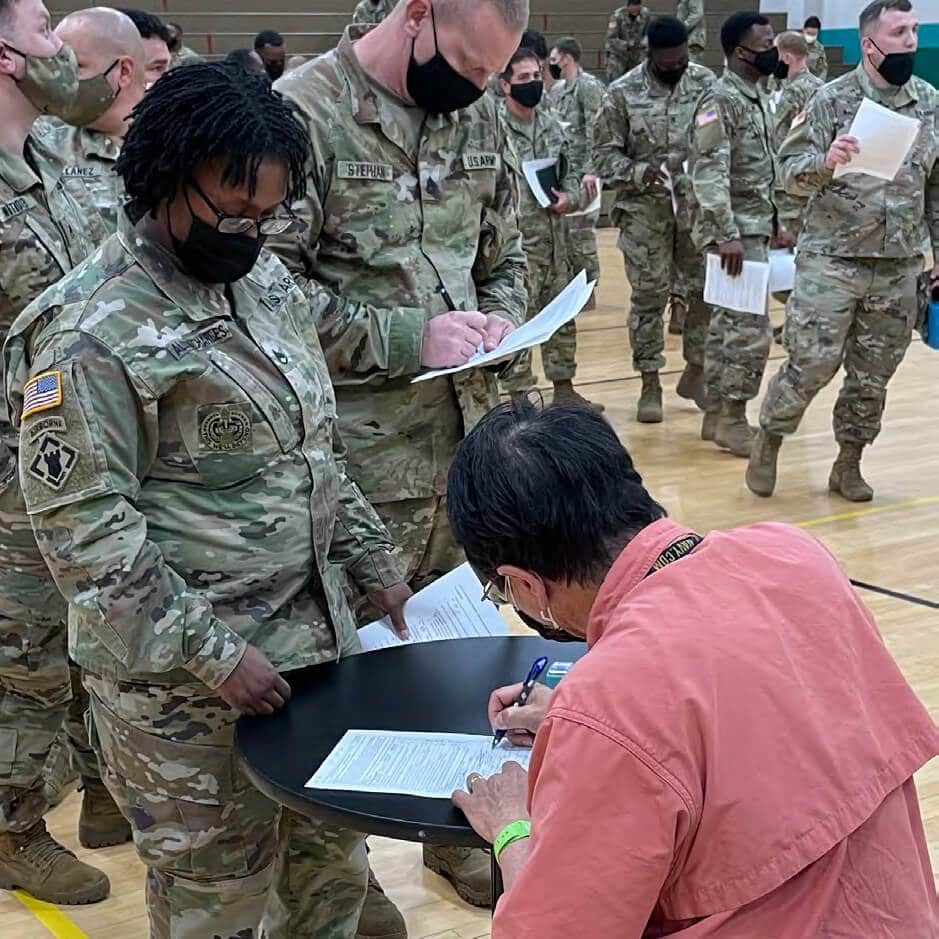 Throughout the pandemic Dr. Hayashi continued to serve on Covid duty, screening arriving civilian air passengers in Seattle and later overseeing mass vaccinations of soldiers in Georgia. After years of dealing with the likes of Ebola, SARS and Zika, Dr. Hayashi was a likely candidate to join the front lines. "When the opportunity came to help out I said certainly, I'd be glad to," he said.
Reconnect!
See what your classmates are up to, update your information to get the latest alumni news & event info, let us know what you're up to and more.
Dr. Crystal Bobb-Semple '87, EdD, founder and CEO of Plato Learning was recently featured on NBC's "TODAY Show" for Plato Learning's Camp Half-Blood.
more