Scientist
Marva Tariq holds a highly competitive National Science Foundation fellowship that fuels the passion she discovered at Tech: lab research in synthetic organic chemistry.
The lab in question is at California Institute of Technology, where Marva is pursuing a PhD and planning for a career in either academia or pharmaceutical research.
"I wouldn't have fallen in love with doing chemistry research if it hadn't been for the Weston Research Program at Tech," she says of the Alumni Foundation-funded initiative.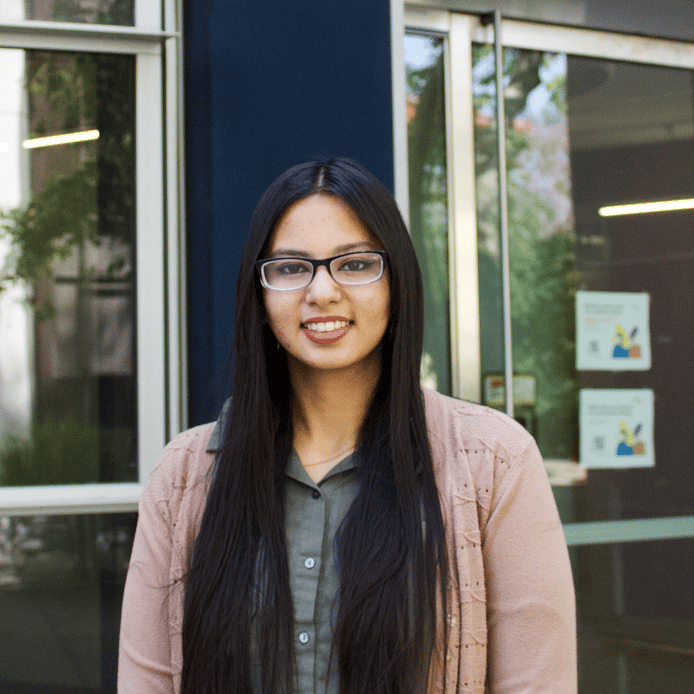 Marva originally planned to become a physician. Then she learned of the Weston research program: "I realized I could help people behind the scenes as a scientist."
Her current research pursuit: "The synthesis of small molecule natural products that have therapeutic applications for cancer and other diseases."
Marva is already making a difference: her undergraduate (Smith College) professor called her "an incredible partner" who mentored classmates and advocated for equity and inclusion initiatives.
Stay Informed
Get the latest Brooklyn Tech alumni news and updates in your inbox.