Con Edison Internship Manager Leon Bukhman '01 Gives Alumni Lecture
No one knows better than Leon Bukhman '01 how life changing the Alumni Foundation's Con Edison Internship Program can be. Now nearing his 23rd year with the utility company, Leon, who serves as Con Edison Project Manager for Statewide Energy Data Integration and as Manager of the Brooklyn Tech Con Edison Internship Program, was the second special guest speaker in the Foundation's Centennial Alumni Lecture Series, Shaping the Future of STEM through Partnerships.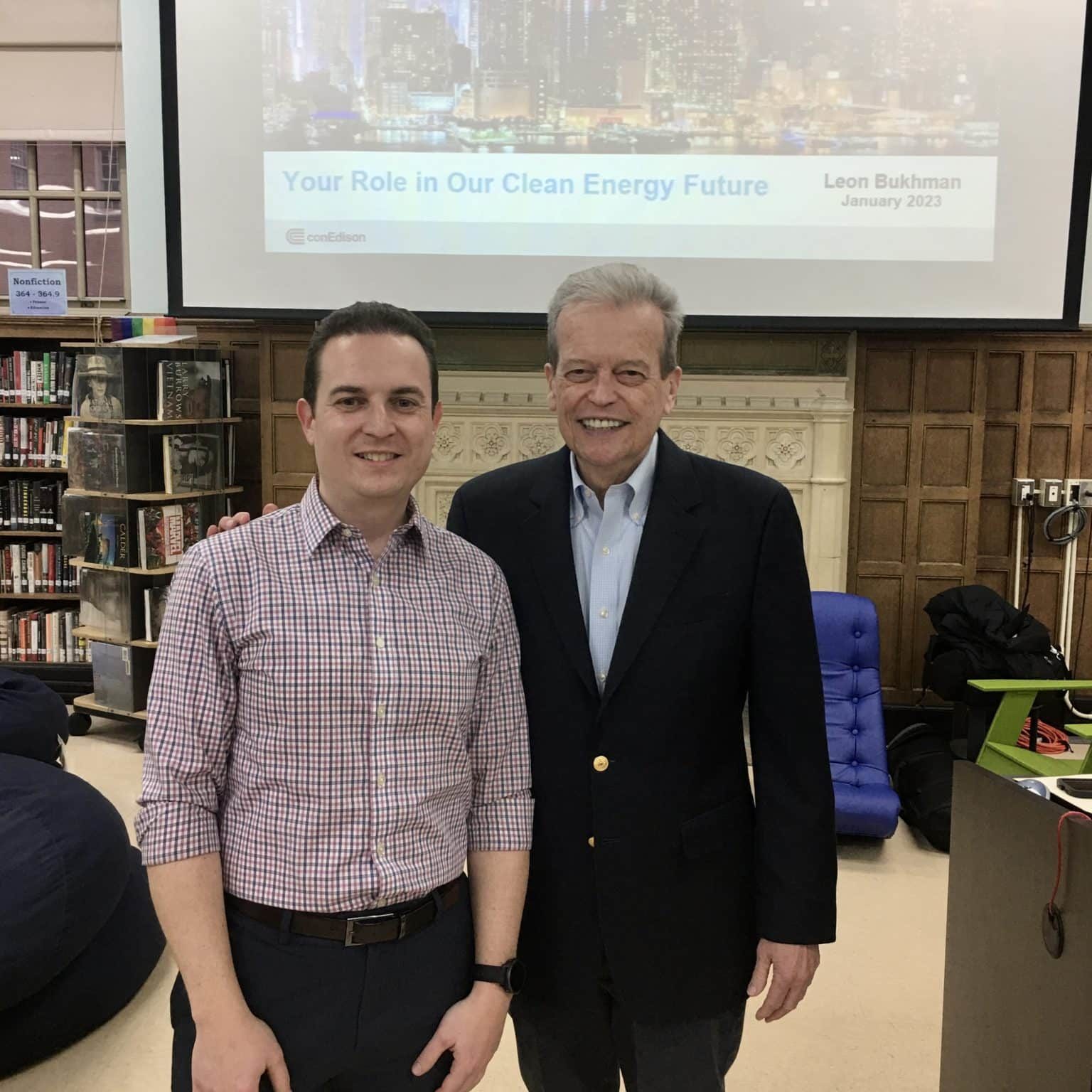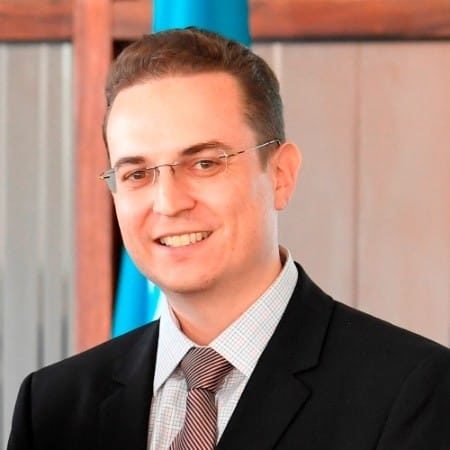 The top student in Tech '01 software engineering cohort, Leon returned to Tech on Thursday, January 12th to share with students his engineering career insights and details about the internship program. Dr. Matt Mandery '61, the Alumni Foundation's chief educational officer, notes Leon was the "superstar of the program's first cohort" — and has been with Con Edison ever since.
The inaugural centennial lecture, held Wednesday, November 30th,  featured NYU MD/PhD students Nina Uzoigwe (sister of Darlene Uzoigwe, Brooklyn Tech '21/Harvard '25) and Liana Goehring, who spoke to Tech students about the Alumni Foundation's new partnership with the NYU Grossman School of Medicine. The goal of the program is to increase the pipeline of underrepresented students to careers in science and medicine. The next lecture in the centennial series takes place on February 9th.
Stay Informed
Get the latest Brooklyn Tech alumni news and updates in your inbox.
Lifelong ties: "I developed relationships with faculty and fellow students at Tech that I still have today. It gives me a sense of joy and fulfillment."
more