Leonard Riggio began his career as a clerk at the NYU bookstore. Convinced he could provide better service to students, he opened a competing store in 1965. His business thrived and, in 1971, he bought the flagship Barnes & Noble bookstore. He changed the book industry with such innovations as extensive selection of books, discounts, and comfortable stores that have become community institutions. His revolutionary concepts have made Barnes & Noble the world's largest and most respected bookseller.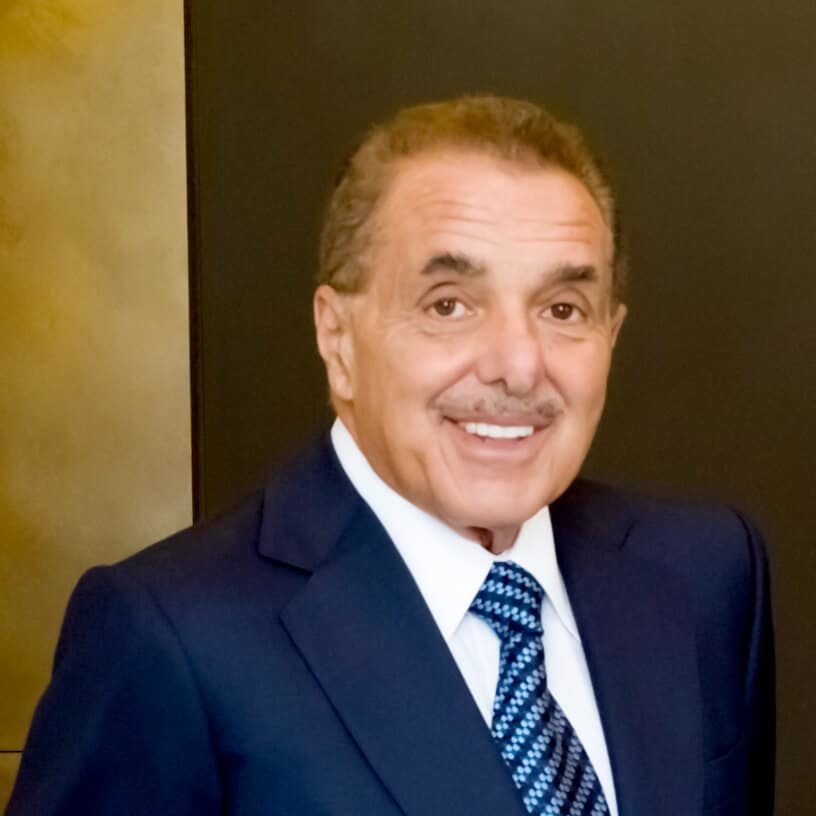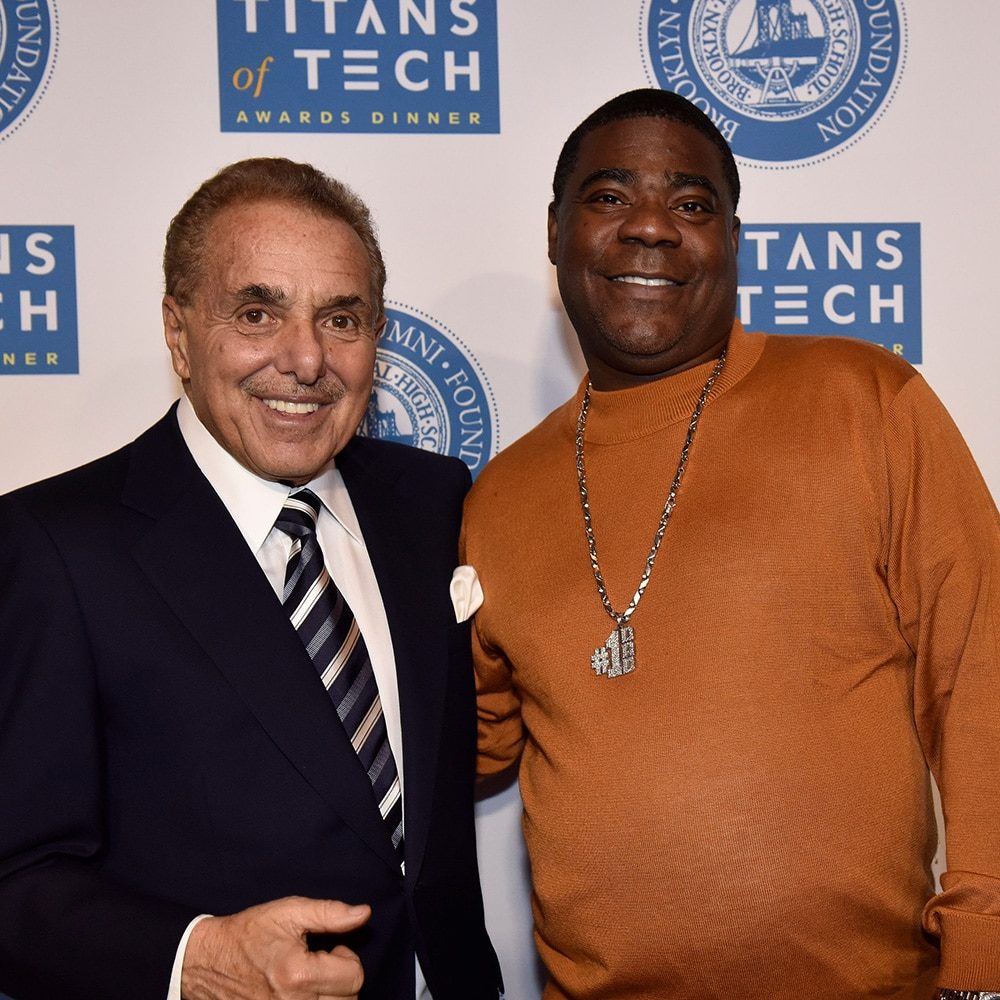 Reconnect!
See what your classmates are up to, update your information to get the latest alumni news & event info, let us know what you're up to and more.
The Brooklyn Tech community mourns the loss of Edward A. Feiner '64 who passed away on July 1, 2022 from brain cancer.
more