Lawyer
Fresh out of Yale Law School, Shariful Khan's immediate future is carefully mapped. For the next two years he will hold a prestigious Skadden Fellowship in public service law, litigating civil rights cases on behalf of children nationwide. He will then clerk at the United States Court of Appeals, Tenth Circuit, and the Southern District of New York.
It is the purposefully charted path of a legal star on the rise, with an aim: serving those in need through law.
Already, as a law student, Shariful has: sued the US Air Force for discriminatory treatment of disabled veterans; co-founded an organization to guide underrepresented people into law school; and mentored first-generation and minority law students.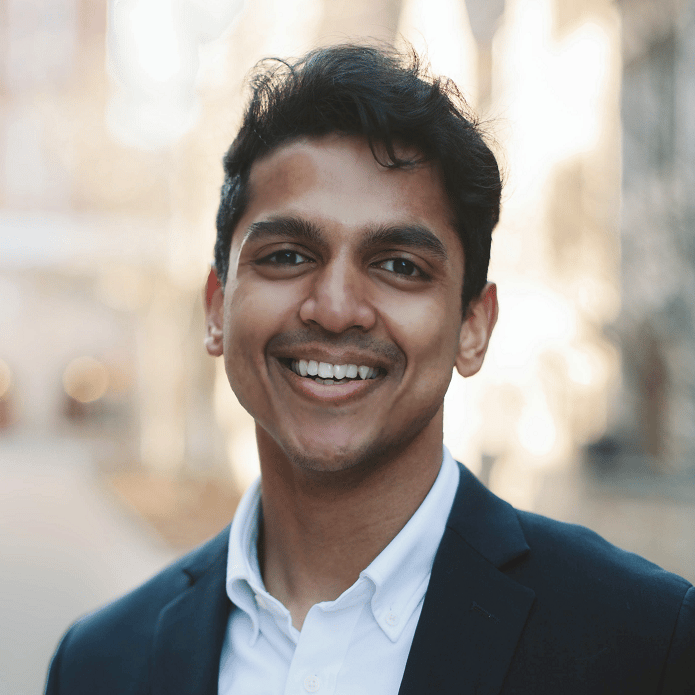 Shariful's parents, immigrants from Bangladesh, led by example: active in their community, "They always prioritized looking out for those who had less than even they did," he recalls.
At Tech, influential teachers and the Law and Society major with its moot courtroom solidified his direction: "I've only gotten this far because of those who have supported me along the way. I hope to return the favor by helping empower communities for years to come."
Stay Informed
Get the latest Brooklyn Tech alumni news and updates in your inbox.