Mark Tatum '87 Returns to Tech to Talk Baseball
NBA Deputy Commissioner Mark A. Tatum '87, an Alumni Foundation Titan of Tech honoree, returned to Tech this week to catch up with the baseball team.
Yes, baseball. As a student, Mark helped win the 1984 NYC PSAL Baseball Championship for Tech and brought in the award to show today's team.
Members were thrilled to hear Mark's anecdotes about his Tech years and insights into pathways in higher education and business. In appreciation, he received updated gear from the team.
Mark is an American sports and business executive who currently serves as Deputy Commissioner and Chief Operating Officer of the National Basketball Association. For his work in these capacities, Forbes has ranked him at No. 8 on its list of "Most Influential Minorities in Sports". He is of Jamaican and Vietnamese descent.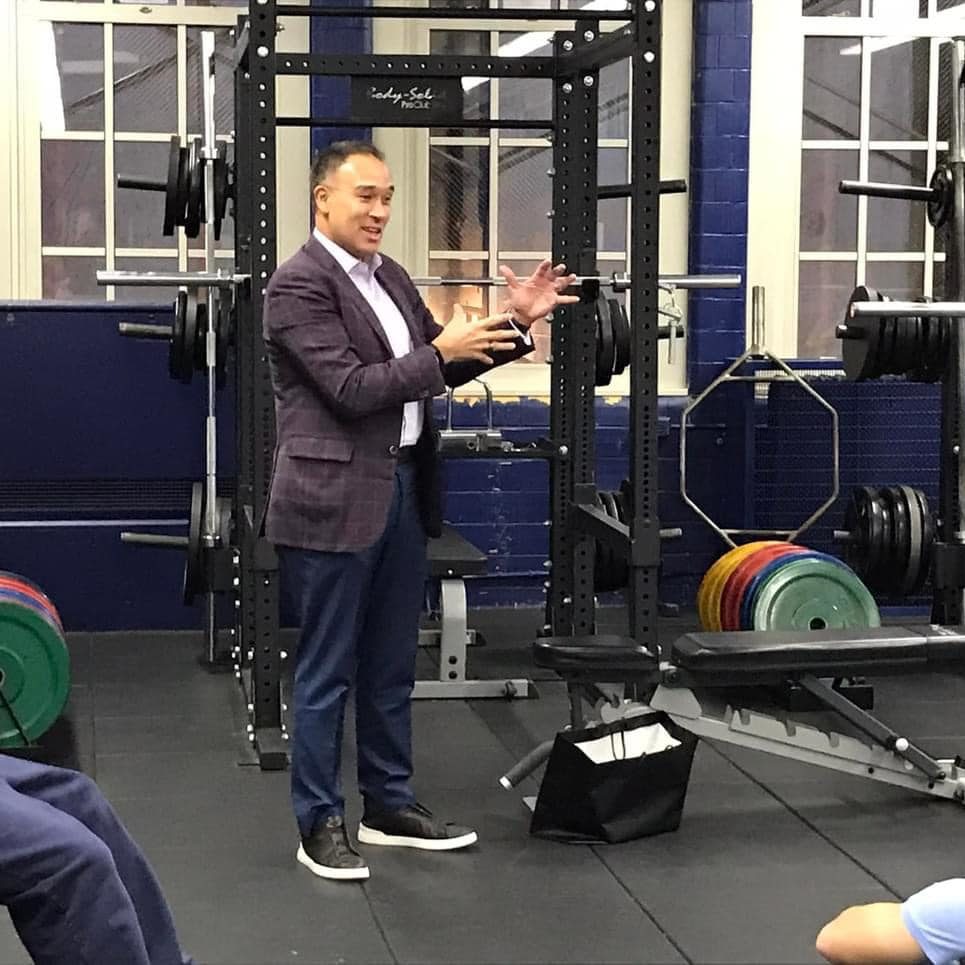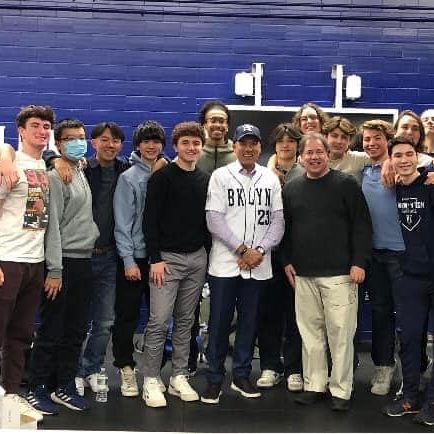 Photo credit: Friends of Brooklyn Tech Baseball
Stay Informed
Get the latest Brooklyn Tech alumni news and updates in your inbox.
The Alumni Foundation is pleased to announce nine extraordinary recipients of summer 2023 fellowships from the Milo Kessler '21 Math Major Fellows Fund.
more